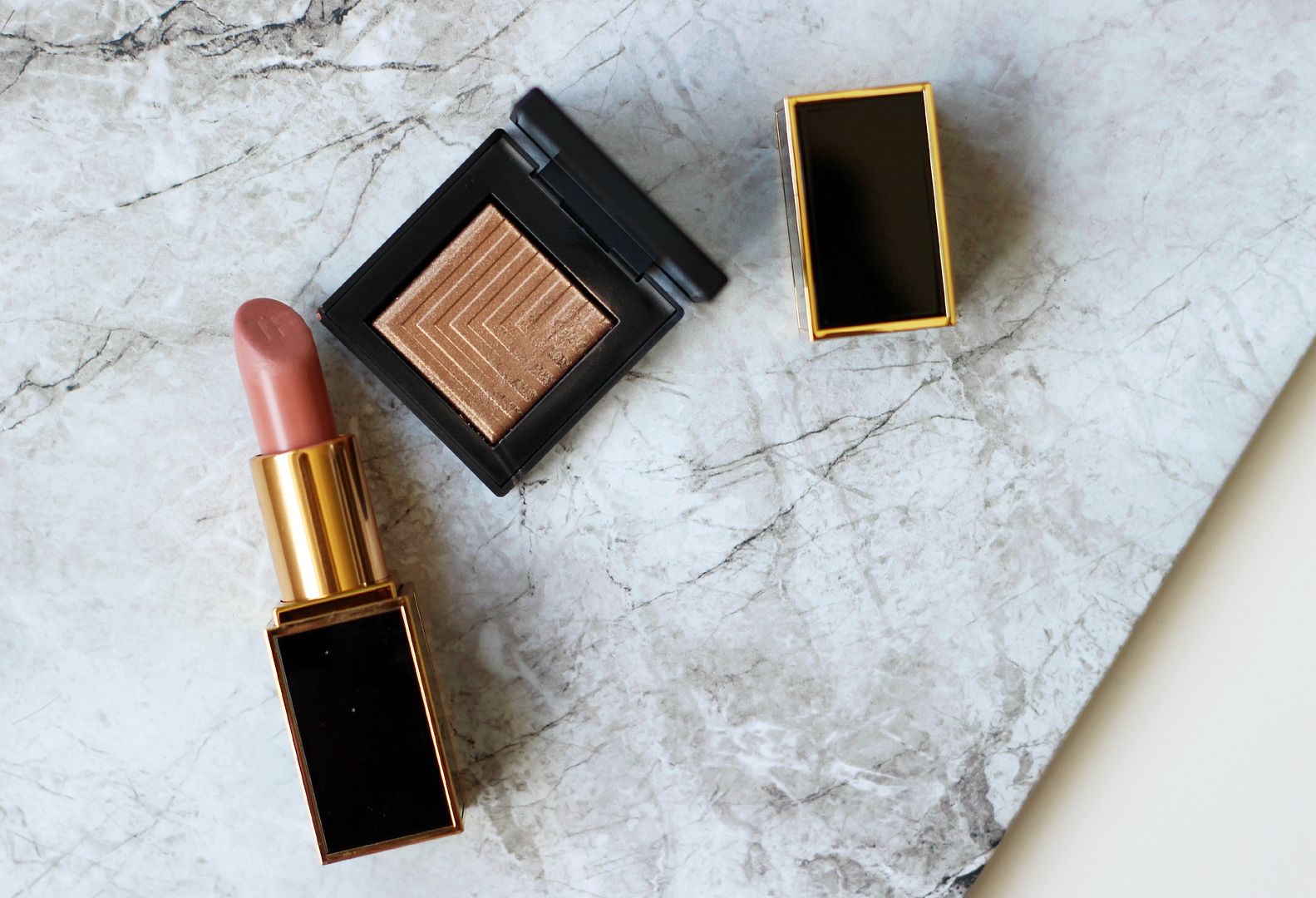 Sometimes you just need the classics.
A little black dress. Tomato soup. Beans on toast. Y'know, STAPLES.
That turned into a pretty good food day dream.
Makeup wise, I think it would be pretty hard to go wrong with a bronze eyeshadow and a nude lip. I mean, I'm sure it
could
go wrong, but it would be difficult. One simple bronze shadow washed all over the lid, and then a slick of nude lipstick. You can go fancy and add multiple eye shadow colours but sometimes simple is best and a one wash wonder is the way forward. I am enjoying the NARS dual intensity shadow in Telesto from the Autumn collection. If you want to peruse some of the other dual intensity shadows then do check out my posts
here
, here
and
here
. Telesto is a pretty bronze that isn't too anything. God, I have such a way with words. It's not too warm and it's not too cool. It's nice dry and it's nice when it applied wet. What do you expect, it's dual-intensity.
For lips, you can't beat Tom Ford. You really can't. I love Nude Vanille. It's all creamy and nude without being too nude and looks lovely. Throw in some Charlotte Tilbury pillow talk and ooft… the nicest nude lip.
What's your go to, no-brainer makeup?