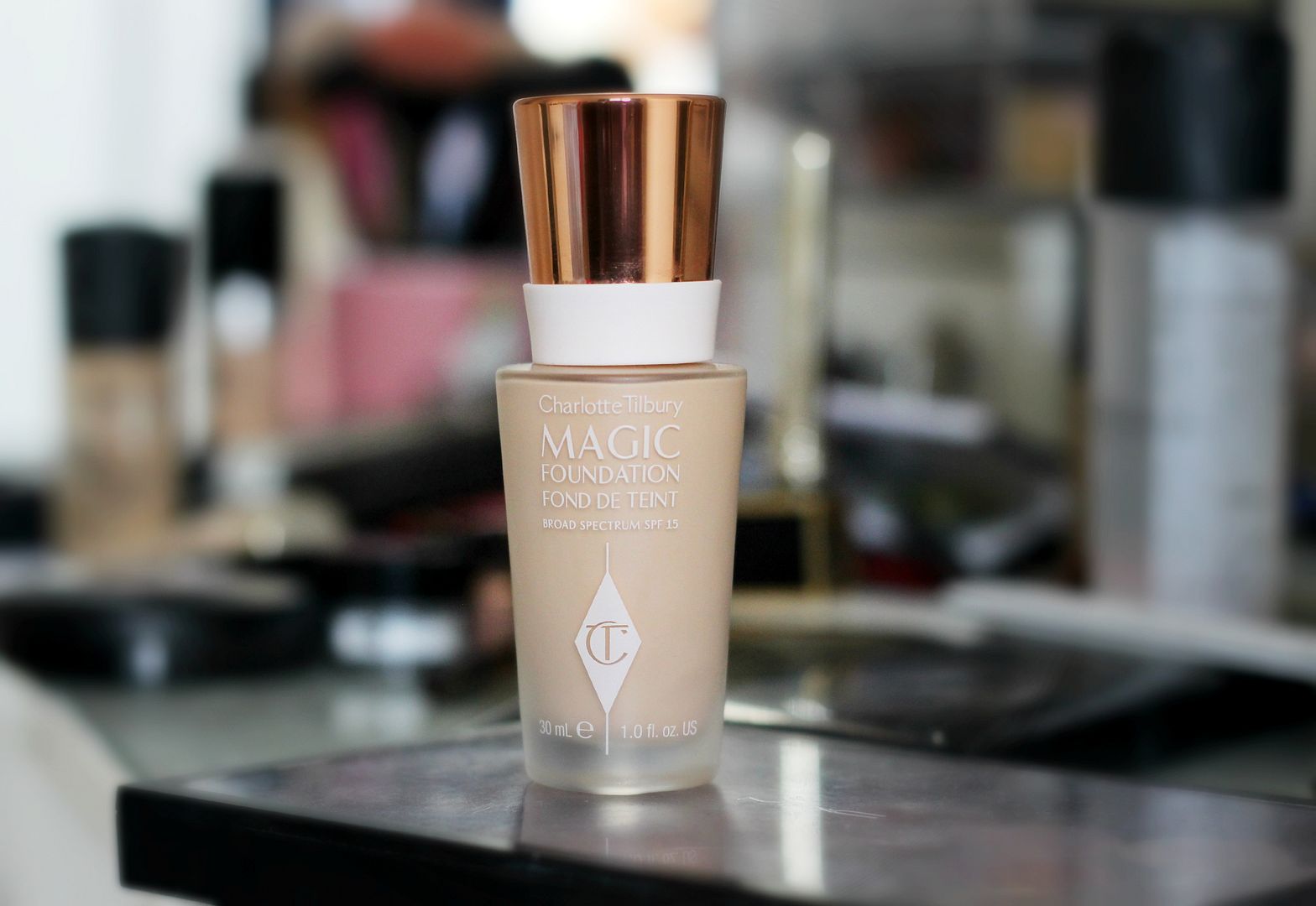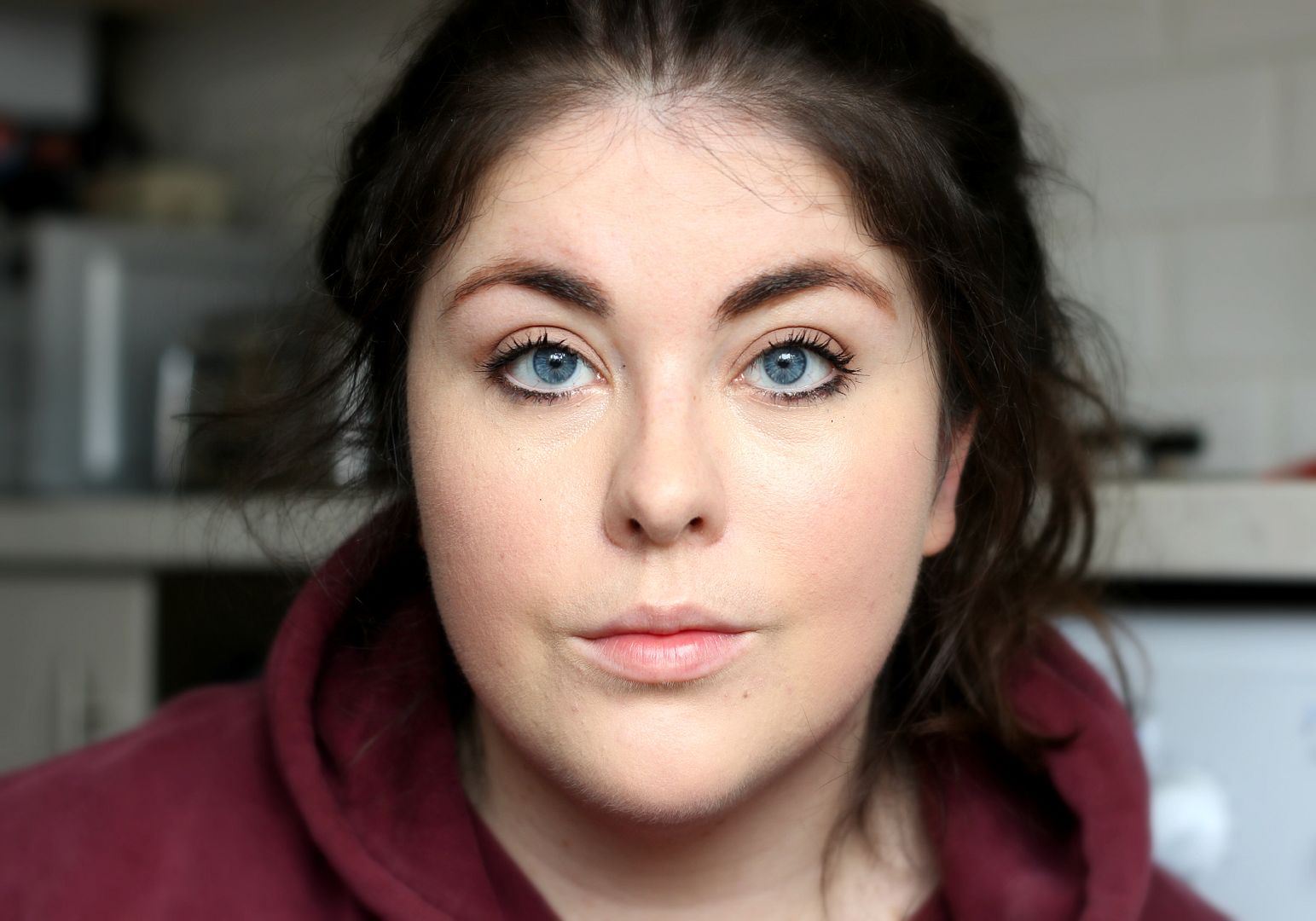 Magic. Skin. Two words I like to hear. Add Charlotte Tilbury into the mix, and you can't even see me. I'm just a little speck on the horizon, madly running towards the CT counter. If anything would ever persuade me to run, it would be new makeup.
The
new magic foundation
from Charlotte Tilbury has been 5 whole years in the making, so it better be good. Right? It's available in 15 shades (I'm the shade 3), and has been designed to be an anti-ageing, full coverage, long-lasting, weightless, natural foundation. It's meant to be perfect for acne, redness, discolouration, dull, tired and generally shit skin. Bold, bold claims.
I jotted down my 5 very initial thoughts on the foundation:
Gosh, this smells like yogurt. Why does it smell like yogurt?
Ooh, so creamy. This is like Laura Mercier silk creme but… creamier.
Once again, the beauty blender saves the day.
Ok, this is full coverage.
You don't powder this. It dries down to a sort of satin, almost matte finish.
Take from that what you will… It is a very thick and very creamy formula – definitely miles away from those water-oil-pipette foundations. This is very much here. I completely agree about the coverage, and think it covers the skin very well. It does look semi matte and nice on the skin, but you can definitely see that you're wearing it. I think if you want a fuller coverage foundation, that's to be expected. I don't know why something claims to cover everything and also look undetectable on the skin. Unrealistic.
My main skin concern is that I have high colour. Yeah, that's what someone at a beauty counter told me. It basically means my cheeks always look I've just downed two glasses of wine. I know, it's good and all but sometimes (always) I like to look like I'm… not drunk. The Charlotte Tilbury magic foundation does cover everything up and manages to make my skin look even. I think it photographs well – possible Wedding foundation?
What do you think? Is this on your wishlist, or are you not a foundation floozy like me?