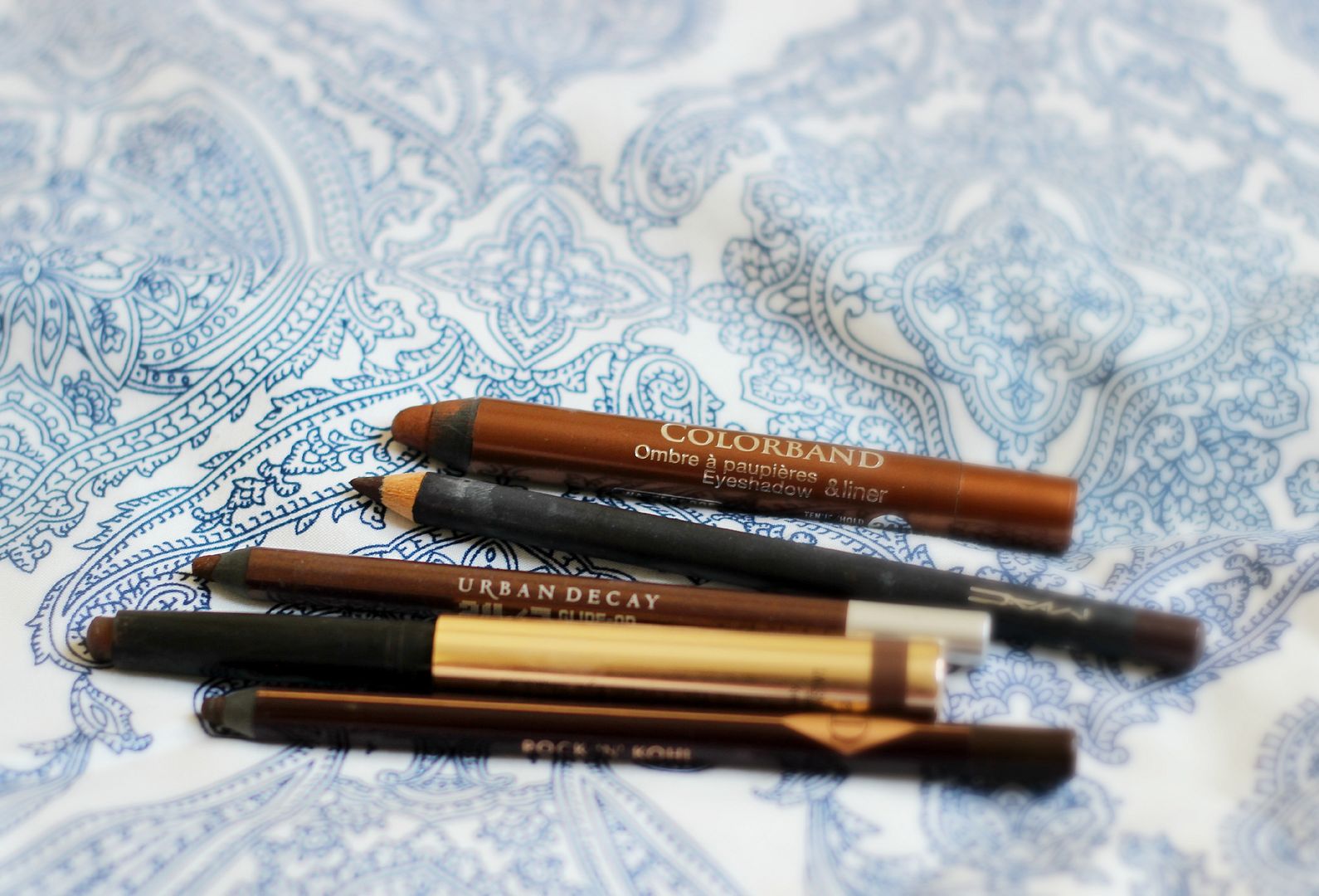 Bronze is the new black.
Isn't that the saying?
It's definitely the case when it comes to my choice of eyeliners. I know, if I could tell my 14 year old self that I would grow tired of black eye liner… I wouldn't believe me. Bronze liners are just so much better. Infinitely more flattering. So much nicer to smudge. Just, better.
Do you use bronze eyeliner? Tell me all! 🙂