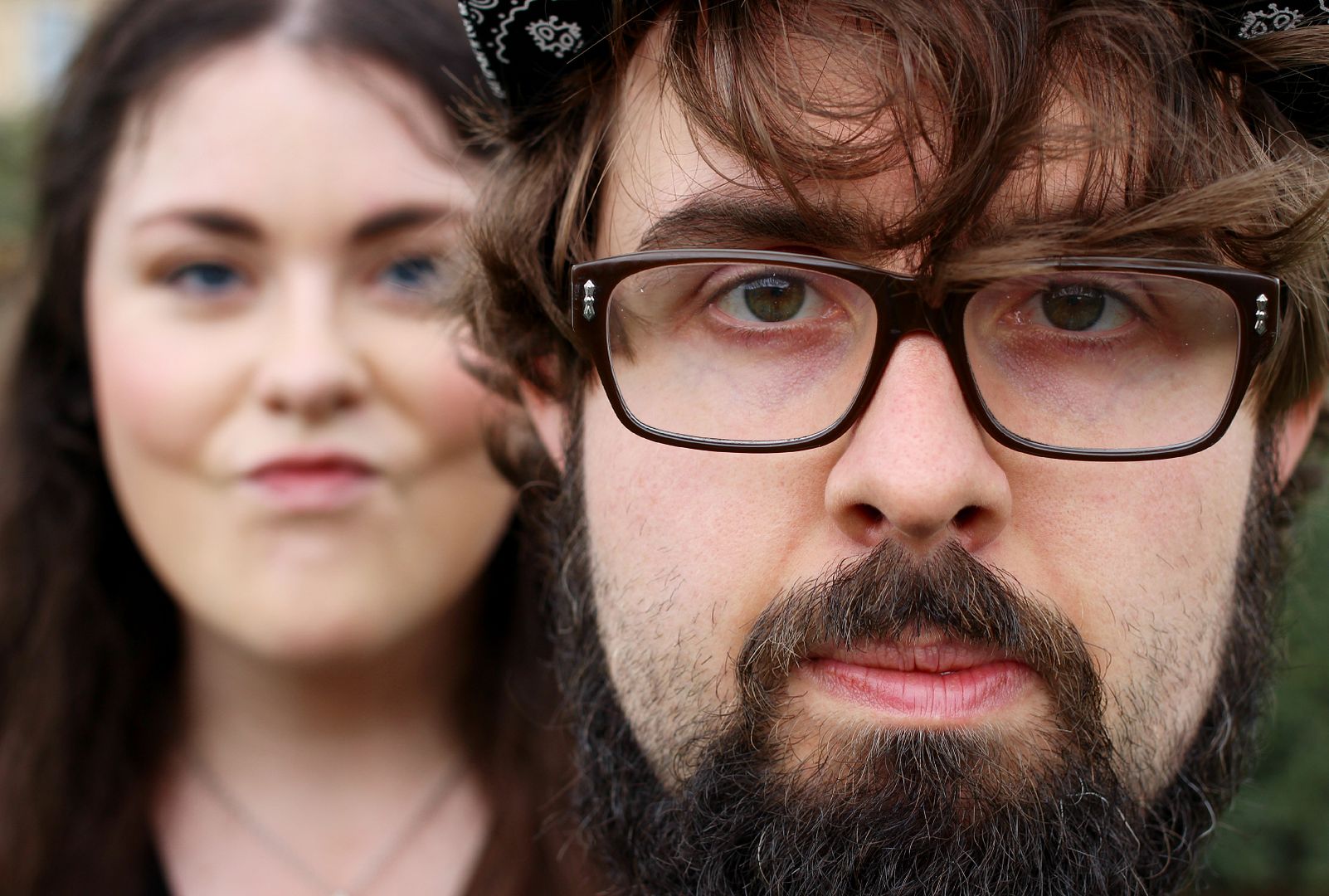 This time next year, I'll be about to get married.
I know.
It sounds far away, a whole year, but when I stop and think about this year has flown by at an incredible speed, one year really isn't that long.
I spent from February to about two weeks ago of this year being quite unconcerned, and just floating about. Then I started to think… quite a lot of behind the scenes goes into this whole wedding malarkey thing. Maybe I should start to get my shit together.
People always seem to ask me with a lot of fascination about all the tiny details about it – I thought it would be nice to do a little post on it once a month. As a countdown, like. Don't worry though, because I tend to glaze over from wedding related stuff after about 5 minutes because it's… dull. Mine won't be though! Promise 🙂
So, what have I actually done?
We have a venue – a nice country house in South Wales.
We have sent out save the dates – they went out yesterday, but still!
We have booked a photographer
We have a lot more to do.