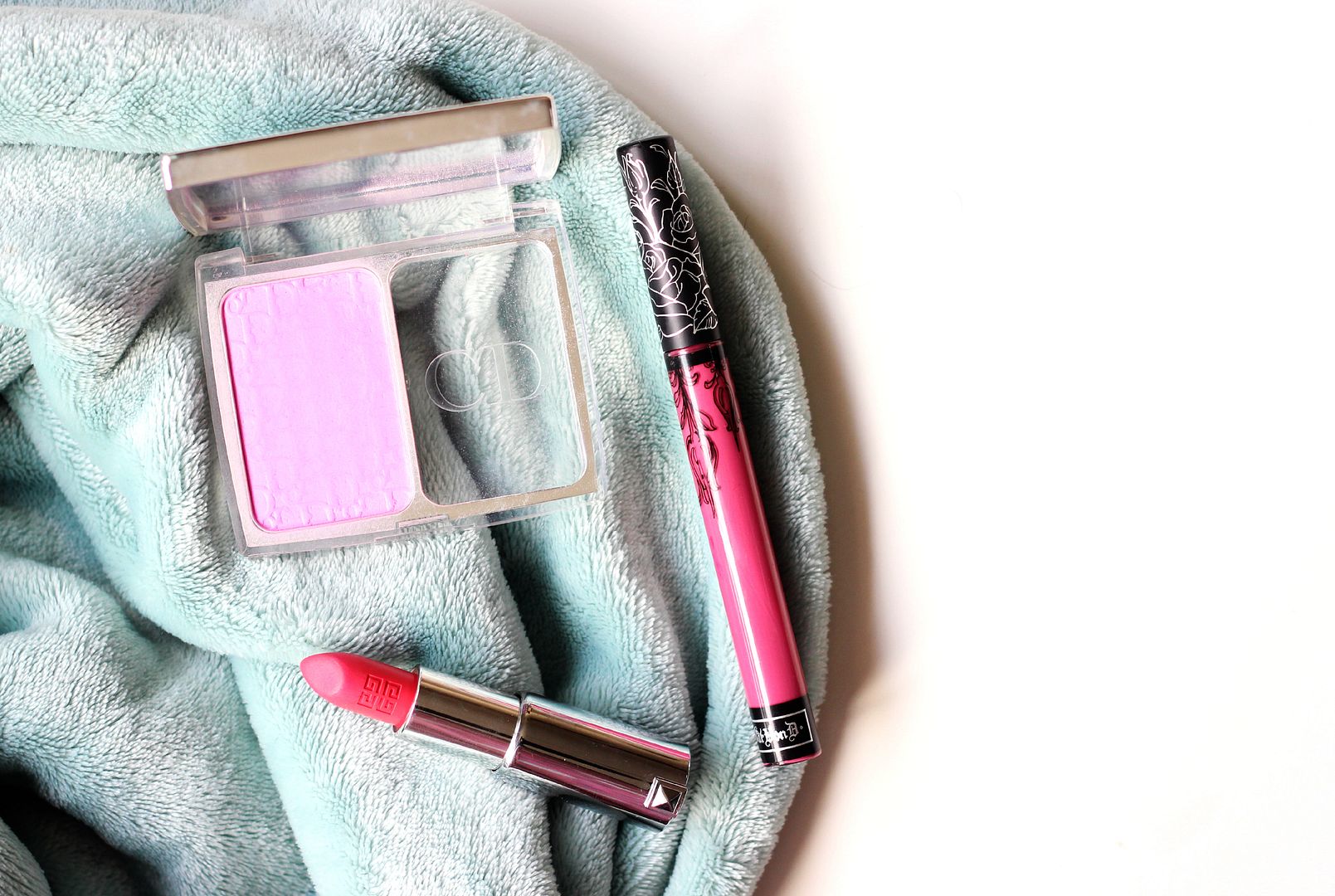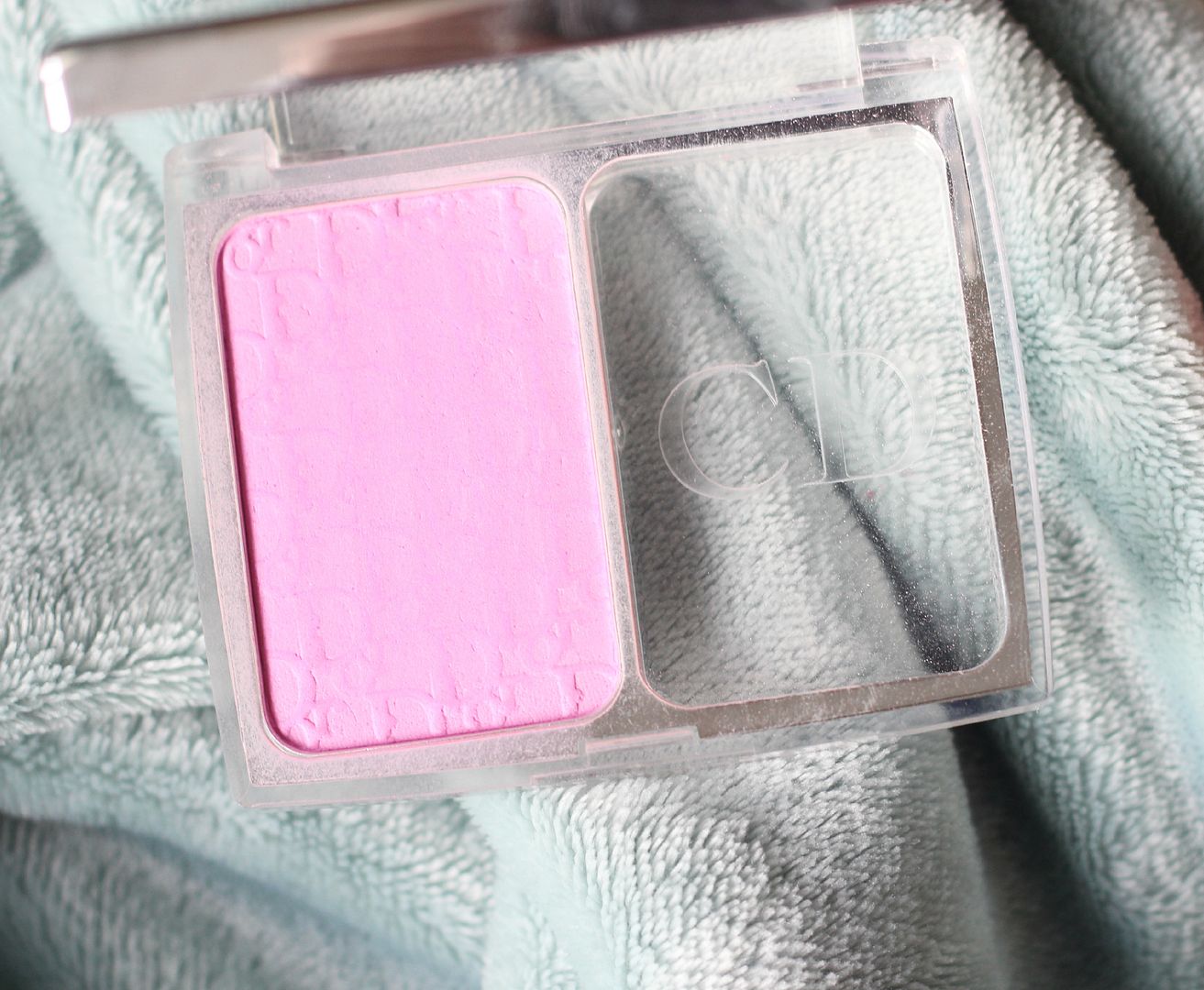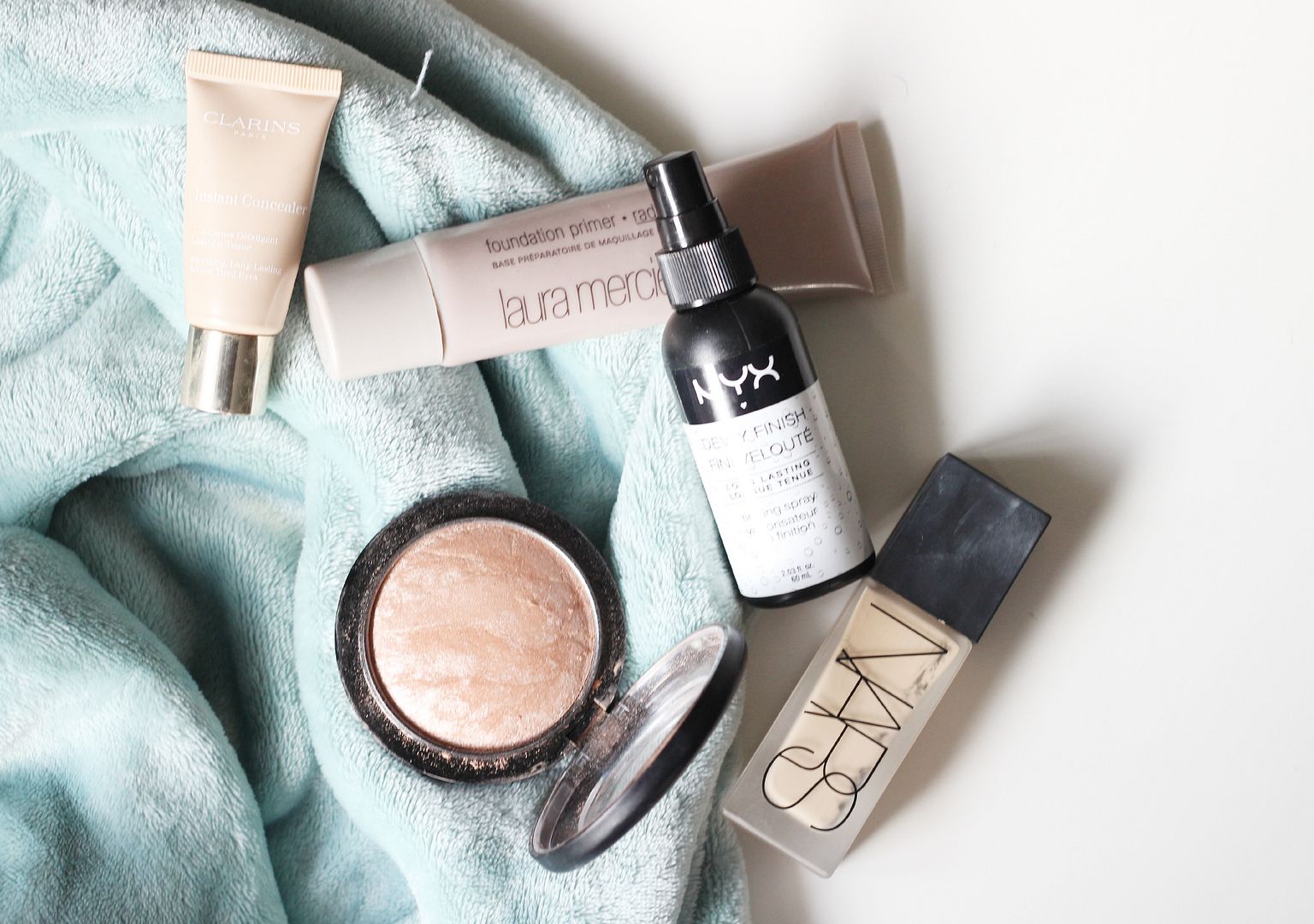 Last week I had a particular case of the I want to sleep in all day days. Unfortunately, this clashes with my need to get up and go to work, so I had a problem. This resulted in 5 minute makeup and questionable hair choices.
Luckily though, I remembered that pink is key for when you're tired and in a rush. A pop of a perky pink blush on the cheeks and a slick of pink lipstick means that you look instantly fresher and far more presentable. The blush in question is my ol' favourite, the
Dior rosy glow blusher
. It allegedly adapts to your skin, but I just think it's a pretty pink blush that makes everything look a little more cheery. Sweep some of this on and you're good. With that, last week I swayed between something dark and vampy and something pretty and pink. Pink is faster, so when time is tight, either
Kat Von D Mother
or
Givenchy 205
came to the rescue.
What are your go to products for speedy mornings?