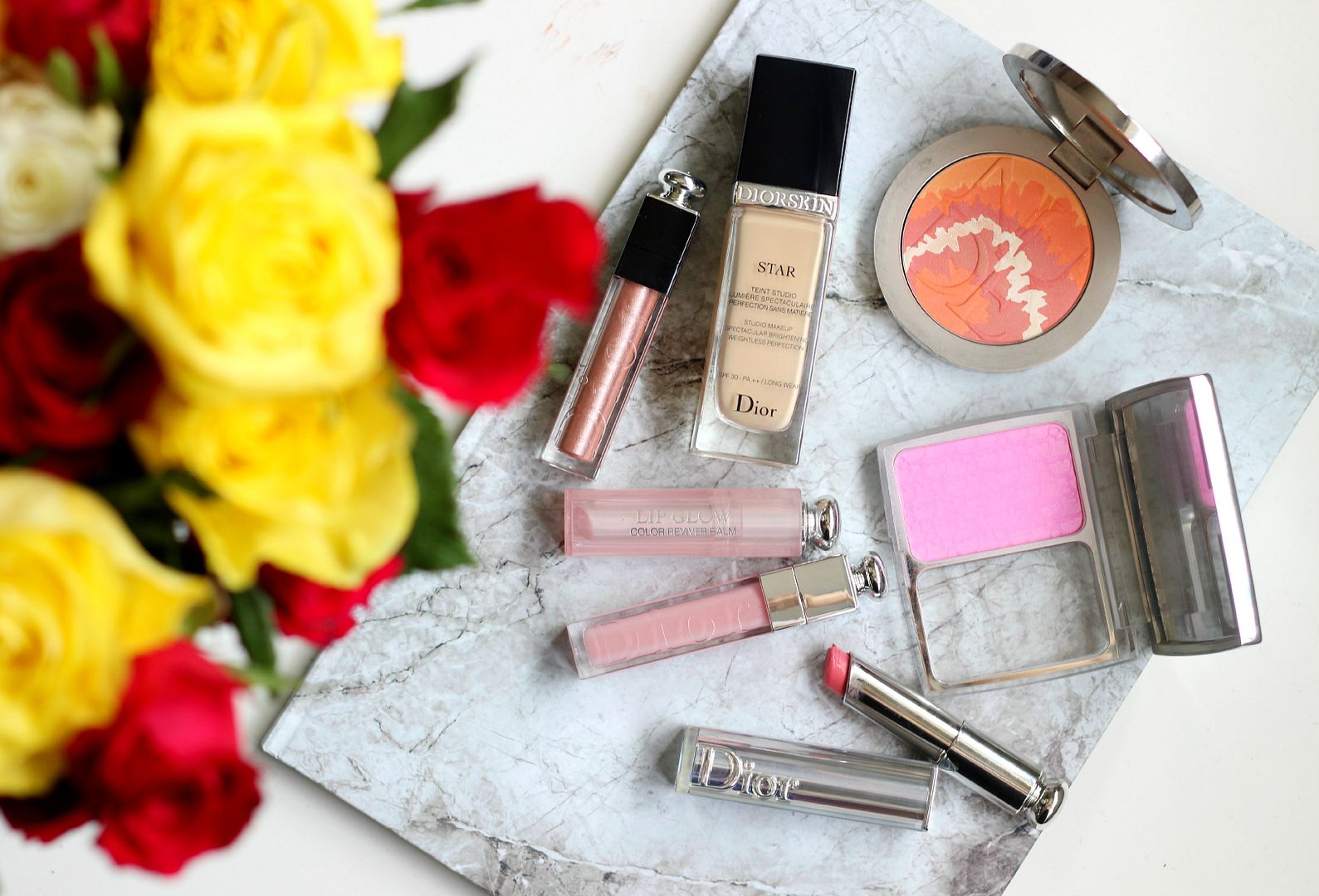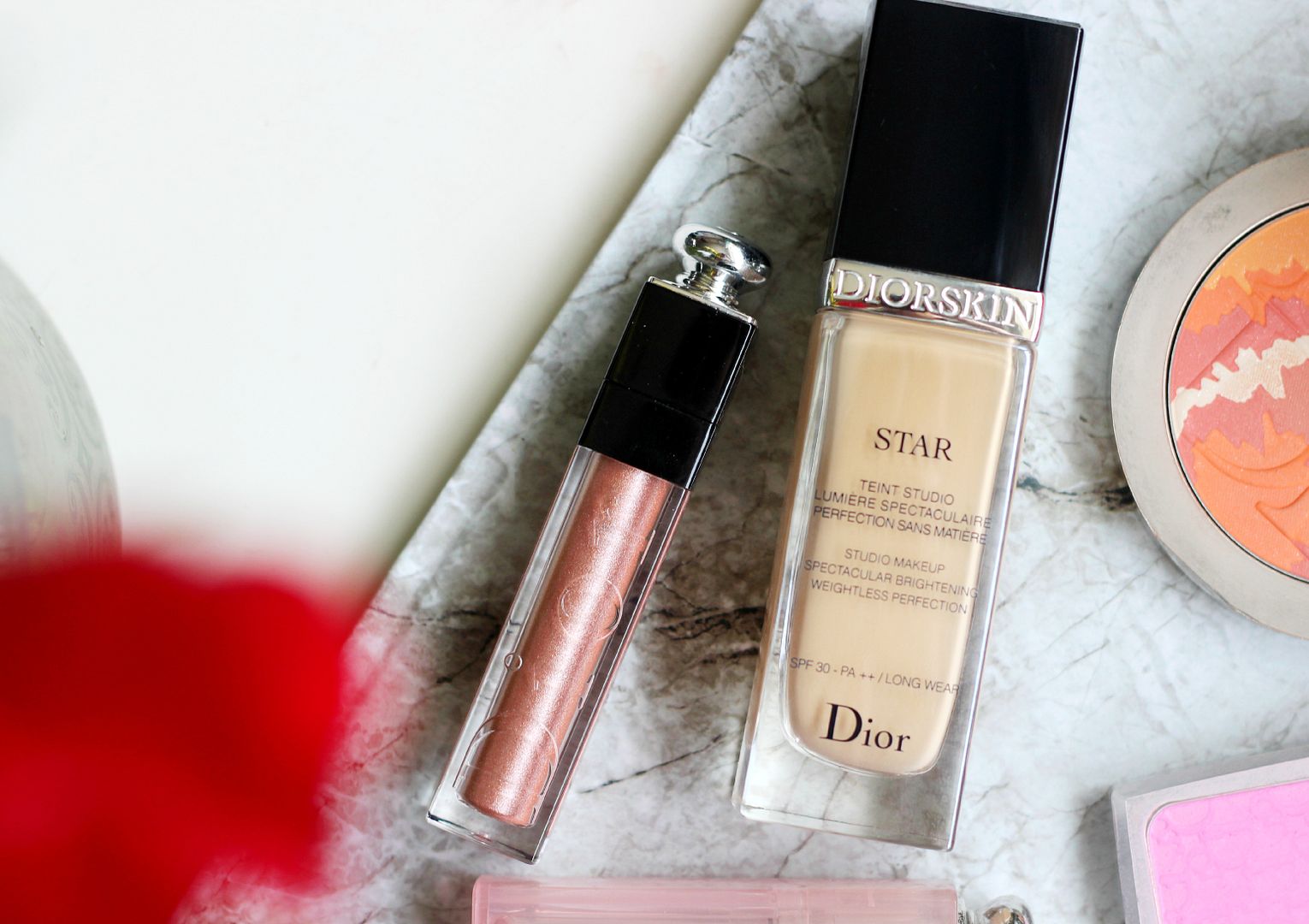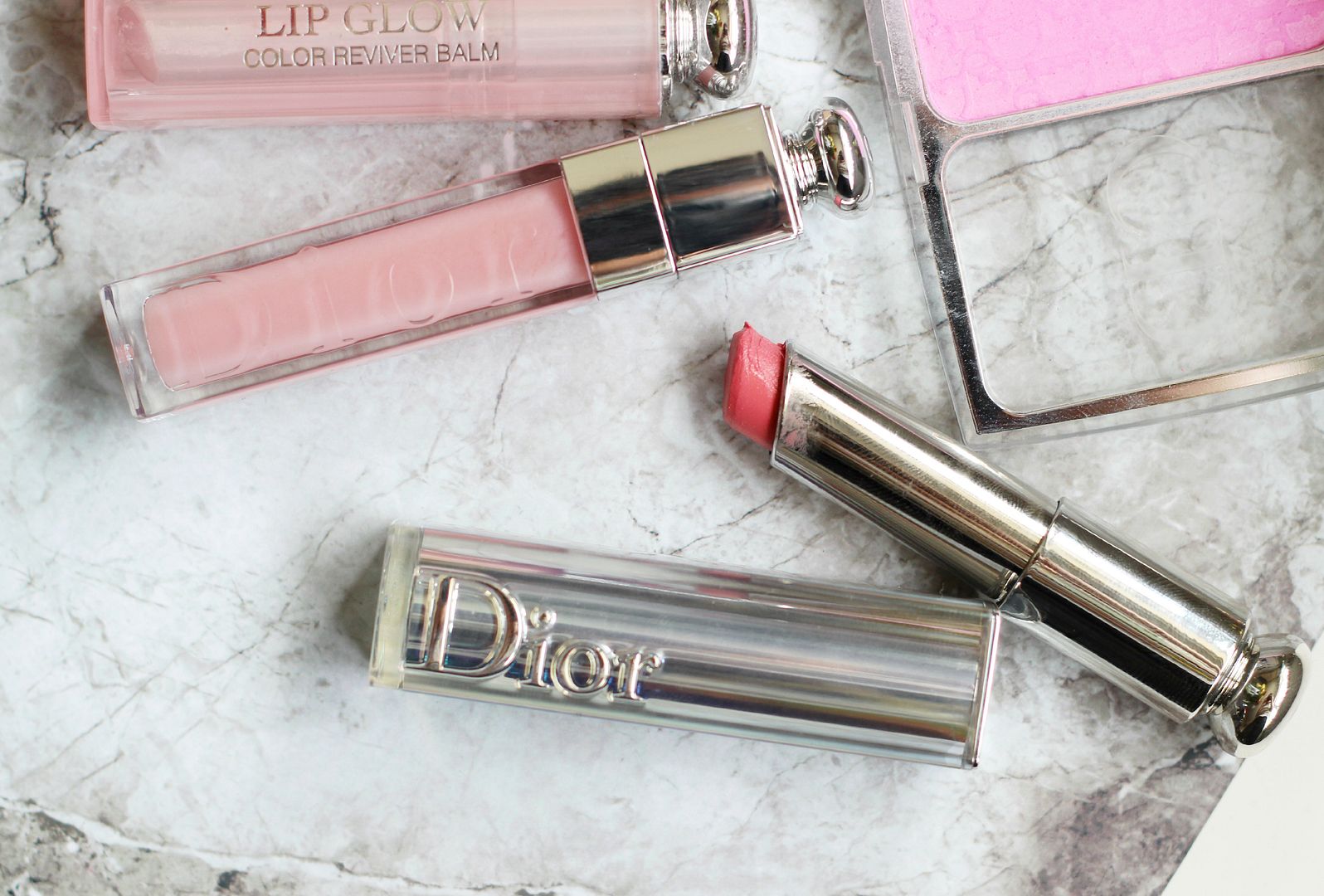 I'm not loyal to any brands.
Nope.
Following on from my post on the
Tom Ford products that are worth the money
, I thought I would share my pick of
Dior
products as well. Another outrageously expensive brand, and one equally as beautiful. I may not be loyal, but I have good taste. If you're new to Dior, I got you.
The
Dior star foundation
is possible one of the smoothest foundations I've ever tried. It just glides over your skin and manages to straddle the line between glow-enhancing and skin-like. I would recommend this to pretty much anyone. I did a full post on this
bad boy right here
, and since then it's become one of my go-to options for quick skin. While I'm talking about base, the Dior glow maximiser primer is incredible and I need to repurchase it – I talked
about it here
.
Dior does lip products pretty well, I must say. There's the balmy and sheeny
Dior addict lipstick in Smile
that's great for everyday, the
Dior lip glow
which yes, is a lipbalm but is amazing (
full post here
) and the
Dior lip maximiser gloss
, which is the only gloss I like.
The cheeks products. Oh, the cheek products. I absolutely love the formula of both of these. There's the gimmicky pink one – the rosy glow – that adapts to the pH of the skin, allegedly… it gives a candy pink pretty pop of colour that would suit anyone. The tie dye one that was limited edition I think, so I won't linger.
I haven't tried too many eye products from Dior, but the liquid eyeshadow in Aurora is a bit of a beaut. If you want something glossy on the lids and something that adds a lot of light quickly then this is amazing.
Have you tried anything from Dior?