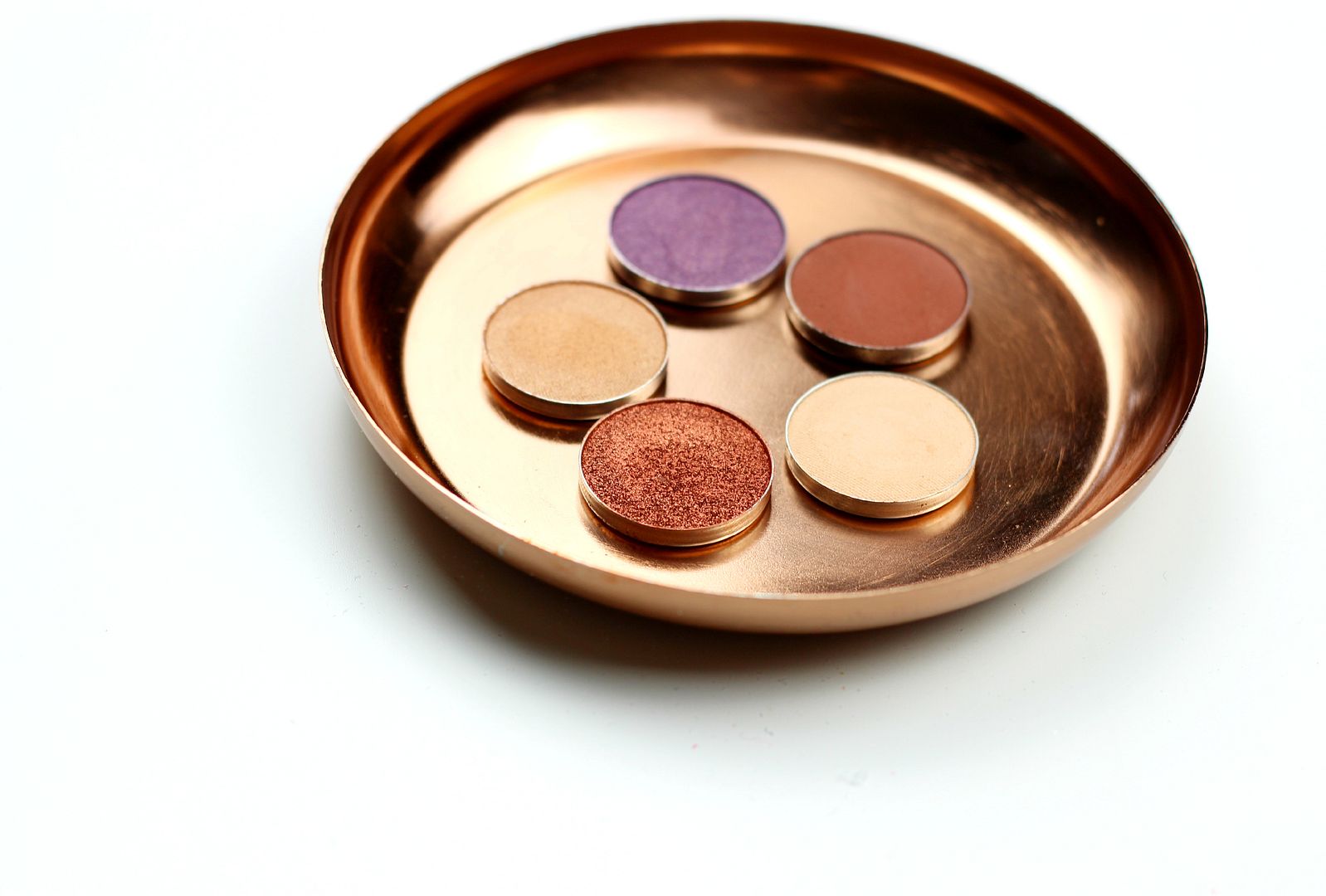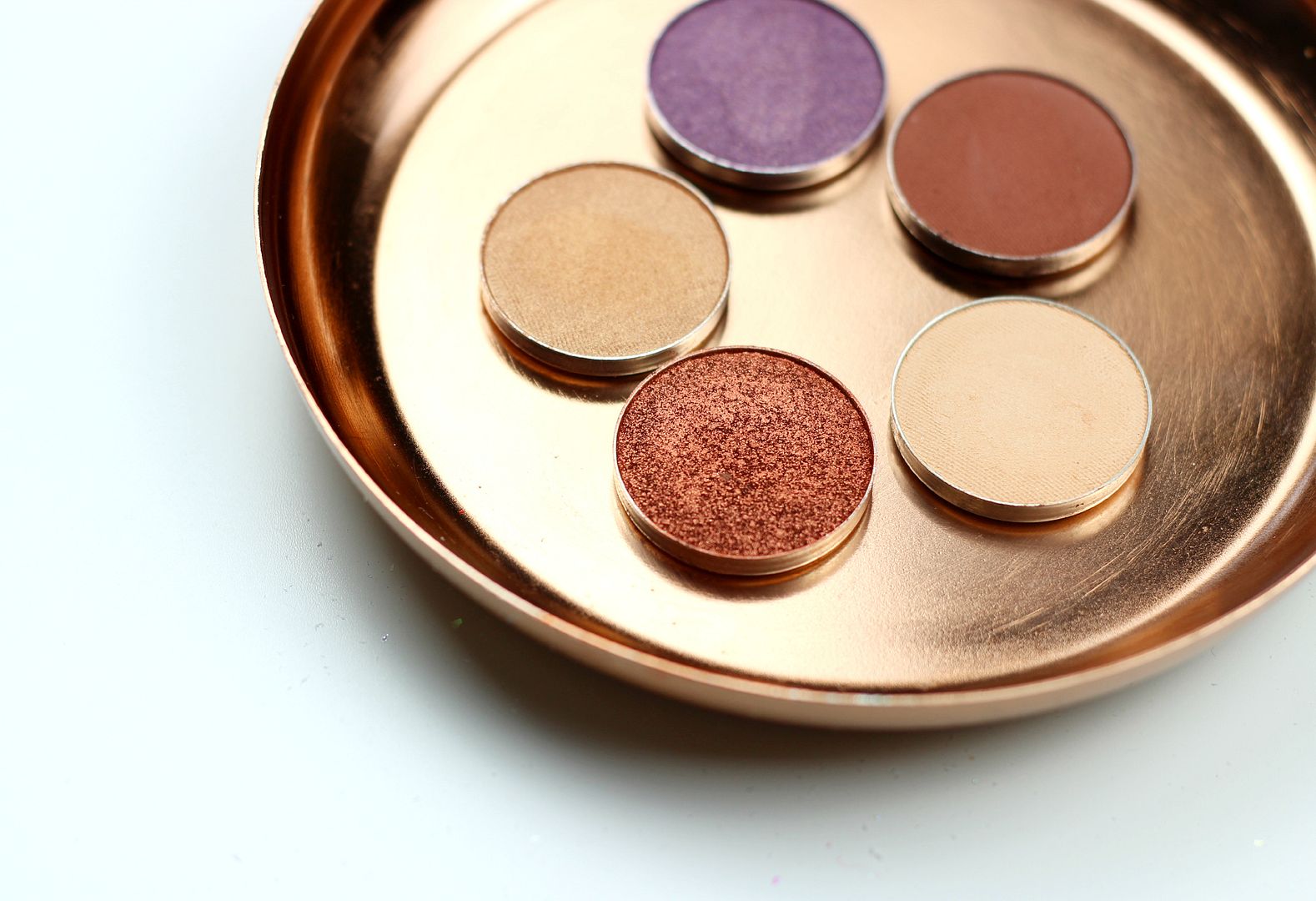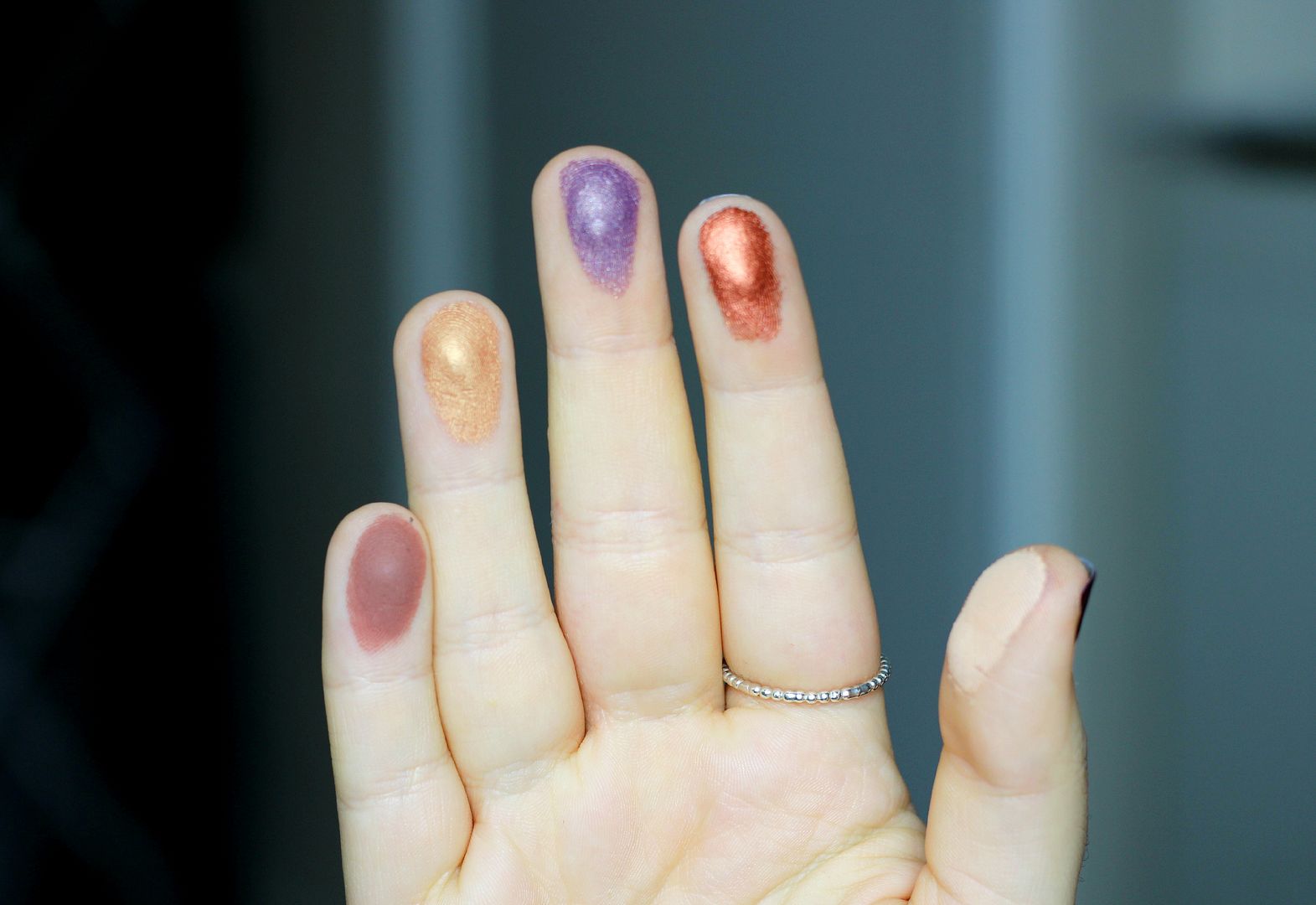 So incase you missed the memo – Beauty Geek has officially launched in the UK! Huzzah for everyone. It's one of those brands that is talked about by so many American youtubers and bloggers (heavy sponsorship aside…), so I was pretty excited when I found out BeautyBay in the UK has them… how awesome is
BeautyBay
at the moment? They have some amazing brands. As of right now, everything has sold out but according to their twitter, they will be restocking this weekend.
I picked up 5 shades in about 5 seconds to try them, and need some more when they restock. I picked up Cocoa Bear, Glamorous, Sensuous, Flame Thrower and Beaches and Cream. Nothing too daring, but these shades looked the most exciting initially to me. After trying them since they arrived, I am pretty impressed. Obvious standout is Flame Thrower – it's a foiled shade so it's super super buttery and has the nicest, creamiest finish that is so pigmented. Need more of the foiled shades asap. Cocoa Bear is a delicious matte, warm toned brown. Always have space for another matte brown. Glamorous is a sheeny gold, Sensuous is a sheeny purple and then Beaches and Cream is just a handy blending shade.
So, what shadows are on your list?