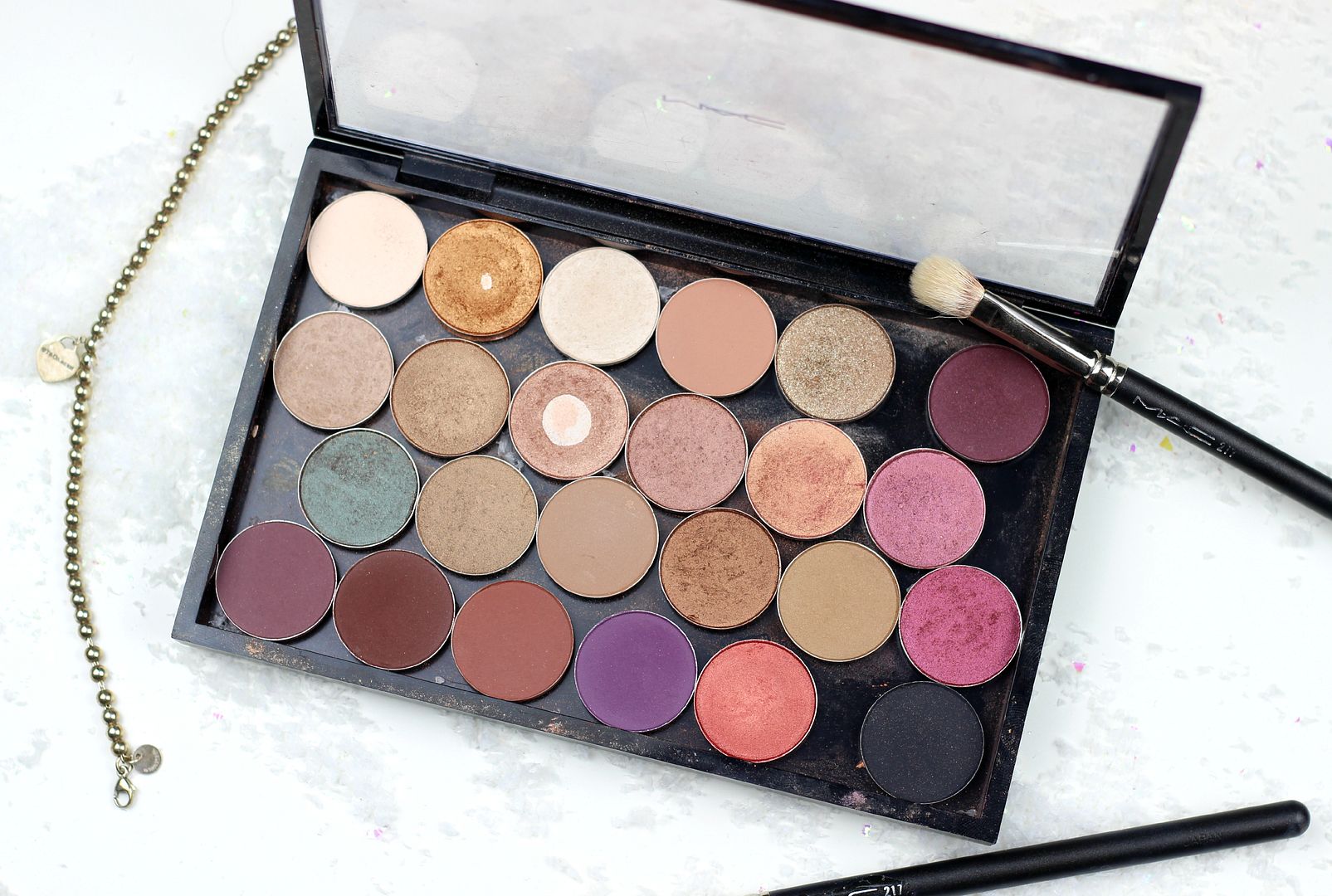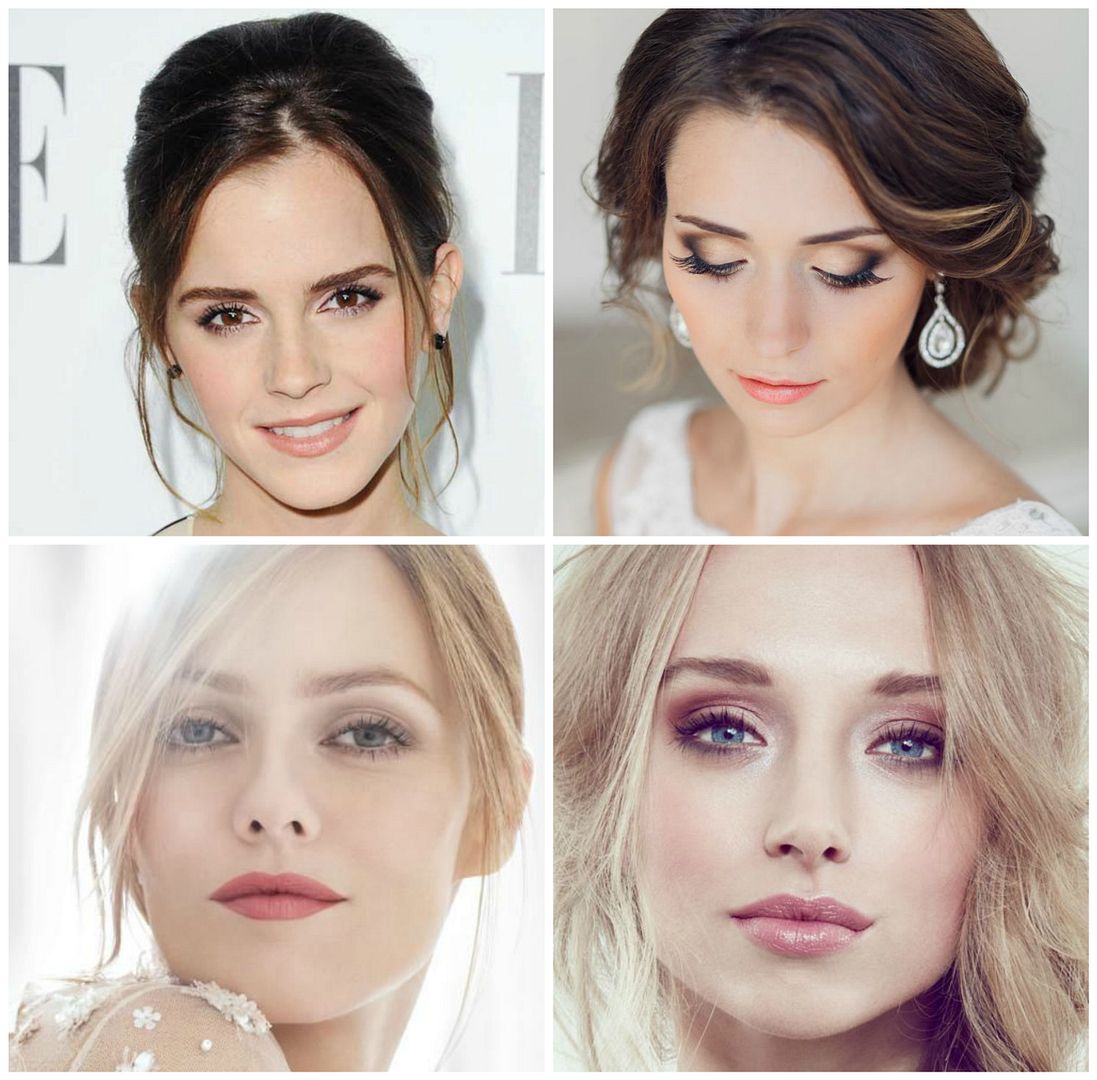 Time for another countdown… 10 months to go *throws confetti everywhere*
The main update is that I've bought my dress and planned all the flowers – so quite a lot really.
I know that in terms of base it will be either the MAC pro longwear foundation or the NARS all day luminous weightless foundation – both of these last so well on my skin, and photograph OK. I'm still so torn about doing my own makeup or getting it done… as you can see with the palette above, I clearly have more than enough makeup to do not only mine, but every single guest's makeup. Oops.
For the makeup, I know that in the day time I want a golden bronze eye (nothing too heavy), with a nude-pink lip and then a bright red in the evening.
As always – advice is much appreciated.