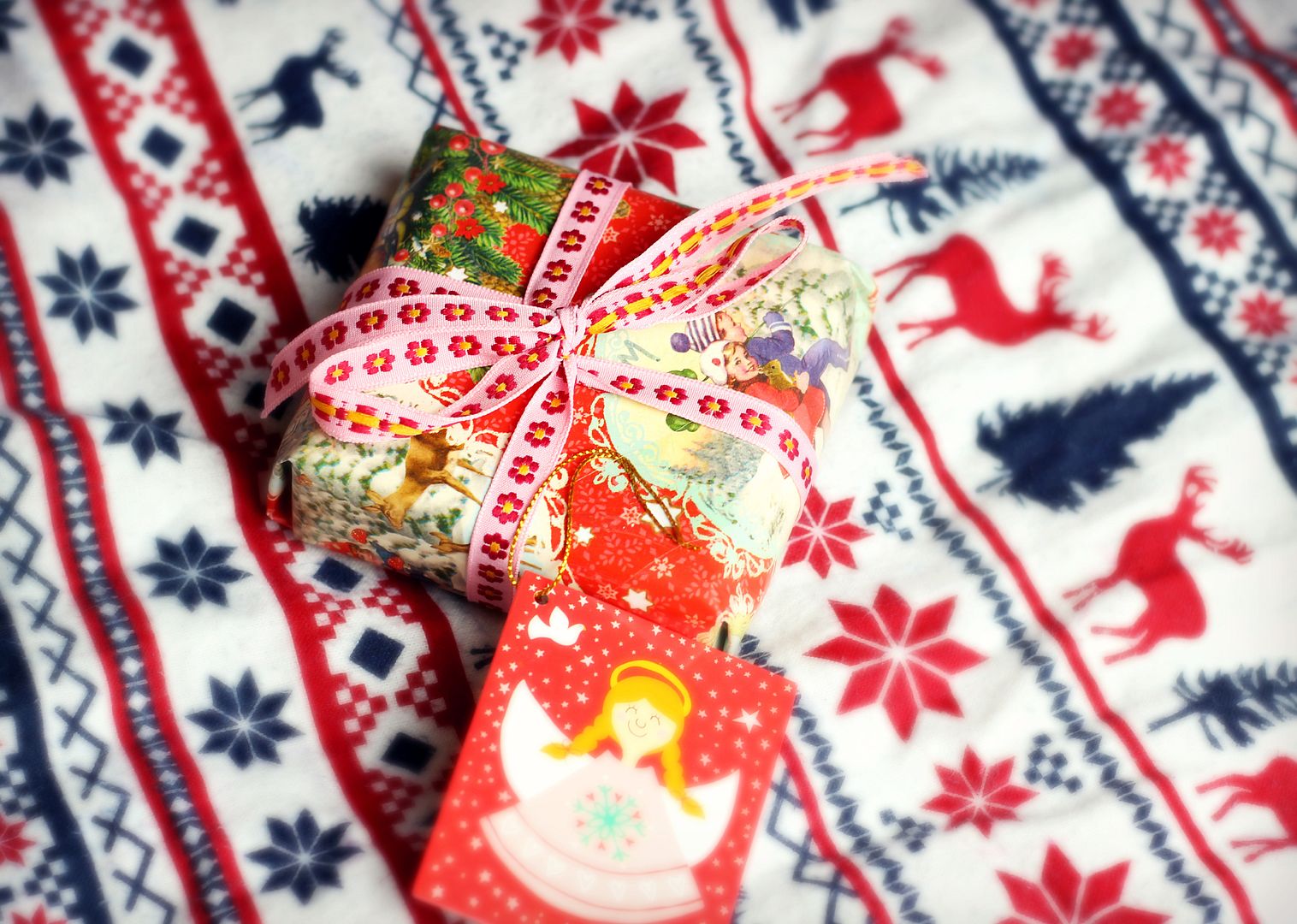 I'm officially on Christmas holidays!
*downs baileys*
There are loads of things I can't wait to do over the holidays, I am so excited to have a nice break. To add to my festive feels, here are ten of the things I'm most looking forward to this Christmas:
Going home to stay with my mum and my cat
Have my first gingerbread latte of the year on Christmas Eve
Meeting my friend's new baby girl tomorrow
Having a bit of a blogging break and relaxing away from the internet
Seeing my Dad and sister in the magical sleepy days in between Christmas and New Years
Give my little sister her first MAC lipstick! Starting them young.
Watching the snowman!
The smell of Christmas dinner…
Playing cluedo, it's the only time of year people let me play it (I always win)
I'd love to know what you're looking forward to this Christmas?