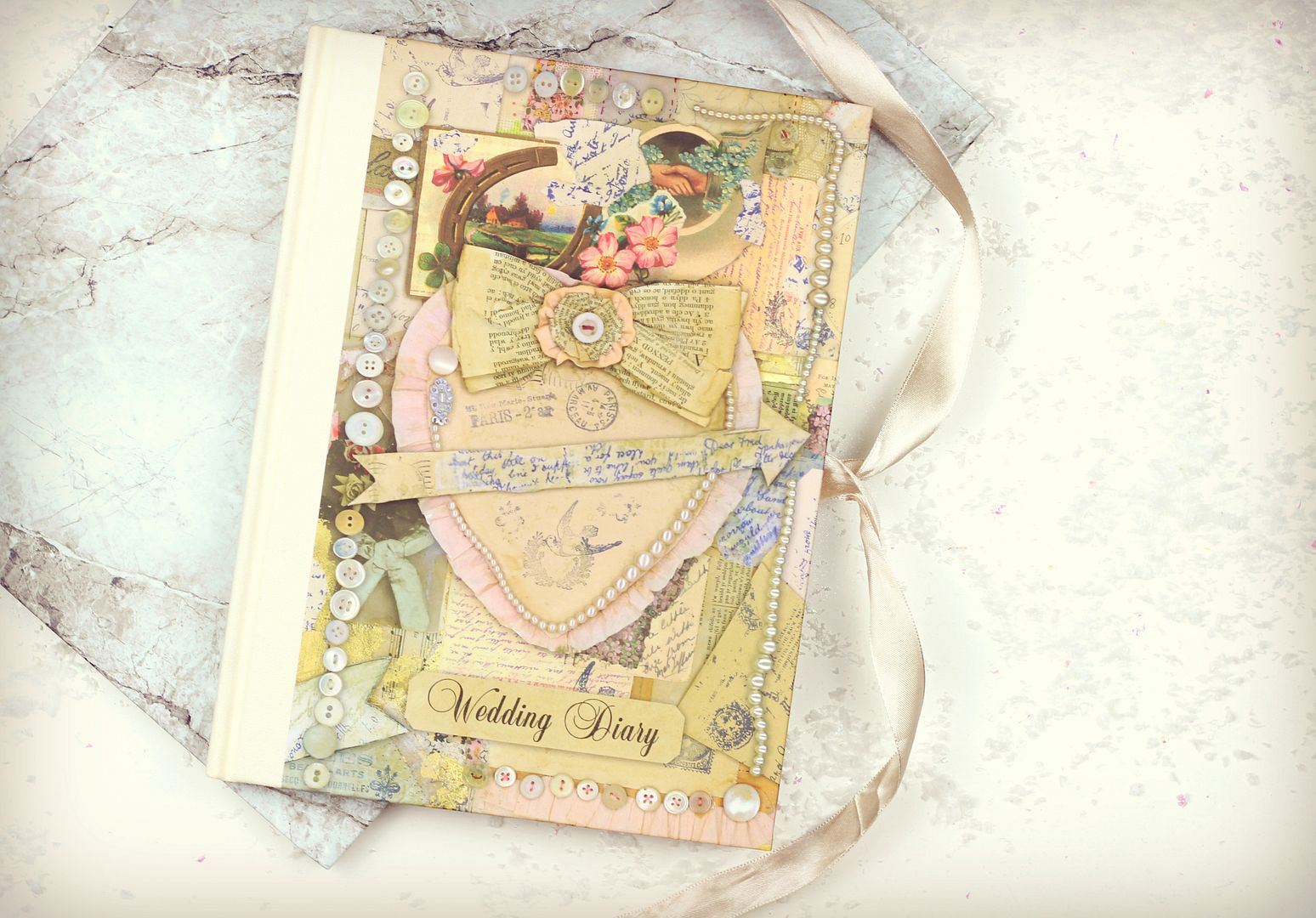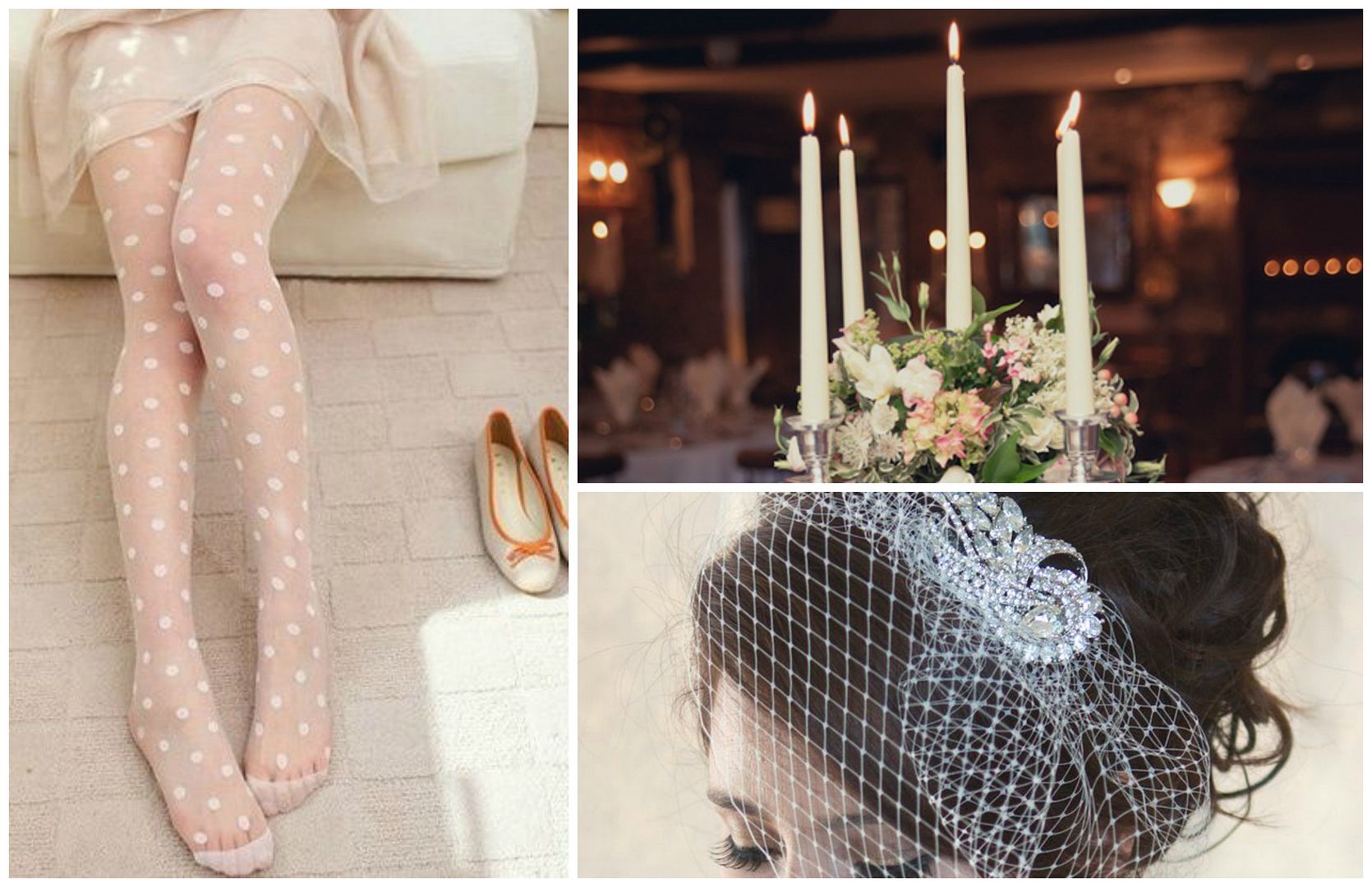 Pinch, punch, first of the month… and a new year 🙂
Well now I'm officially getting married this year. 2016 always seemed like a really long time away, as in might never arrive. Well apparently it has now, and there are 9 months until we say I do.
Hmm.
At the moment I'm starting to think about the details. We have a lot of the big picture stuff sorted, but it's all the little bits that add up to make it a really lovely day. I've already got my dress – yay – and now I'm thinking about all of the other bits that make the outfit. Shoes and a veil, jewellery… also my bridesmaids and their dresses. Ahhhh. We've also decided to go to New York for our honeymoon, so there's that to plan as well. It's going to be a busy 9 months, but pretty exciting!