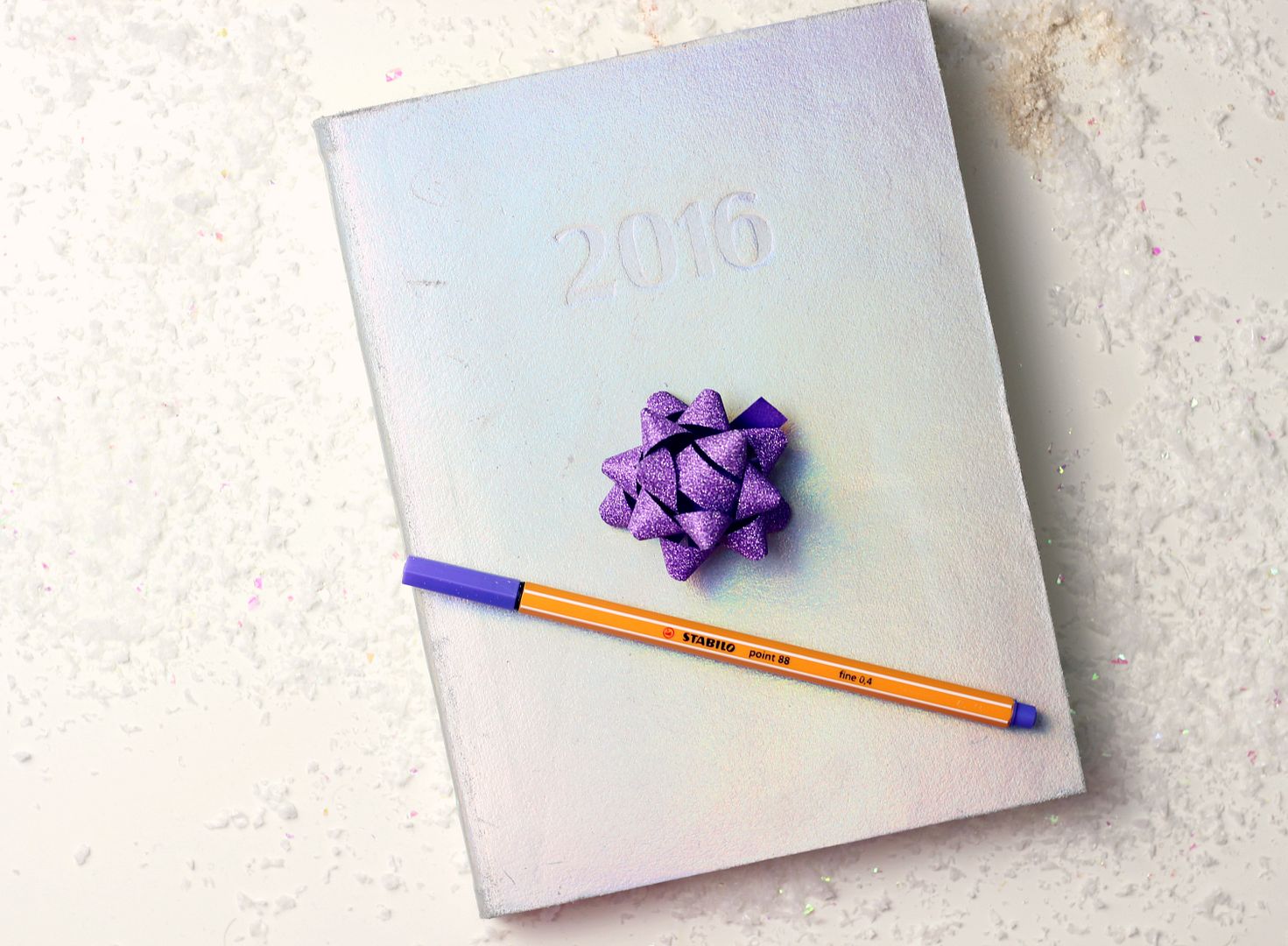 As we wave goodbye to 2015, it's nice to look back on the year as a whole and think. I do not care for 'new year, new me', because… um. If there's something in your life that you want to change then change it whenever you want. Take some time for yourself Don't wait for a calendar date to do something. You can keep your new you, and I'll be eating burgers in the corner, if you don't mind.
2015 was pretty alright, I think. I finally got rid of my pesky appendix, got my first full time job in PR (and got a cheeky promotion), moved to the big smoke and just generally enjoyed my life. So, yeah… pretty decent.
I do have some blogging goals for the next year, of course. Improving my photography, improving my content and writing, taking over the world… I think everyone must have their own goals, but I also keep thinking in the back of my mind that I need to not obsess over any numbers. So maybe I have two goals – to grow my blog but also to stop fucking obsessing about everything and stop being so critical about myself. Yup.
I would say that I have some personal goals… but how dull. The impending wedding is occupying lots of my personal life at the moment, so there's that. There's the obvious one of wanting to lose weight – I have been trying (please don't count the last two weeks, body), and am determined to lose some more to be healthy. Also, have bought my wedding dress so the countdown is real.
What are you looking forward to in 2016?