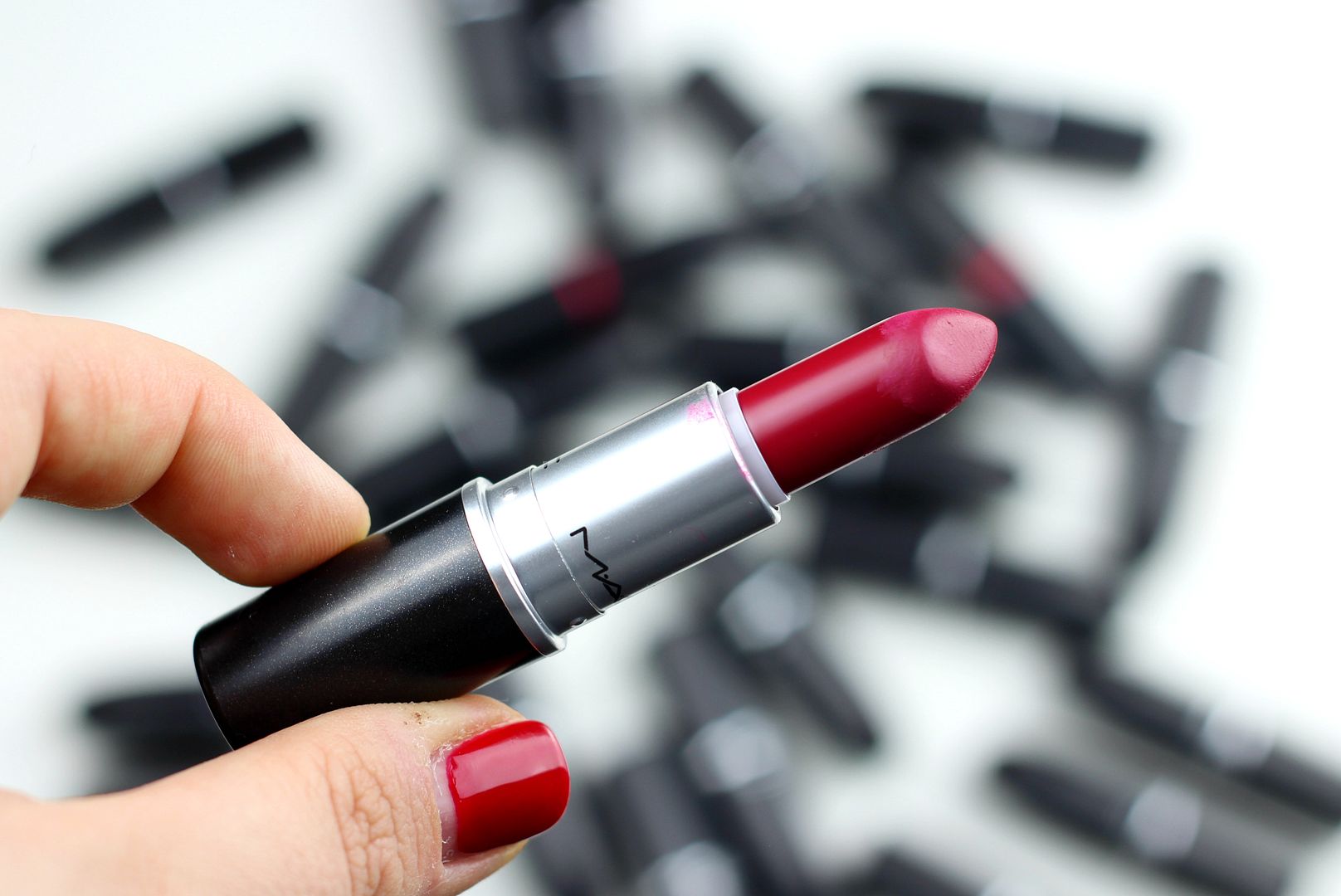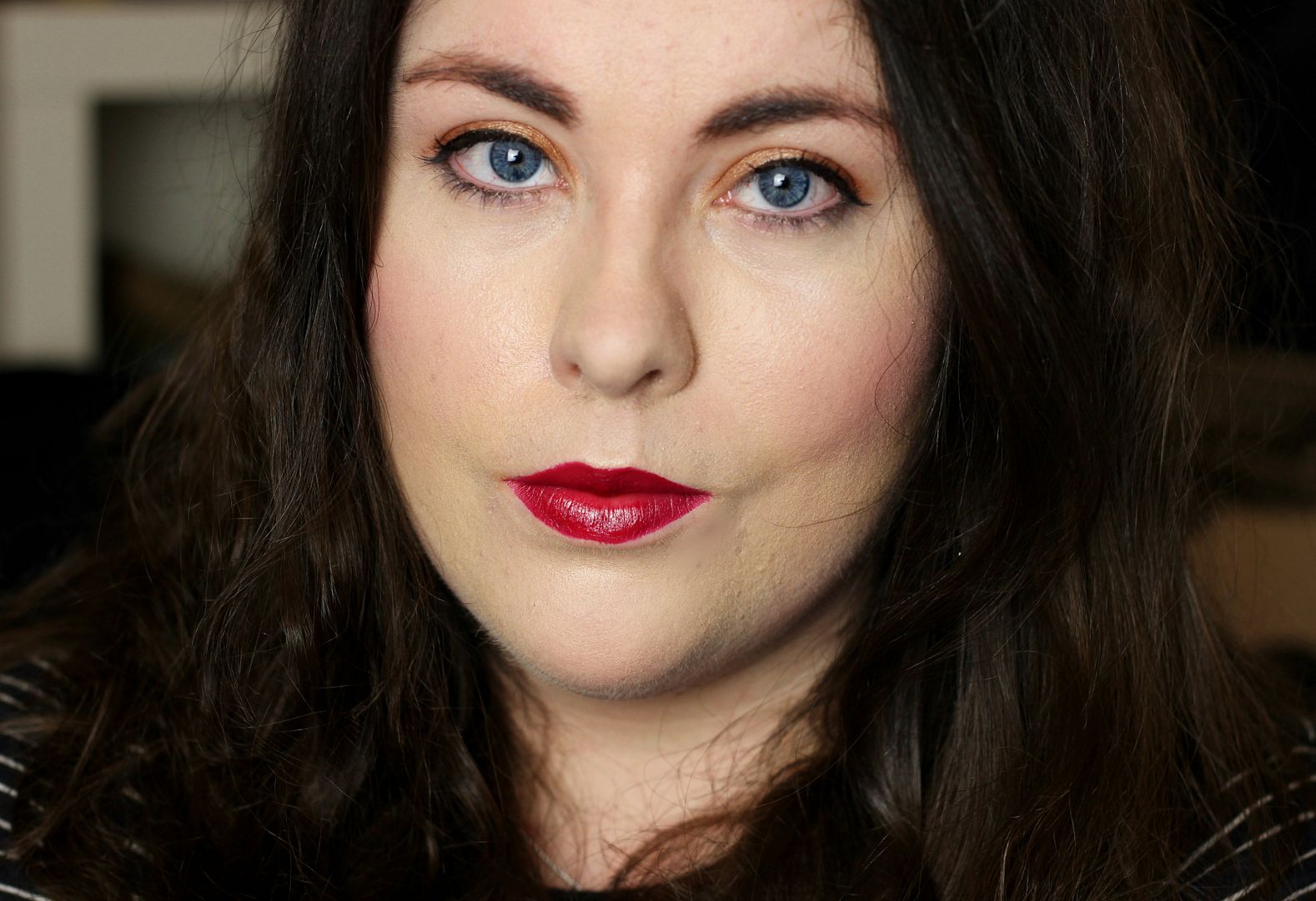 You know when you go to MAC for a browse. You know. You end up looking at the lipsticks, and picking them all up to look at the names. I always go for the ones I already have, but last time I was having a browse I was so obsessed with this colour and I couldn't even remember if I owned it. How terrible am I?
Turns out I did have it! Thank god, because I am now crushing on D for Danger so much. It's my perfect colour right now, and I have been wearing it to death. It's a really rich, jewel-like, cool toned pinky red with lots of berry tones that make it such a flattering shade – it has that magical eye-whitening ability. It's a matte finish, but so creamy and comfortable. A nice shade for January.
What lipstick are you wearing at the moment?