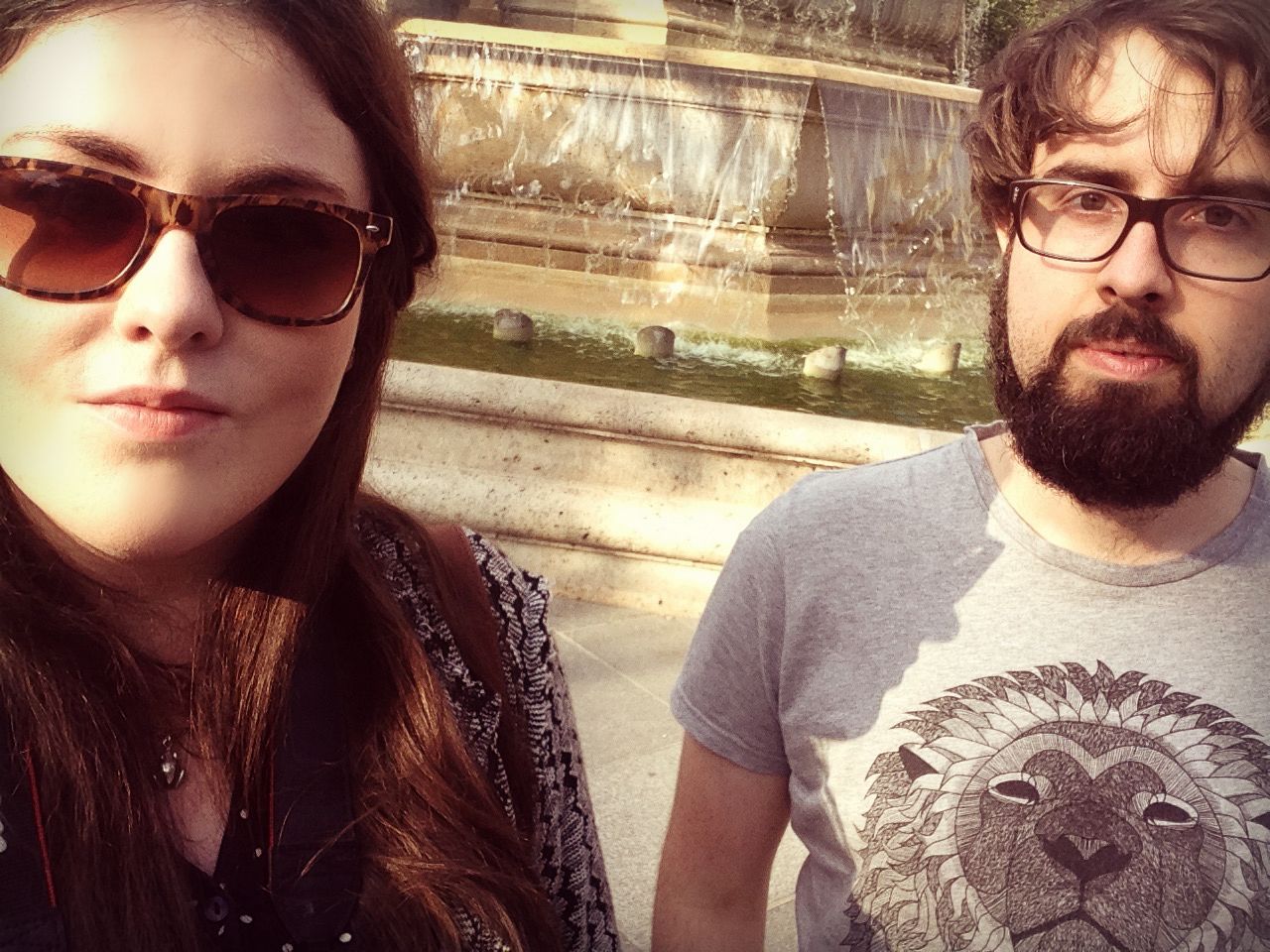 Honeymoons – so, New York New York! We are coming for you. Just give me 8 months or so… All I have to do is plan the rest of the wedding, book the flights, hotel, get married and I am there. Oh yes, I have planned a honeymoon around Sephora, because I'm smart like that.
Hairstyles – long shot, but does anyone know any good hairdressers in South Wales? I know I want my hair to be half up/half down but that's about it… hair is not my strongpoint. Help? I also need to find a makeup artist near Cardiff and book a trial and things like that.
Hearts – OK, so this a bit tenuous but I wanted something to go with the other two words… alliteration is erotic, yeah? I am not a fan of heart shapes, generally, but our favours are welsh cakes in the shape of hearts and this is something that I can definitely get on board with. Speaking of food, we're going for a wedding tasting session this weekend – hold me.
Ok, so time is going pretty quickly…
If you liked this post, then why not check out the wedding category 🙂