Mar
10, 2016
How I: Come up with daily content (& 25 beauty blog post ideas).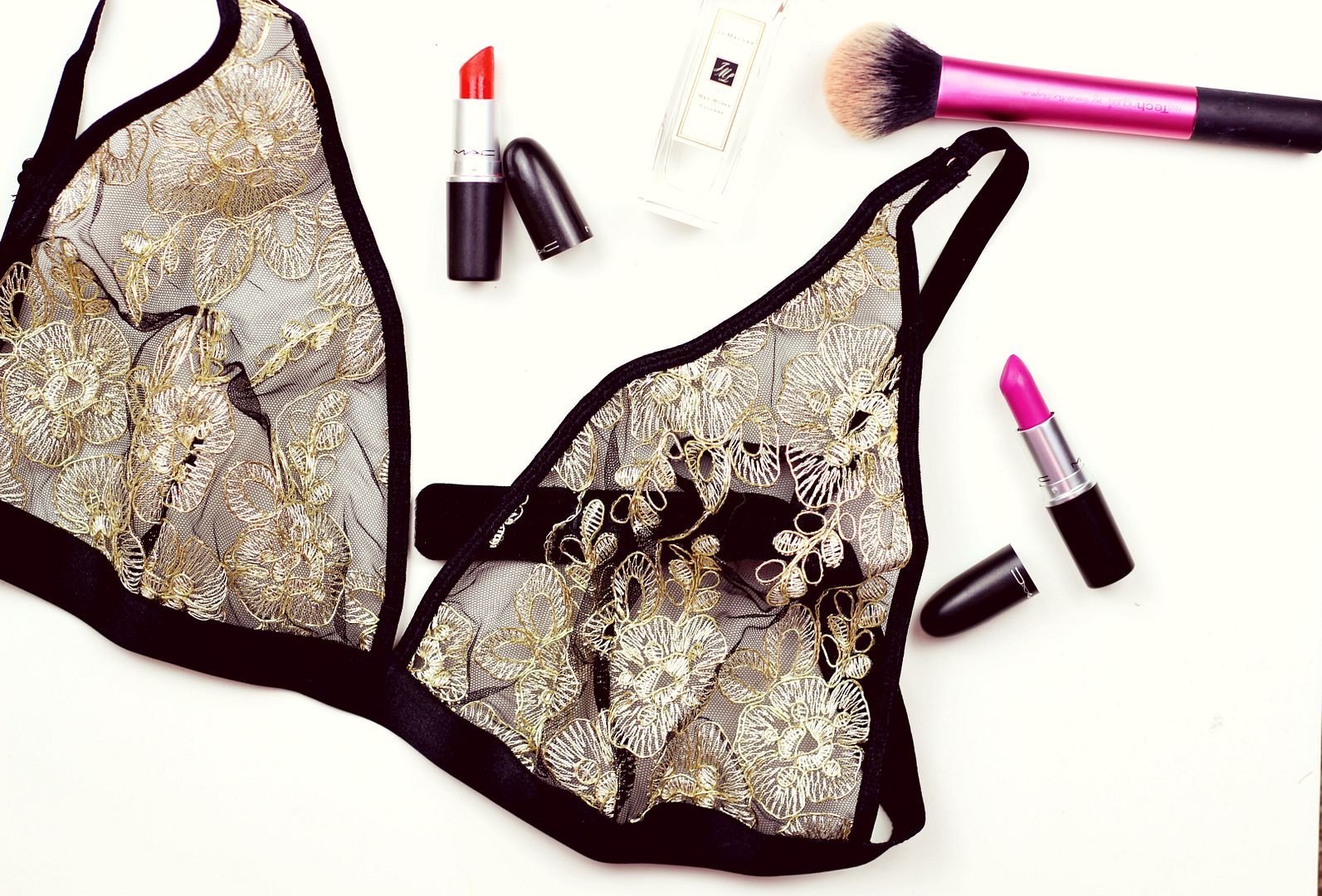 Let's take a minute to appreciate that blogging is hard. However many times you post, it is hard. You put your heart and soul into a post and that takes a lot of time. I get quite a few people asking how I post daily – I do it because I love it, really. I do however, have tips on coming up with daily content…
I read voraciously – I read anything, but especially anything to do with beauty. I read hundreds of blogs, beauty websites, magazines , books and newspapers (I especially like Sali Hughes and Anita Bhagwandas for beauty). The more you read, the more ideas you have.
I write down any idea I have as soon as it hits me. I always carry a notebook with me, and any inkling of an idea goes in there. Then, I can edit them down later or expand them and work on the ideas until I'm happy.
Speaking of ideas, the more you write the more you tend to have beauty brainwaves. I'm used to it now, but thinking about post ideas and being creative means that the next idea is never too far out of my reach.
I buy lots of makeup. Sorry, but I do. I also very kindly get given press samples, which make it easier to come up with new ideas. If I'm trying to think of ideas then I always tend to have a rummage around in my stash and wait for inspiration to strike.
I like to have a back up post or two saved in my drafts for when I'm really not feeling it. Sometimes I am in the zone and can type away for hours and sometimes I just want to lie there and watch netflix forever. Having a back-up post takes the pressure off and means I can still publish daily content I'm happy with.
As well as my five tips for daily content, here are 25 blog post ideas for when the motivation is just not happening.
What you're loving right now
Work/school/Uni fotd
Wishlist of beauty items you want to try
Colour themed edit
Monthly favourites
Monthly edit
Underrated products
Overhyped products
Favourite palettes
One wash eye shadows
Best red lipsticks
Seasonal perfume edits
Photography tips
Pamper routine
Haircare routine
Easy and quick hairstyles
Favourite highlighters to get the glow
Product x versus product z
DIY manicure routine
Haul posts
Roundup of products under £10
Desert island beauty
Beauty tips you wish you'd known when you were younger
Roundup of bloggers you're loving at the moment
Realistic morning routine
If you liked this post you might like this post on staying organised or this post on how I take my photographs.