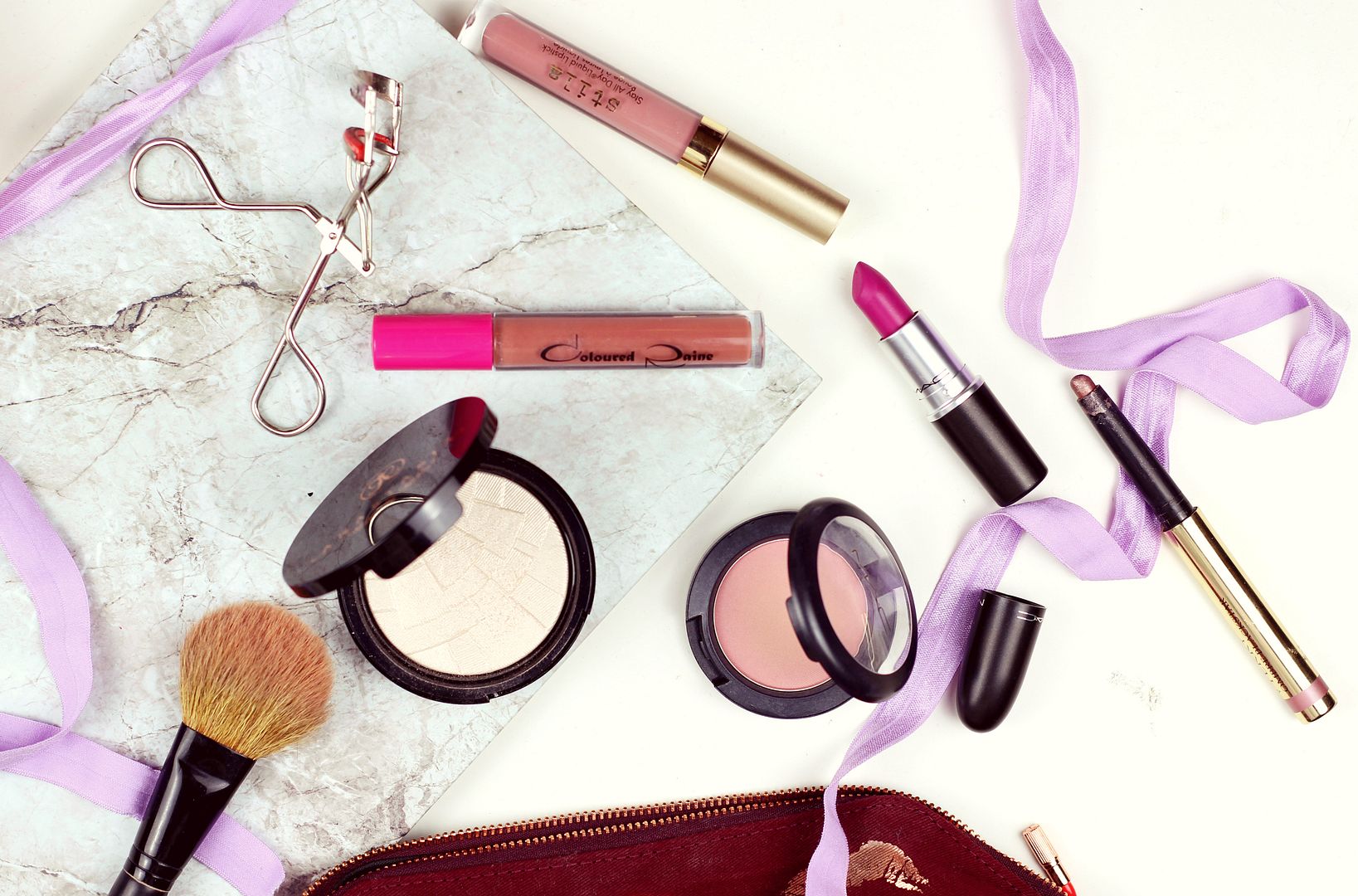 So, blogging. Turns out I love it, and I reckon a lot of other people do as well. Running a blog means investing a lot of time into in… it can get a little overwhelming sometimes, but at such times I try and make sure that I get the most out of crazy thing we call blogging.
I remember why I blog. If I'm ever feeling a bit blah about blogging, then I like to have a little breather and remember why I blog. I personally blog because I have an overwhelming obsession with all things beauty and I love writing about it.
I chat to as many like-minded bloggers as I can. We're all in the same blogging boat, and a lot of the people I talk to have similar goals. Also, my twitter timeline is a constant gif-fest which I love. I've met some really amazing people through blogging, and people are just a tweet away.
I improve my skills. I look back at my old blog posts and cringe forever. I like having them though because the whole magical thing about blogging is that you never stop improving, and it has taught me a lot more about photography, writing, social media, html, seo… Sharpening up my CV.
I know how to justify anything. Another new lipstick? Yeah, go on. I can blog about it. Pretty notebook? Yeah, I can use this a prop. More bunches of flowers? Yeah, I need some instagram material.
I remember that it's not my job. I have a full time job that I enjoy, so blogging for me is a hobby. That means for me that there are no constraints on what I post and there's no stress worrying if my latest blog post will pay the bills. If everyone stops reading my blog tomorrow (which y'know, hopefully they won't), then I'll still be able to live which means that I blog 100% for me.
How do you enjoy blogging?
If you liked this post you might like this post on how I take my photographs or this post on how I stay organised.