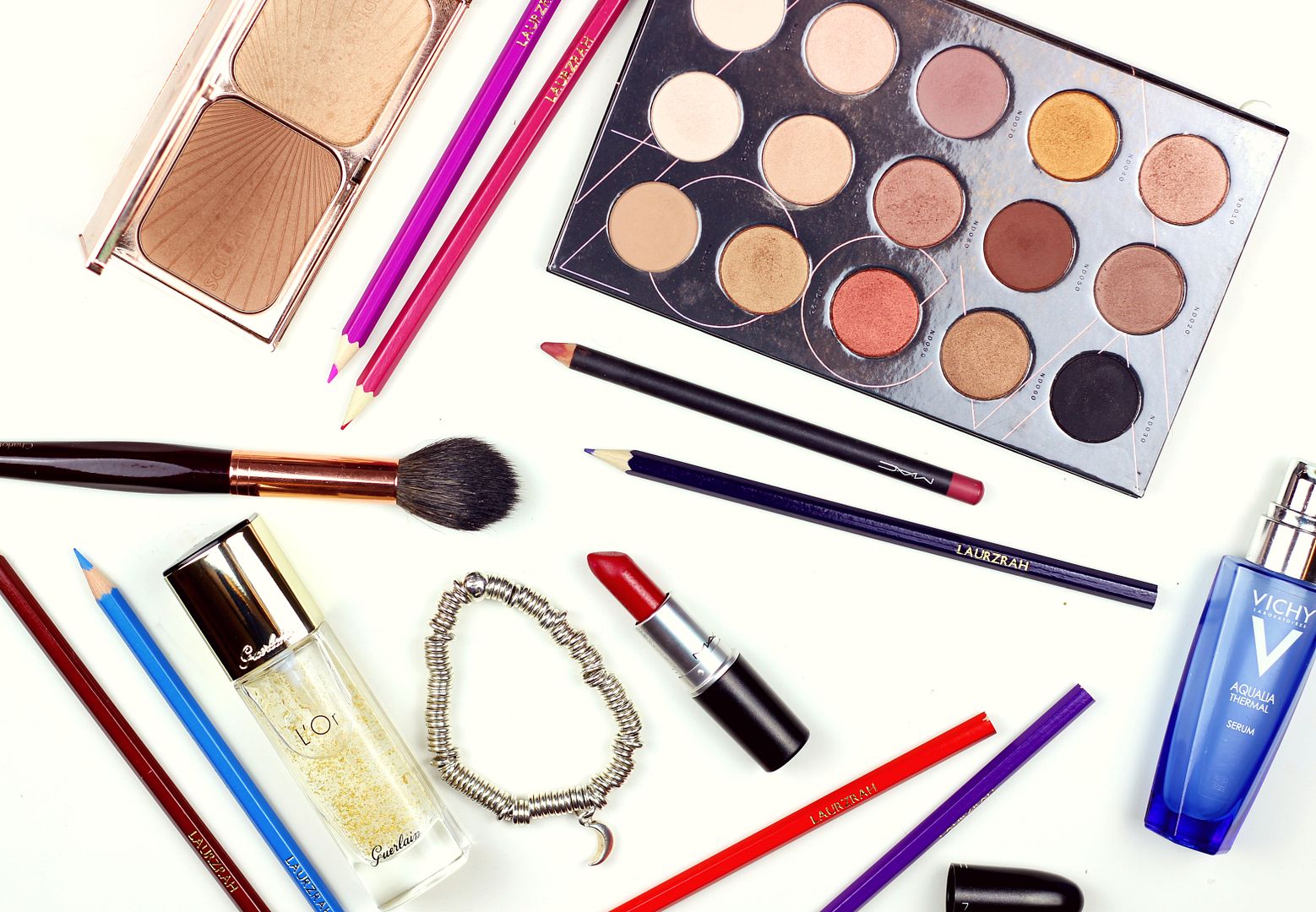 This crazy thing called blogging is hard. Sometimes the thought of coming up with an idea, planning the idea in detail, taking photographs, editing photos, writing the post, editing the post, scheduling social media and sharing the post can all seem so exhausting. Blogging burnout happens to everyone, but I have five tips on how to overcome it.
Remember that it's not the end of the world if you don't blog.


Take a break. Never ever underestimate the importance of taking time for yourself. Anything that means you're feeling chilled is good – light a candle, read a book, watch a film… whatever you want. If you need to relax and recharge, give that priority over churning out another blog post. Take as long as you need and then when you want to blog again, you'll have loads of ideas and motivation.
Have a shower/bath. All my good ideas come to me in the shower, I swear. Catchy post titles, imaginative ideas… something about the shower always helps.
Constantly set new goals and re-evaluate. I'm not talking numbers – maybe make a resolution to comment more on other blogs or to chat to more people or twitter. Sticking to little goals like that makes you feel good and like you've accomplished something great. Of course, follower milestones are great as well…
Get some fresh stationery
. If you're feeling uninspired, grab some new coloured pens and start scribbling ideas down in a fresh notebook. Brainstorming ideas is just so much better when you're using purple pens or even gel pens. I have these gorgeous coloured pencils as well (
from here
), that are perfect for doodling page decorations.
Create some stock photos. Like the photo above – it takes the pressure off and means you can blog about whatever you like whilst you know your post will look pretty. If you're really not feeling like blogging, taking some time to be creative and take photos is also an excellent way to overcome blogging burnout.
Do you have any tips for overcoming blogging burnout? I'd love to know 🙂
If you liked this post you might like this post on how I take my photographs or this post on how I stay organised.