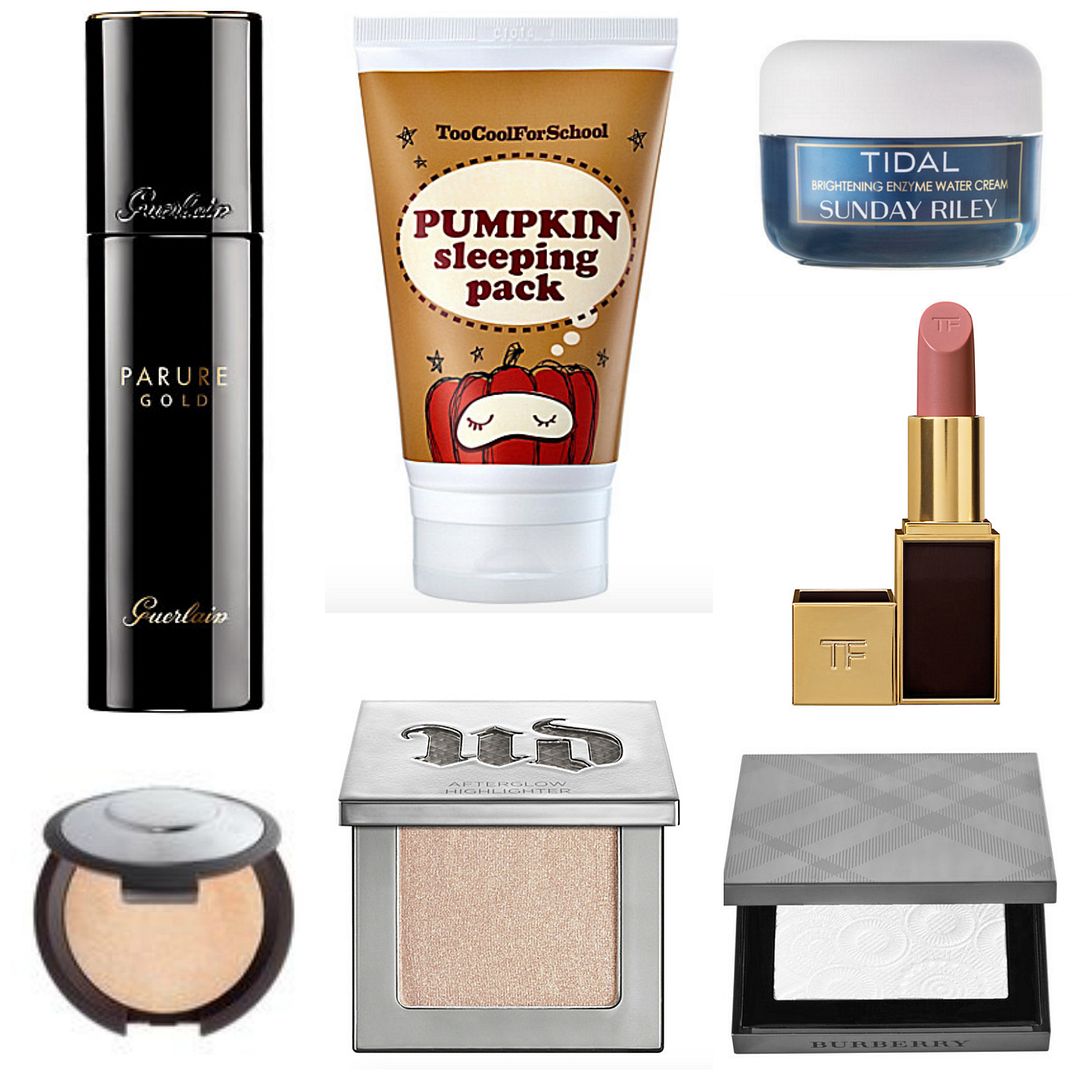 Because when you're ill, you need to do some online shopping.
It's medicinal.
But seriously, please bring me soup and then new makeup.
Guerlain foundation
– As raved about by Sali Hughes, I think this could nicely round off my current Guerlain obsession. I haven't tried a new foundation in the longest time, so a mix-up is needed!
Tom Ford lipstick in pink tease
– Don't even know how I don't already own this, I swatched it the other day and fell in love but it was out of stock… soon.
BECCA Moonstone highlighter
– I've been binge-watching Nikkie Tutorials since I've been feeling ill and she uses this one in so many looks, and it basically looks perfect.
Burberry Highlighter
– I need all three highlighters, especially this one which basically looks like art.
If you need me I'll be feeling ill and sorry for myself on the sofa… tell me what you have got your eyes on at the moment 🙂