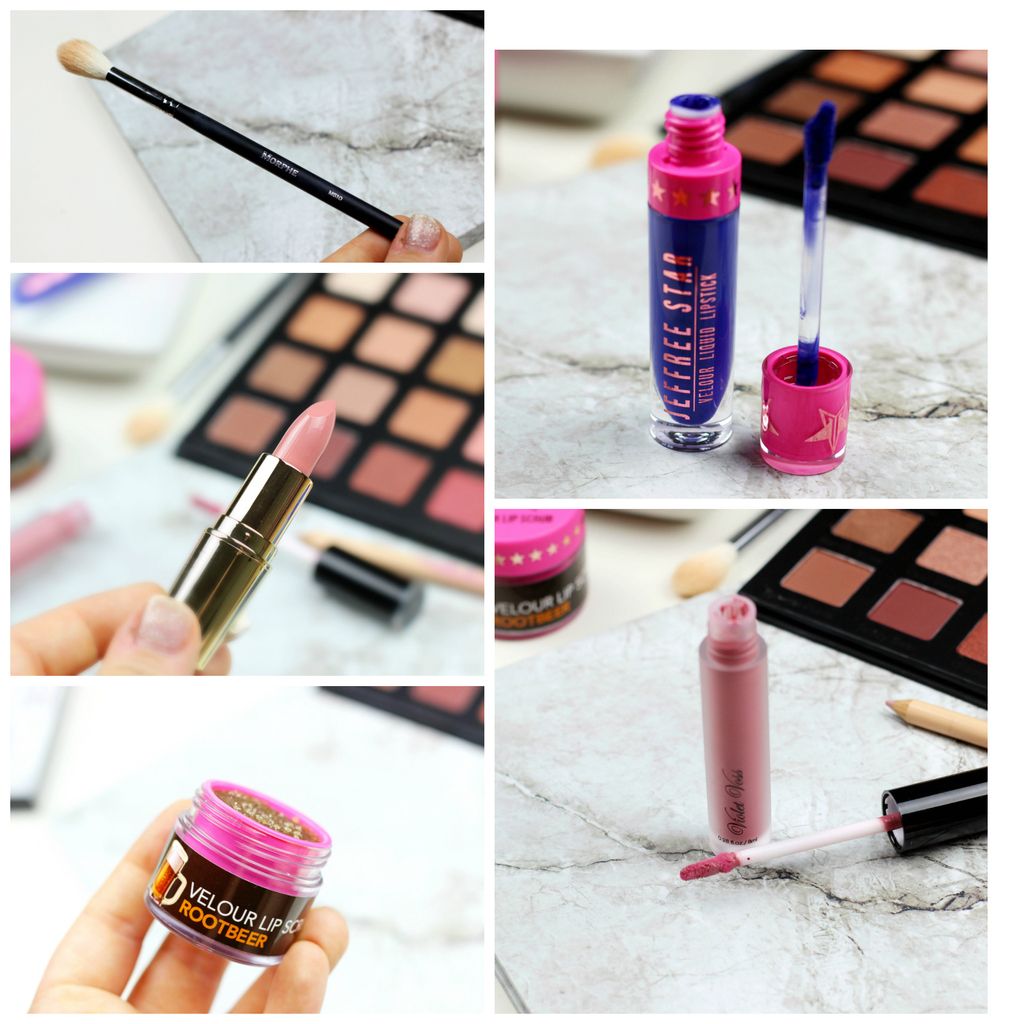 I had a pretty perfect weekend seeing three awesome ladies –
Aimee,
April
and
Sarah
. I trekked up to Birmingham to see them, and was treated to pizza, pancakes and a puppy… pretty good, by any standards. Aimee also took us to makeup mecca –
Cocktail Cosmetics
. I've used the site so many times, but they have a separate shop as well, crammed with hard-to-find brands. Imagine four makeup lovers in this Aladdin's cave of beauty treasures… things got messy.
The first thing we all gravitated towards (as in, ran towards) was the
Violet Voss holy grail palette.
This is pretty hard to get your hands on and sold out so quickly, that I felt lucky to grab one. This isn't a groundbreaking palette, and won't do anything dramatic but if you have a penchant for warm neutrals (hello, hi), then this palette might just make you very happy. I've been using it since I got it, and the eyeshadow quality is deliciously buttery and a real joy to use. Also from Violet Voss, because why not, I grabbed the
liquid lipstick in Trsyt
. It's a cool toned baby pink with quite a patchy formula – not the best liquid lip I've tried by a long shot.
Two things from Jeffree Star, because I am obsessed. The
velour lip scrub in root beer
smells delicious and also works nicely at softening the lips – the pot is huge as well, and gives you loads of products. I also got the
velour liquid lipstick in blue velvet
… Maybe I got caught in the moment, but I tried this on and I actually kind of love it. Day to day, it'll work nicely to mix with other liquid lipsticks but I also kind of want to wear it out and about on its own…
Not something I bought but thought I'd include it here – lovely Aimee gave me the Huda beauty Jade lashes, which I am saving for the next time I have somewhere exciting to go to!
Have you picked up anything good lately?