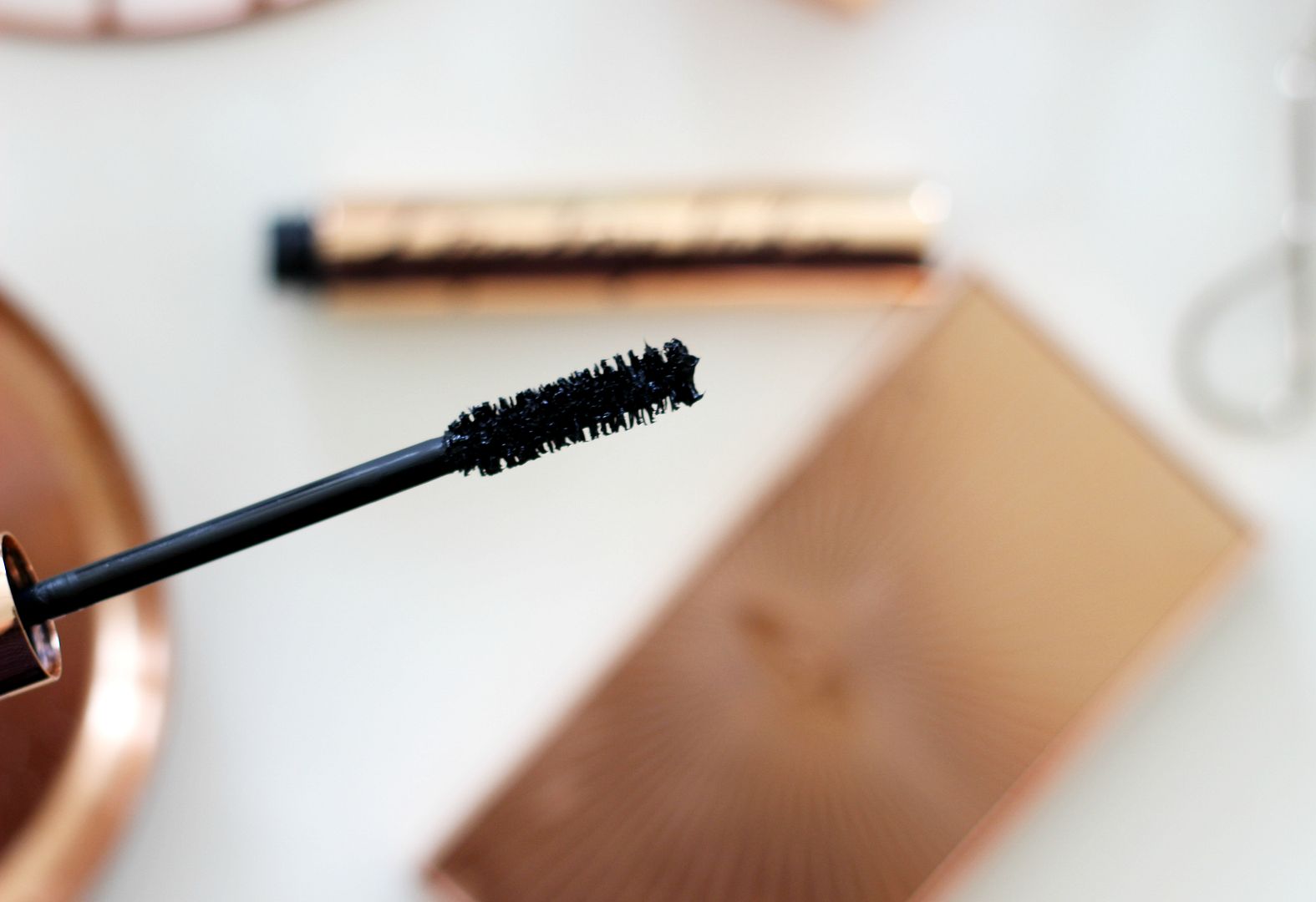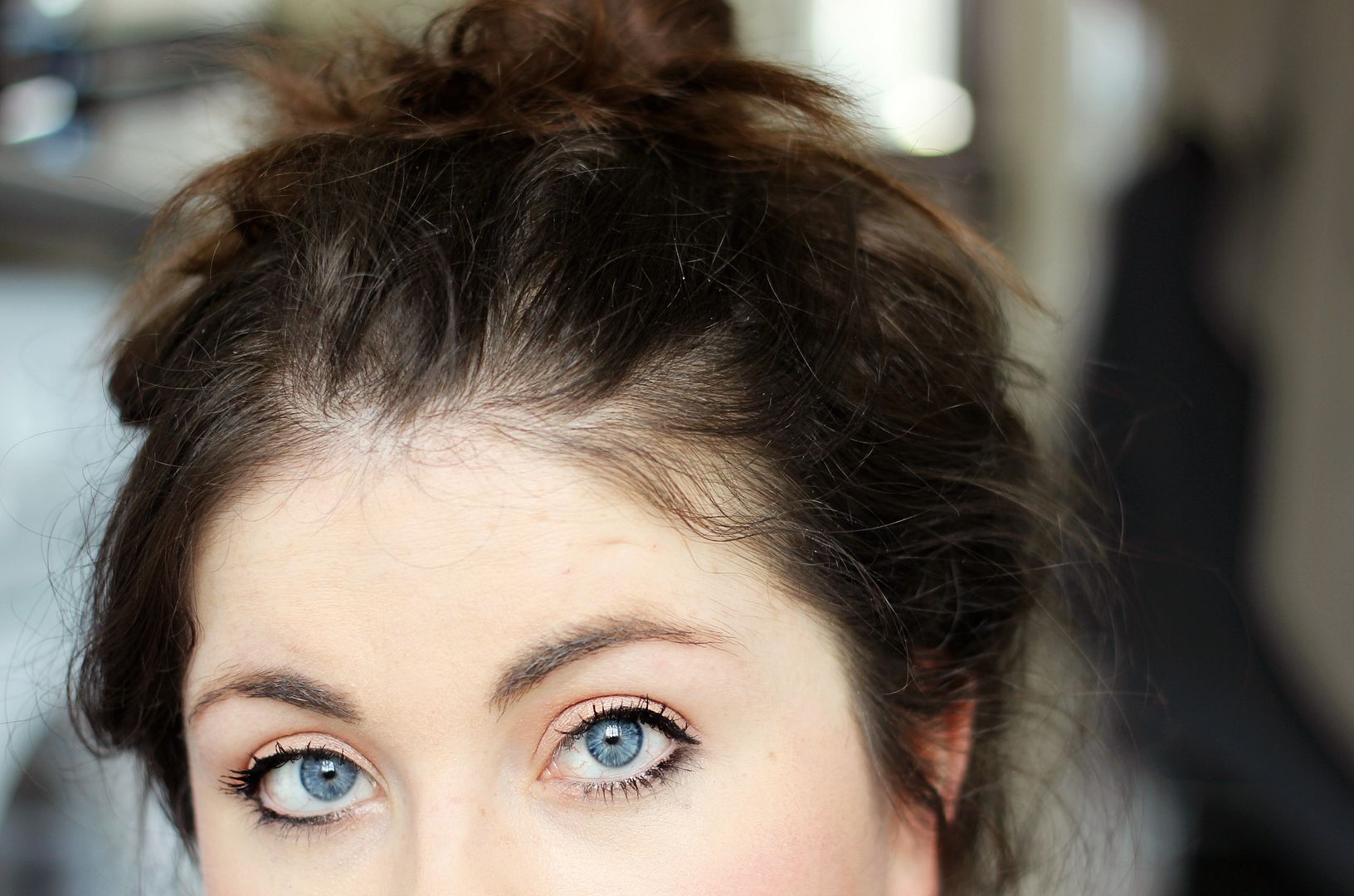 When Charlotte Tilbury releases a new product, you better believe I sit up and pay attention.
When the woman who says mascara changed her life releases a brand new mascara? Yeah, hi I'm there.
The new mascara,
Legendary Lashes,
is meant to elasticise your lashes and stretch them out into bambi-like proportions. The formula is black as black (when I take it off with eye makeup remover it's so apparent just how black and inky it is), and does do a really good job at adding some volume and lots of length. Plus hello, Tilbs has really nailed the packaging aspect and every single on of her products is a gorgeous addition to your dressing table.
Brush wise, this is one that has the potential to be messy. You know what I mean, right? If you rush and try to apply the product quickly there is a very real possibility that you will get mascara on your eyelid. Like I did. It's not huge as a brush, but it reminds of the Too Faced better than sex.
Tilbs also claims that the mascara has a hydrating formula which means it won't crack or flake, which I agree with. I like that aspect of it being continually comfortable to wear. I do find that if you rub your eyes though (even lightly), it will smudge – it never feels completely dry, and doesn't fare especially well on my bottom lashes. On the top lashes though, it does look particularly nice and fluttery. Holds a curl, looks the same all day and adds the right amount of drama to the eyes.
Are you ready for your lashes to be legendary?