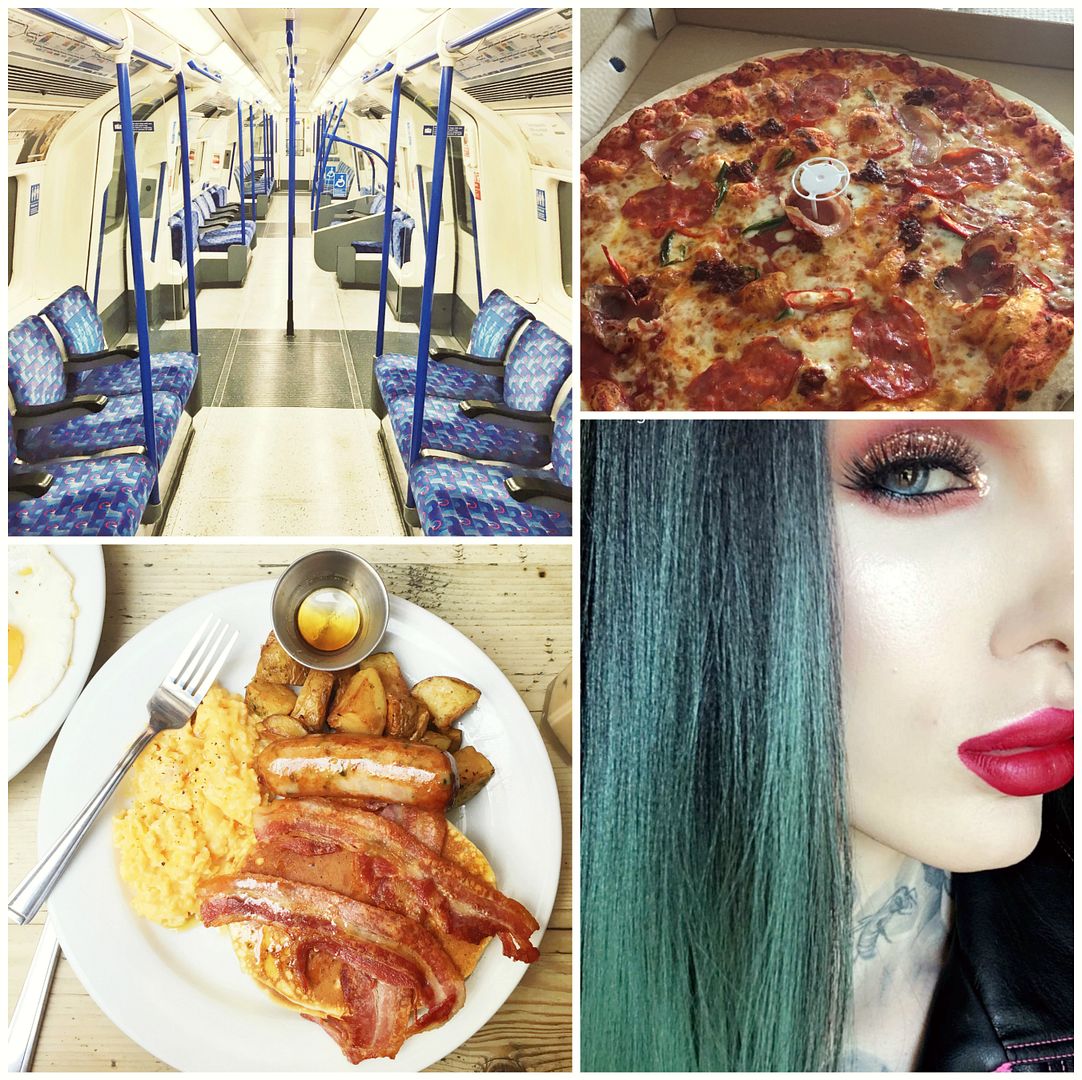 So coming up with alliterative titles for these posts is becoming my new favourite thing… Mostly about food, but what else would it be?
Pancakes – Last weekend Chris and I managed to get up really early and go to Breakfast Club for weekend pancakes. Can every weekend have pancakes, please?
Pizza – Need more food, always. Our new flat is so close to an amazing Italian pizza place. Oops.
Palettes – I had been counting down until the new Jeffree Star palette and skin frosts were available. I am a woman obsessed with all things Jeffree! Now I'm just waiting for shipping from the US… speaking of which, how amazing does the Anastasia Modern Renaissance palette look?
As I'm writing this, it's raining and I have a cold. Can I have a huzzah for the bank holiday weekend? My plan for the rest of the day is to potter about the flat, and finish watching Jane the Virgin.
Hope you all had a lovely week, and have a good bank holiday 🙂