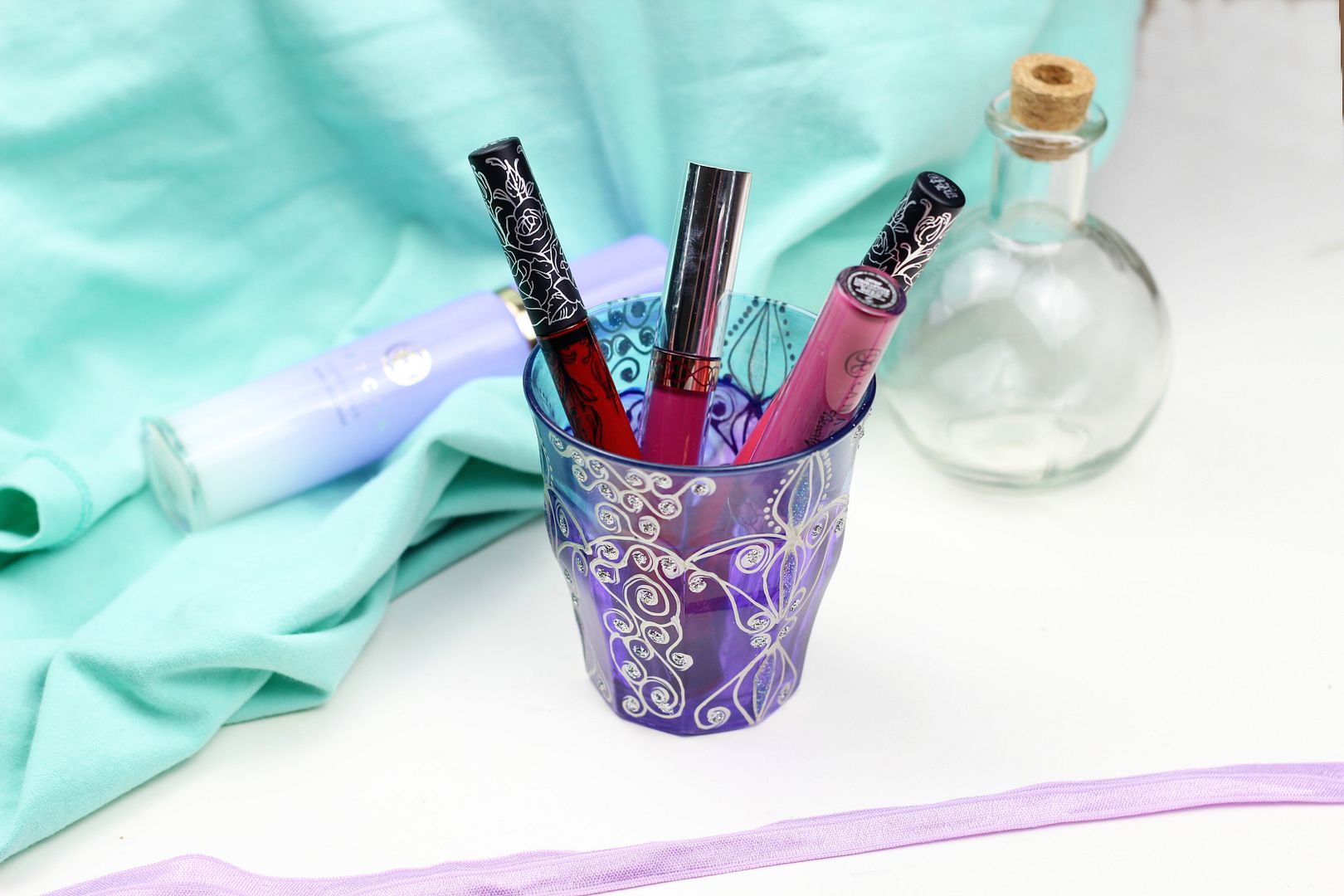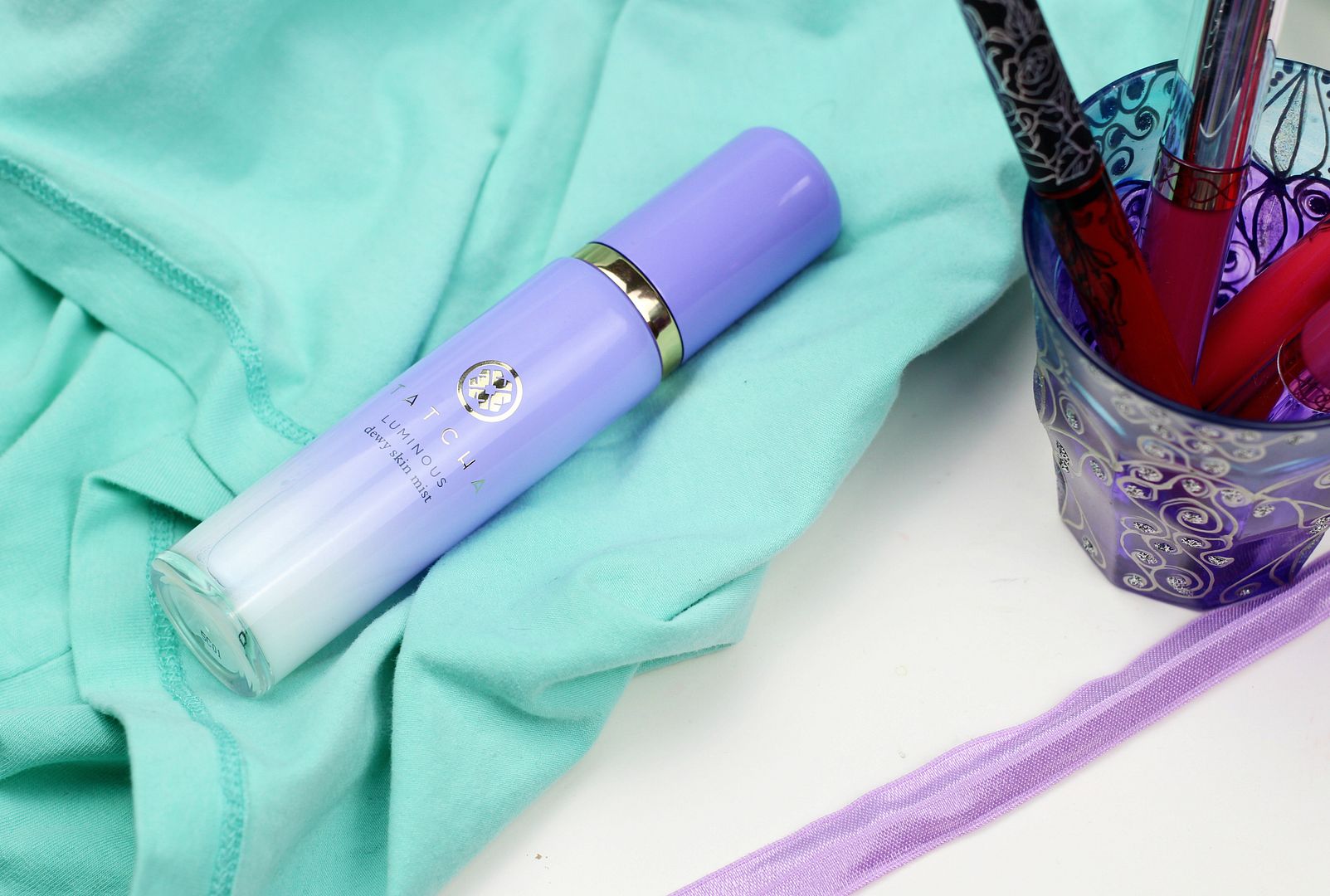 Don't mind me, serving up some Sunday shopping inspiration for you, from Sephora. I do my best…
This order is from a few weeks ago now – pre-move, pre-birthday, but with the lack of internets I have a bit of a blog back-log. Remedying asap. This was one of those delicious moments where I just couldn't resist the lure of Sephora anymore, and just went for it.
Something that I had been eyeing up for the longest time is the
Tatcha luminous dewy skin mist.
Often heralded as
the
ultimate glow-giving spritzer, this is expensive. Like, really expensive for a spray. Having tried it for a few weeks, I'd definitely say that it's not worth the expense. It feels nice, but doesn't do anything that the Caudalie beauty elixir doesn't, and it doesn't have that addictive cooling sensation like the urban decay chill spray does. I do like the packaging though…
Next up, and no surprise at all to anyone who has read this blog before – I got four liquid lipsticks. Two from Kat Von D and two from Anastasia. From KVD, I got
Jeffree,
a hot pink (because the obsession with Jeffree Star is at an all time high), and
Nosferatu,
a blood red (because it finally came back into stock). I've spoken about the formula on these loads of times before, and I really like them. Nice and matte without drying, and lots of nice shades.
The Anastasia of Beverly hill liquid lipsticks are new to me – I got
Catnip
, a soft mauve plum, and
Craft
, a much richer plummy purple. Mmmm. These I like, although I would note that they are quite drying in that you can feel your lips and the product will be very apparent on top of your lips. On the first morning I wore Catnip I hadn't had a drink of water yet and I could notice the dryness so much more on my lips.
If you need me, I'll be eyeing up my next order 🙂