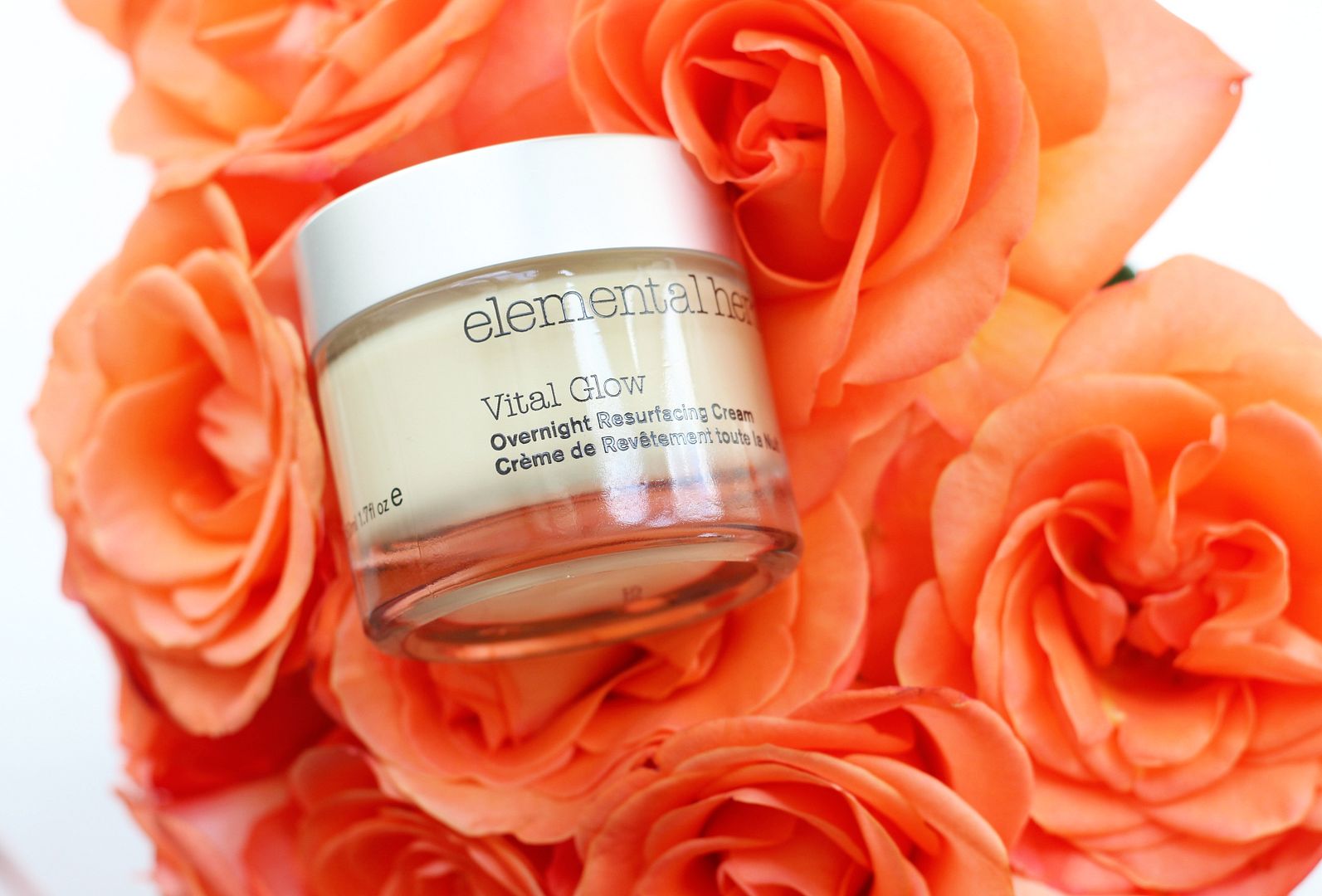 Acids.
Turns out they're not just used for dissolving bodies in bath tubs.
They're also pretty good on the skin. Whenever I mention 'acid' to a non-blogger (sometimes I do talk to muggles as well), I am greeted with a horrified expression. I know, acid sounds awful but as a skincare obsessed individual, I have been researching, trying and recommending acids that don't burn your face off but instead work towards a clearer complexion. They slough away the top layer of skin and get to work on rejuvenating – meaning that daily SPF is more important than ever.
Glycolic
seems to be one of the most widely used simply because it offers the most dramatic results. Scientifically, it is the smallest molecule which means it can get down beneath the skin and do the most work. I find I use a glycolic cleanser when my skin is feeling a bit congested and it will be clearer almost straight away.
I recommend:
Rodial Super acids X-treme glycolic cleanser
(neither extreme nor scary!)
Lactic acid is one of the more gentler variations – it comes from sour milk and is really good for softening, smoothing and brightening the skin. It's far less irritating than glycolic acid but still sloughs away skin in the same way. It's also good for dry skin because it's gentler.
Hyaluronic acid is something that is built in the body, and it
essentially an ingredient that holds water incredibly well – 1000 times
its weight. Meaning, it's amazing for hydrating the skin and is an
all-round winner for softening and smoothing the skin. I know that in
the last couple of years Hyaluronic acid has become a bit of a star
ingredient, but it's actually in so many existing products. As hyaluronic acid is so effective at getting to work hydrating the skin below the surface, I find the ingredient makes the biggest difference when used in a serum.
I recommend: Hylamide Low-Molecular HA Rehydration Booster
Salicylic is the best for banishing blemishes. It breaks up the skin cells that stick together so that you don't have as many blackheads or spots. It also calms angry skin and soothes redness. This is one that for my skin doesn't need to be used all over my face, but to target any specific problem areas.
I recommend: Origins super spot remover
Retinoic is the one to use when you want to bring out the big guns – it's proven to be one of the very best for anti-ageing. It's essentially Vitamin A which makes the skin look younger and also defends the skin against ageing free-radicals and pollutants. This is one I would recommend to use as an overnight treatment once or twice a week in order to make sure your skin is happy.
I recommend: Elemental Herbology Vital Glow (gives serious glow)
Are you an acid advocate?
This post contains PR samples