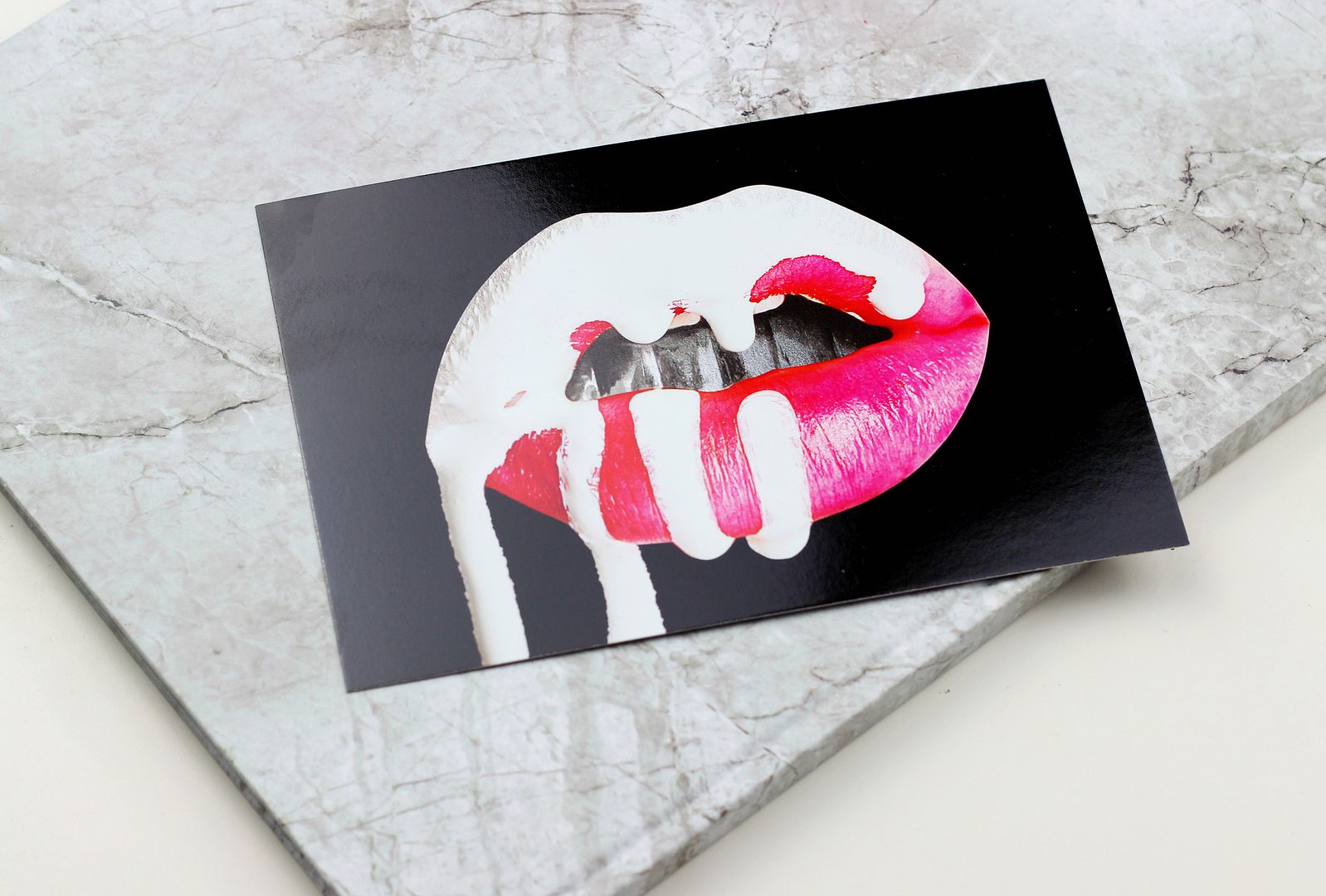 I did it.
I gave into the hype and got two of the Kylie lip kits?
Did I get suckered in by the name? Yes. Did the hype get to me? Yes, definitely.
But you know what? I don't even care. I am so impressed with these, and I am even secretly tempted to get some more.
For shipping, I was annoyed. I paid the shipping charge, and then got stung with a £15 customs charge once they had finally arrived. Not impressed with that – surely there's a way international customers can buy from her site without having to pay ridiculous customs fees. Annoying.
Ok, so first impressions.
The packaging. Very Kylie – it's basically pretty cool. I like the dripping effect, and it's pretty standard when compared to other liquid lipsticks on the market. The wand is pretty standard – nothing special.
The colours. Oh, the colours, Candy K is the pinky nude of my dreams and one of those perfect shades for wearing everyday. Posie K is an insane deep mauve pink that almost leans a little purple on me without being unwearable.
The scent. Obnoxious. Like a cupcake on acid.
The application. The liners are gorgeous, very creamy – akin to the Charlotte Tilbs lip pencils in terms of how waxy they are. It feels very thin when first applied, and the wand isn't saturated or mousse-like in texture. It almost drags a little bit on the lips, so you have to take your time. It makes it easy to overdraw your lips (ha) and once it's on you can't feel it on the lips. I like that element, I forgot I was wearing Posie K and wiped my lips but the colour also stayed put.
What do you think?