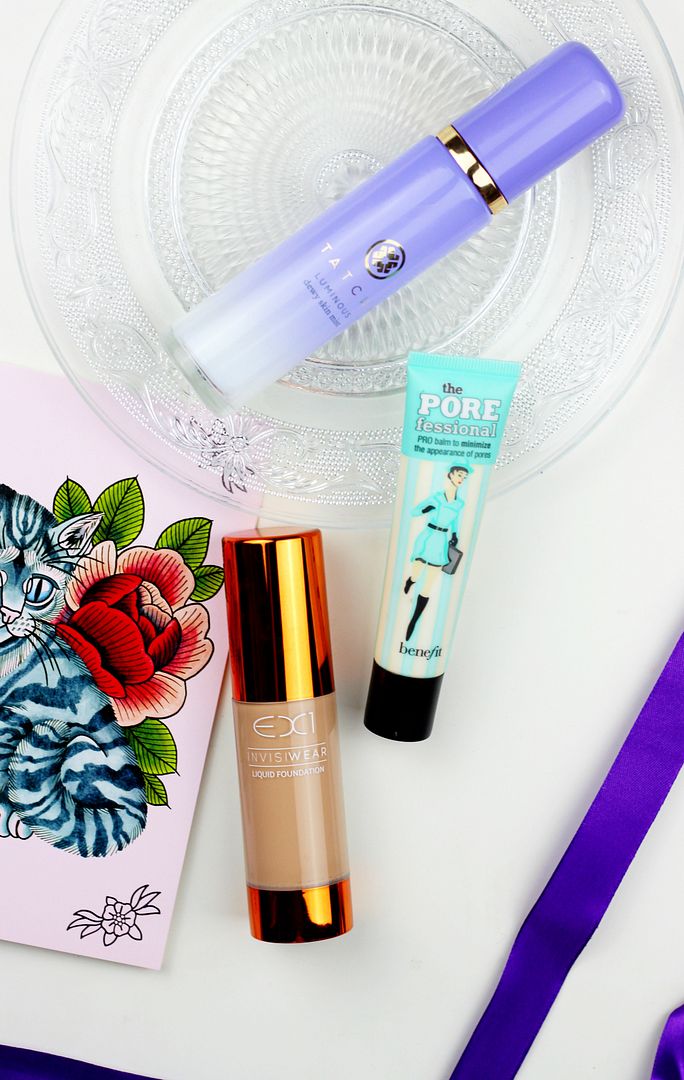 When you try as many products as me (oops), there are always going to be some that I find don't quite measure up as well as I might have hoped. The hype is very much real, but these products don't live up to it, in my opinion.
The EX1 invisiwear foundation has so much hype and has fans in Kylie Jenner and Nikkie tutorials. It looked so good and seemed like a bargain so I ordered the palest shade. Well… this is ridiculously orange. Like, tangerine orange. It also has next to no coverage, so it just applies really sheerly but gives me an orange tint. No, I've tried this three times and each time it made me look all sweaty and ill.
Not a product that I dislike essentially, but one that I think is overhyped is the Benefit porefessional primer. This really gets touted about as the primer to end all primers but it's cheaply made and is just silicones which gives that slippery and greasy feeling on the skin. Nah, there are much better offerings out there.
I've mentioned this briefly before, but the Tatcha luminous dewy skin mist is one of the most overpriced items doing the rounds at the moment. It just doesn't seem to do an awful amount, and I really feel that it's a case of the emperor's new clothes with this spray. Not for me! I'm using this up because I bought it, but the smell makes me sneeze as well. I love the packaging though, so there's that…
Have you tried any of these?