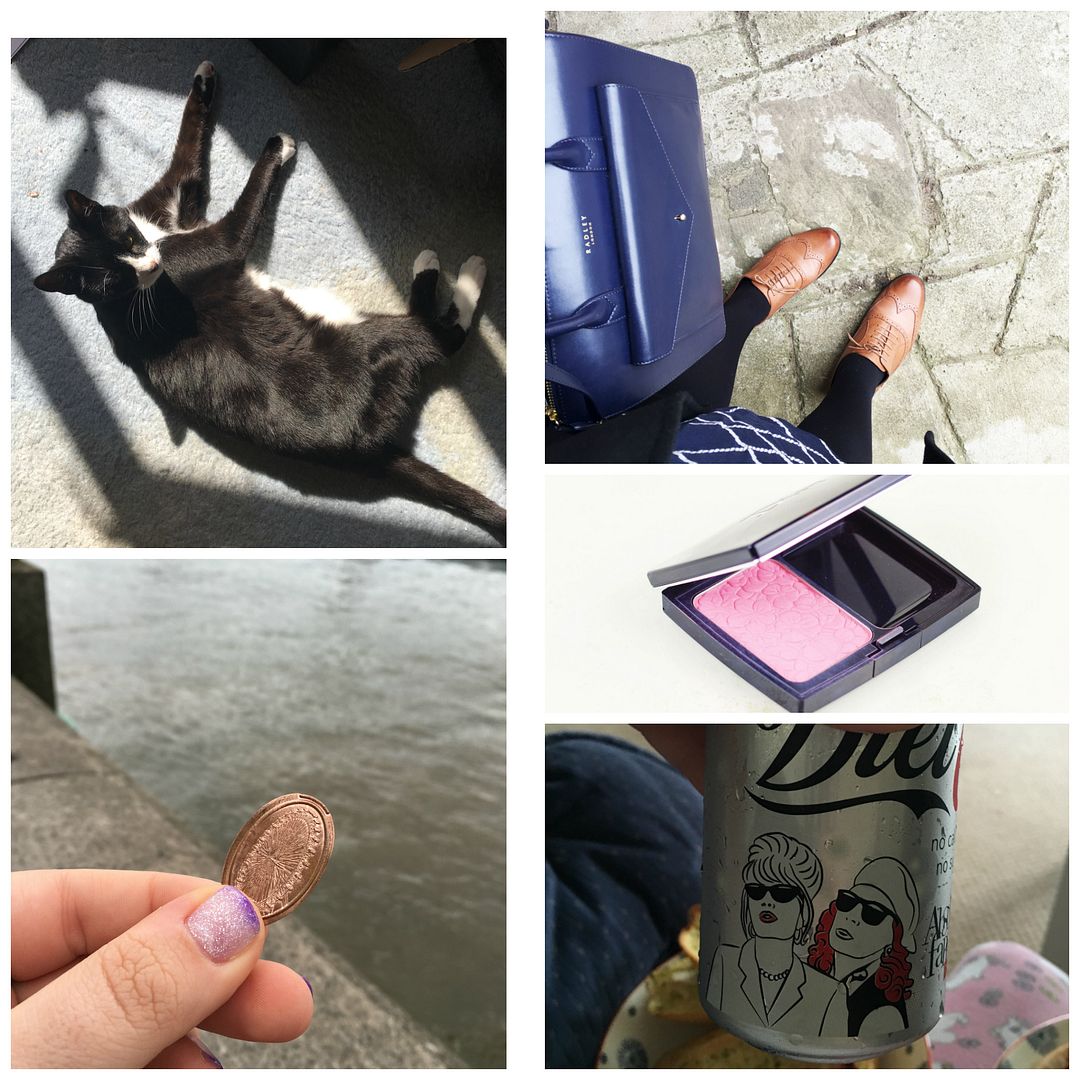 Phew.
I started my new job, and survived! Not that it was an ordeal in the slightest, but starting a new job is always pretty intense – you want to be as good as possible, as fast as possible. Am very tired. Am planning to watch OITNB in bed all day.
Was too busy to take photos/lurk on social media/do anything this week, so excuse the random mish-mash of photos – aside from watching Netflix, I'm going to spend today taking lots of photos and doing lots of writing.
I am still reeling after yesterday's Brexit announcement – I don't often (if ever!) talk about politics on the blog, but I am 100% remain and happy to rant about it. I spent a lot of the morning feeling a mixture of anger, fear and frustration – I know I'm not alone.
On Monday, I'm staring #LipstickLover week over here – a lipstick post every single day. Get ready, lipsticks are coming 🙂