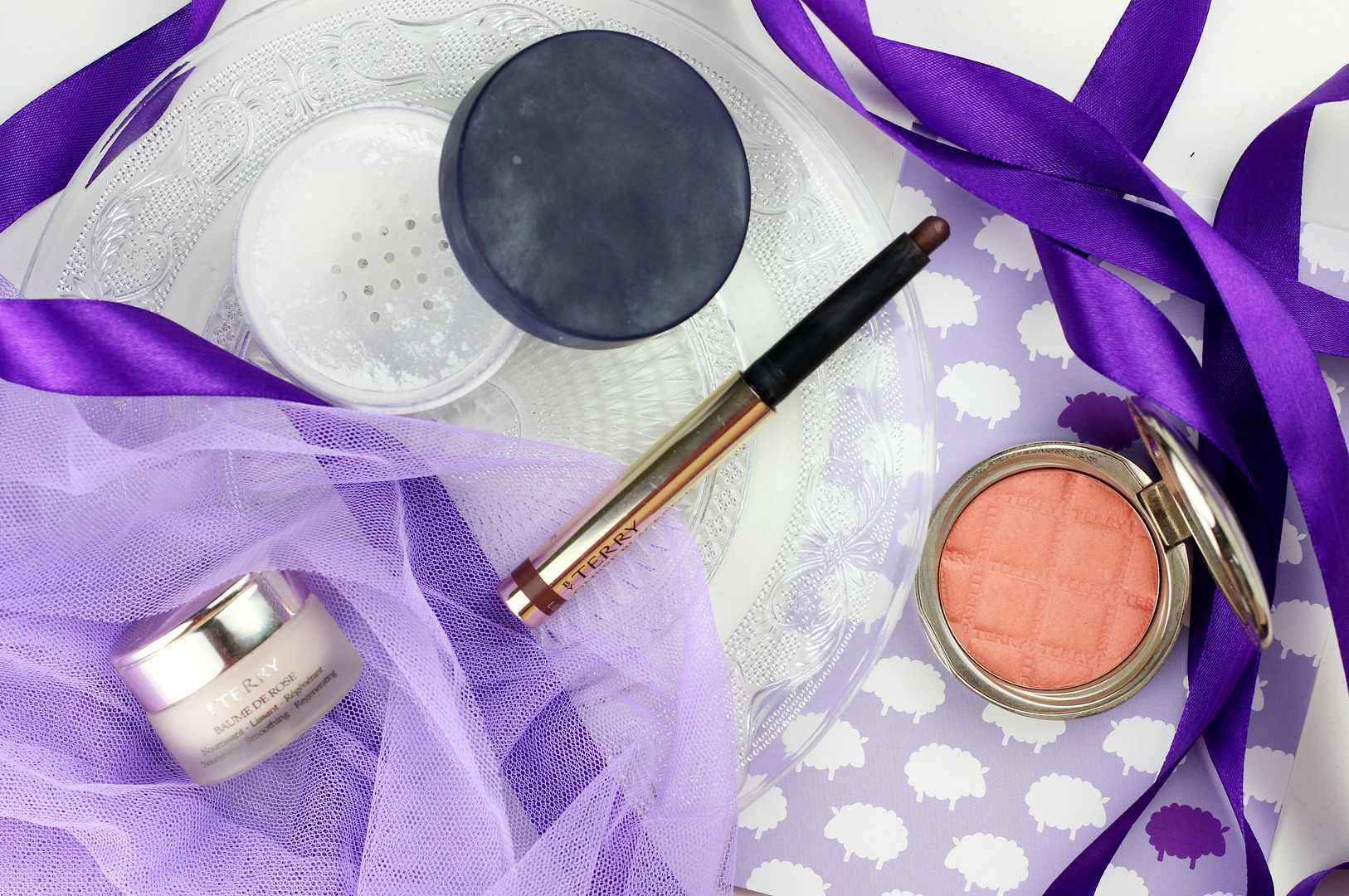 We all have our favourite brands, and it just so happens that most of mine happen to be pricey. Oh well, I'm here to do the research so you don't have to 🙂
Let's start with my oldest favourite… If you want a lip balm to end all lip balms, you can't go wrong with the baume de rose. It smells like powdery roses and does such a good job at moisturising the lips – far more than an average lip balm. It's more like an oily balm, and it is perfection to use. This is my third pot, I guess it might be love.
A much-hyped blogger favourite comes in the form of the ombre blackstars – cream shadow sticks in a crayon form that you can easily use to scribble all over the lid. They come in a plethora of shades, but my favourite is brown perfection which I use everyday as liner. It's good stuff.
Powder wise, I have two options – the hyaluronic hydra powder and the terrybly blush. The powder is the very best for dry skin – it mattifies without being too flat, and it leaves the skin looking silky smooth. I might even finish it soon! Never happens with a loose powder. I also adore the blush in Platonic blonde, which I find myself reaching for over and over again. It's the perfect peachy coral that never looks overdone.
Have you tried anything from By Terry?