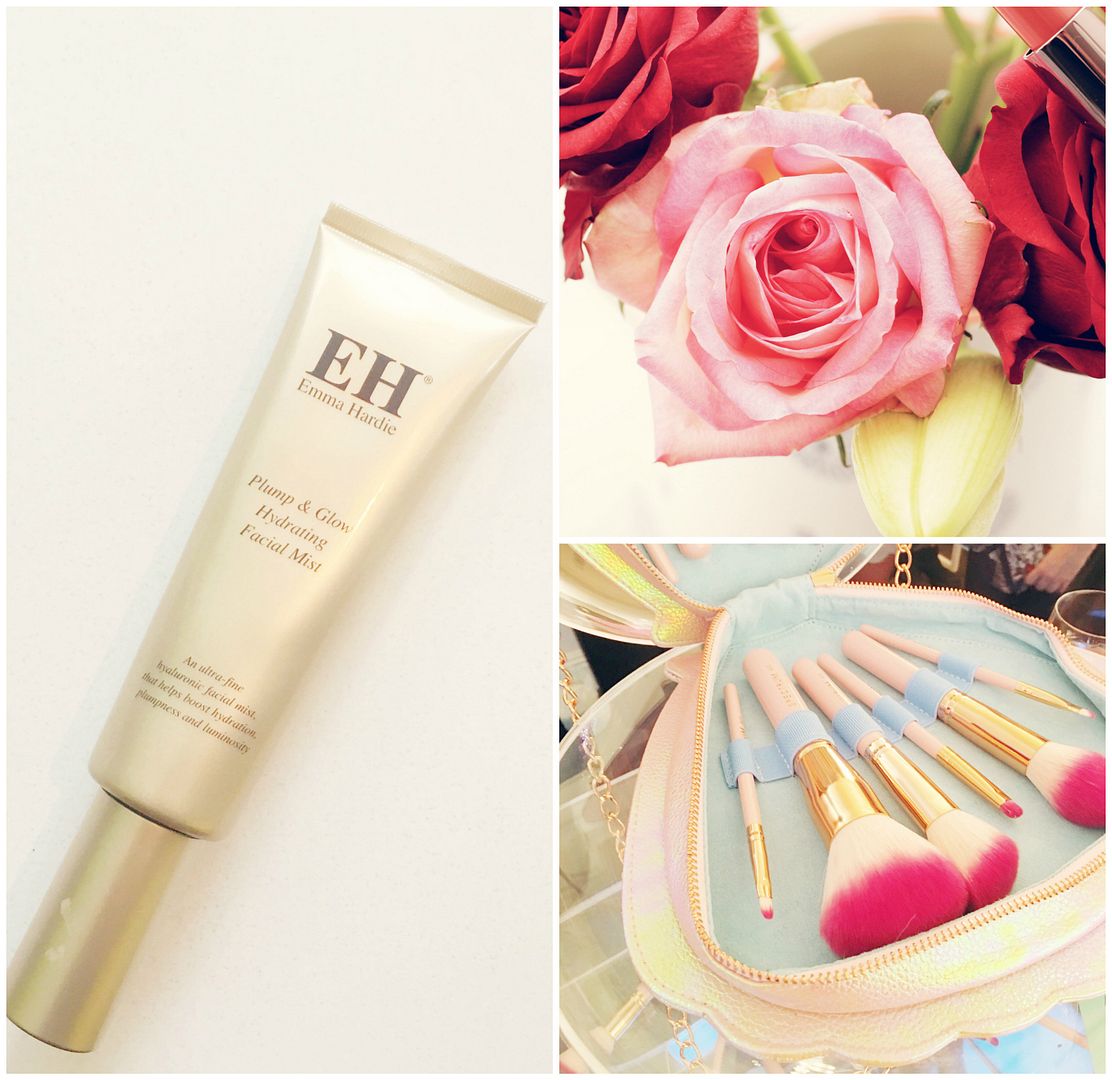 It's been a while since I did a little weekly check in – I was finding it difficult to find the motivation to blog at the weekend because I was feeling tired! I'm only human, and blogging all week/working all week was making me feel a bit burnt out. This week I found the energy though, even though it has been such a busy week 🙂
I've been to some really nice events lately – I saw the new Bomb Shell collection with Spectrum brushes, and the new launch from Emma Hardie. The Plump & Glow Hydrating Facial Mist is shaping up to be pretty promising – it comes packaged like a cream but is a fine mist. I'm a big Emma Hardie fan, so I'm diligently using this and will report back.
This afternoon I'm off to see Finding Dory, and then I'm going to try and schedule some posts for the next week. I also just got a new Ban.do planner, so I'm super excited to plan out some blog posts.
How has your week been?