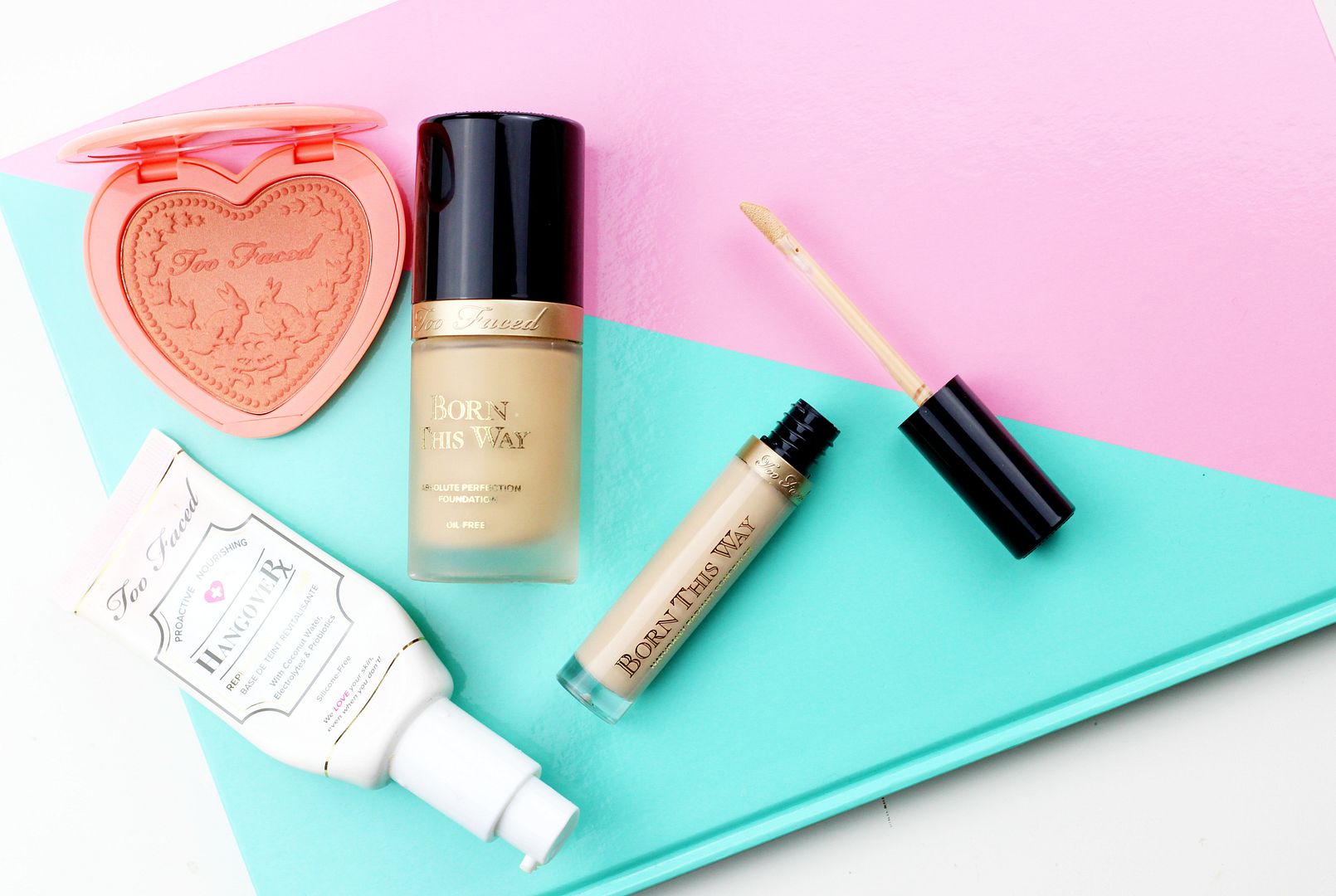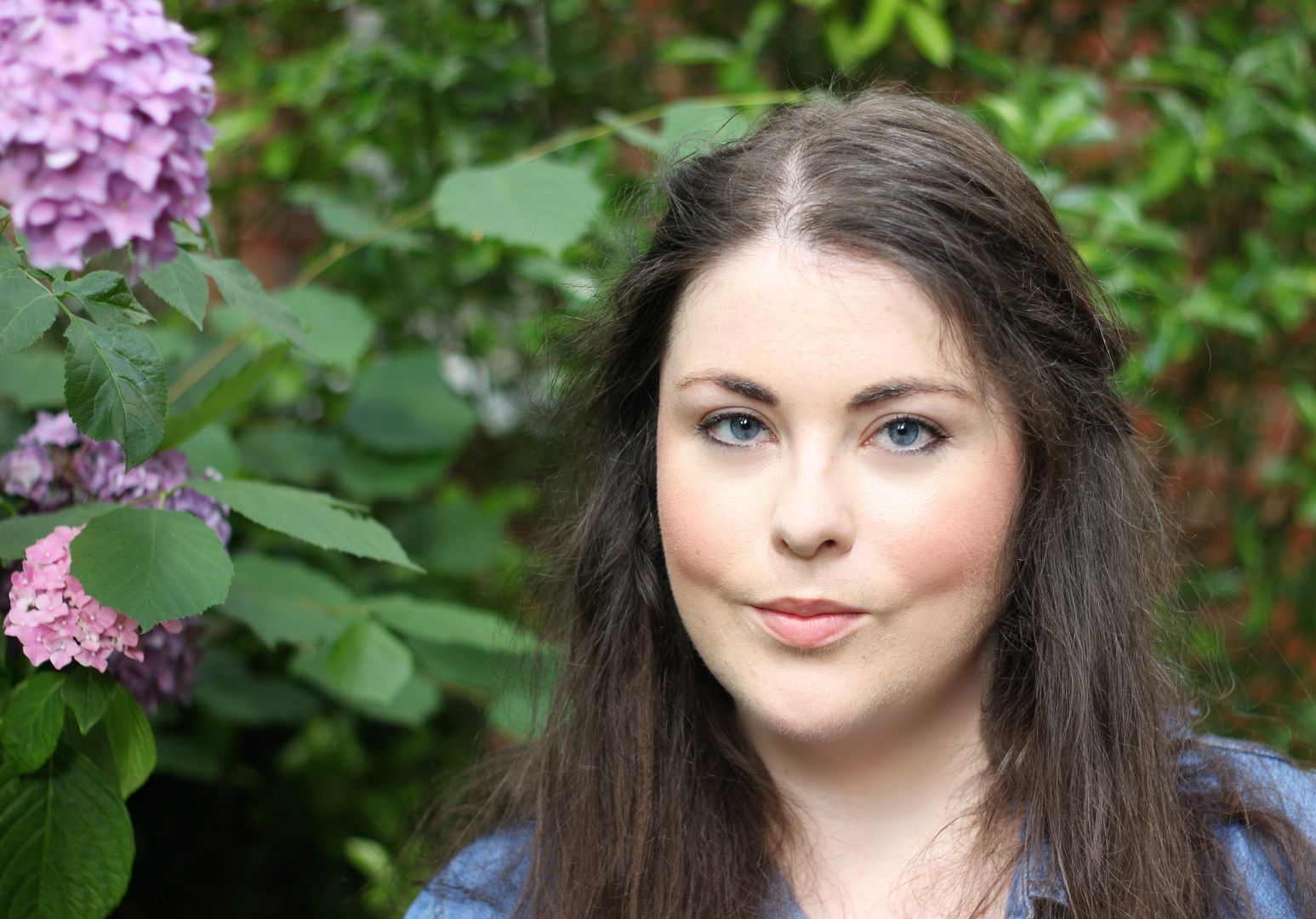 When one of your favourite brands adds to your roster, you basically have to buy it, right?
Case in point, the new Born This Way concealer from Too Faced. I really like the brand, as a whole. I like their eyeshadows, their mascara, their blushes… could do with more lipstick (but couldn't we all?).
Their bases are pretty lush as well. I have raved about the Hangover primer countless times – it's hydrating and provides the perfect canvas for any base product. I use it everyday, and am running seriously low right now! Their foundation, I like. The matching concealer is the new kid on the block though, and I am always after a good under eye concealer.
The formula is a little thick – it reminds me of the NARS creamy concealer. I think it's a little too heavy for me and my dry under eyes. Nothing will beat the Urban Decay naked in terms of how light that is on the skin, in my opinion. I do like how smooth this is though – the coverage is really good as well. If your under eyes are less dry than mine and you want coverage for dark circles, this is worth checking out.
Have you tried anything from Too Faced?