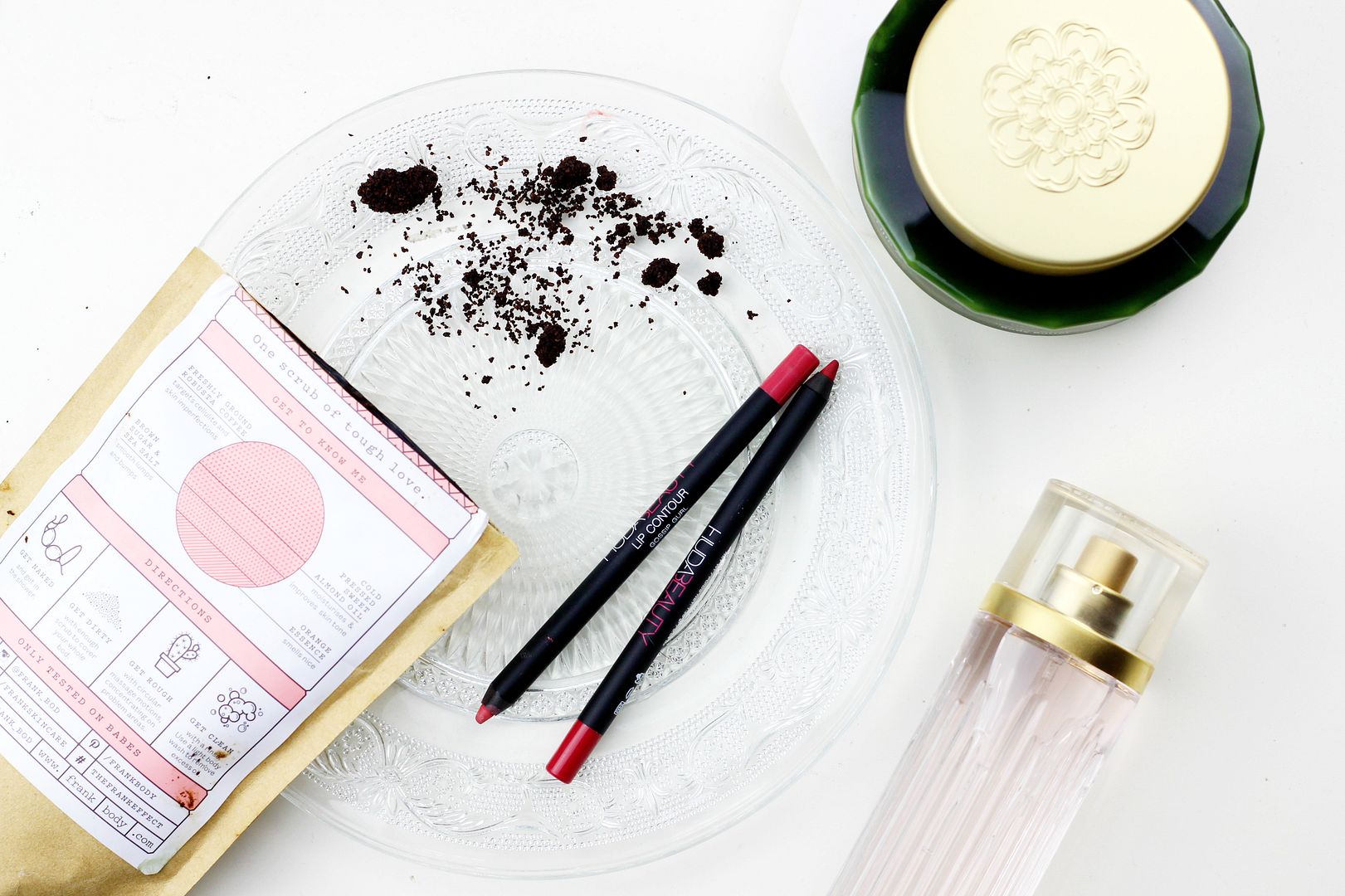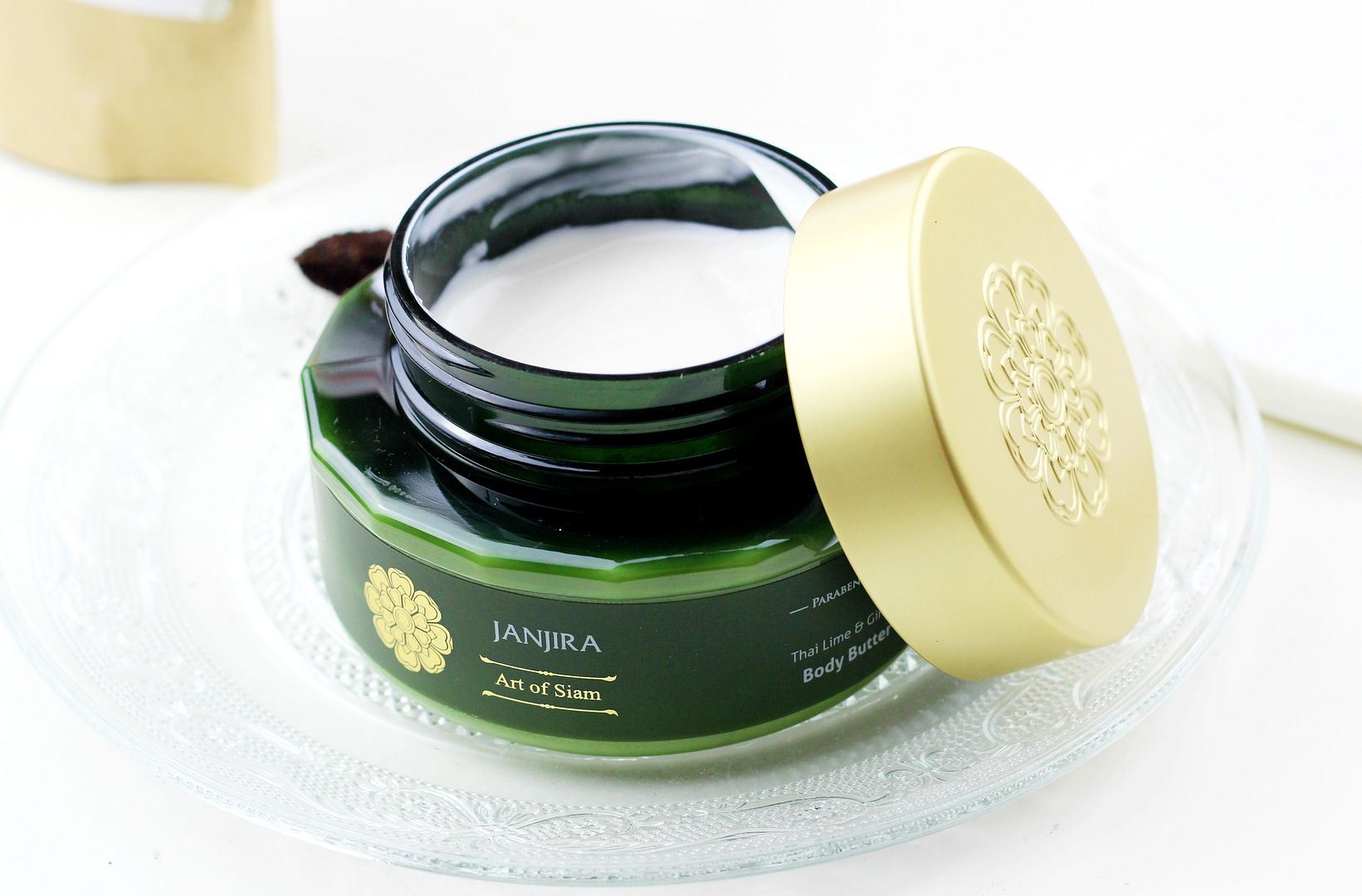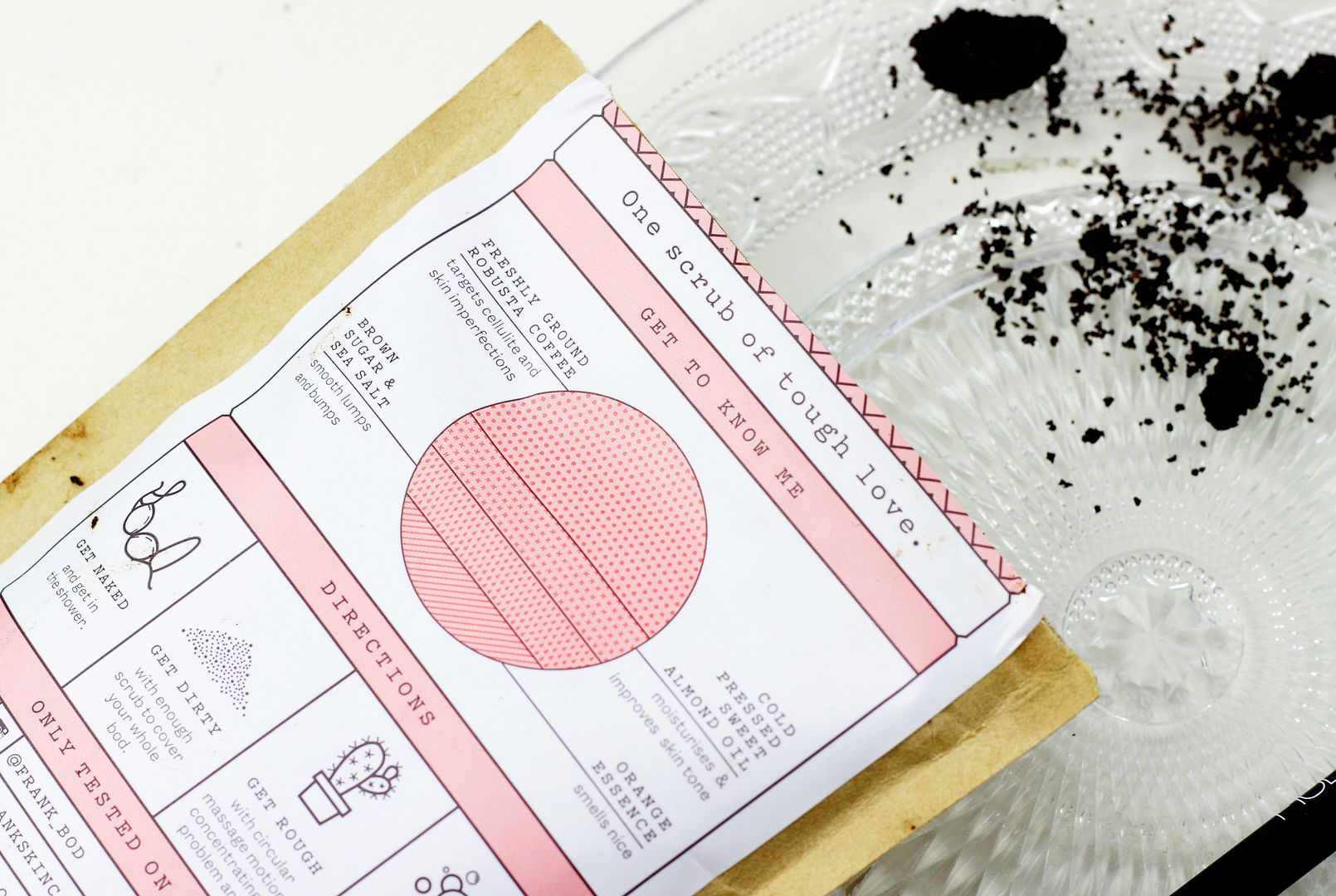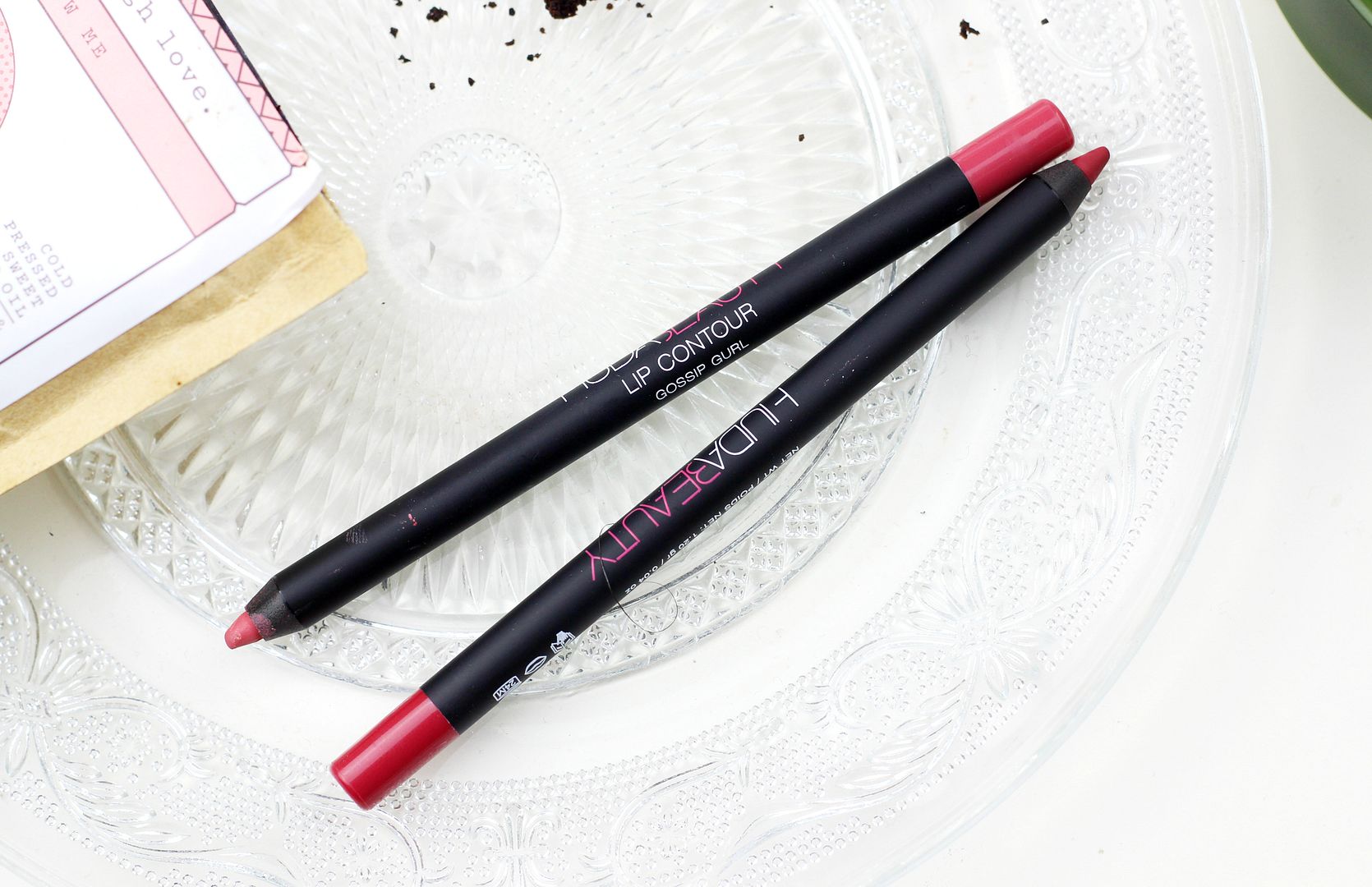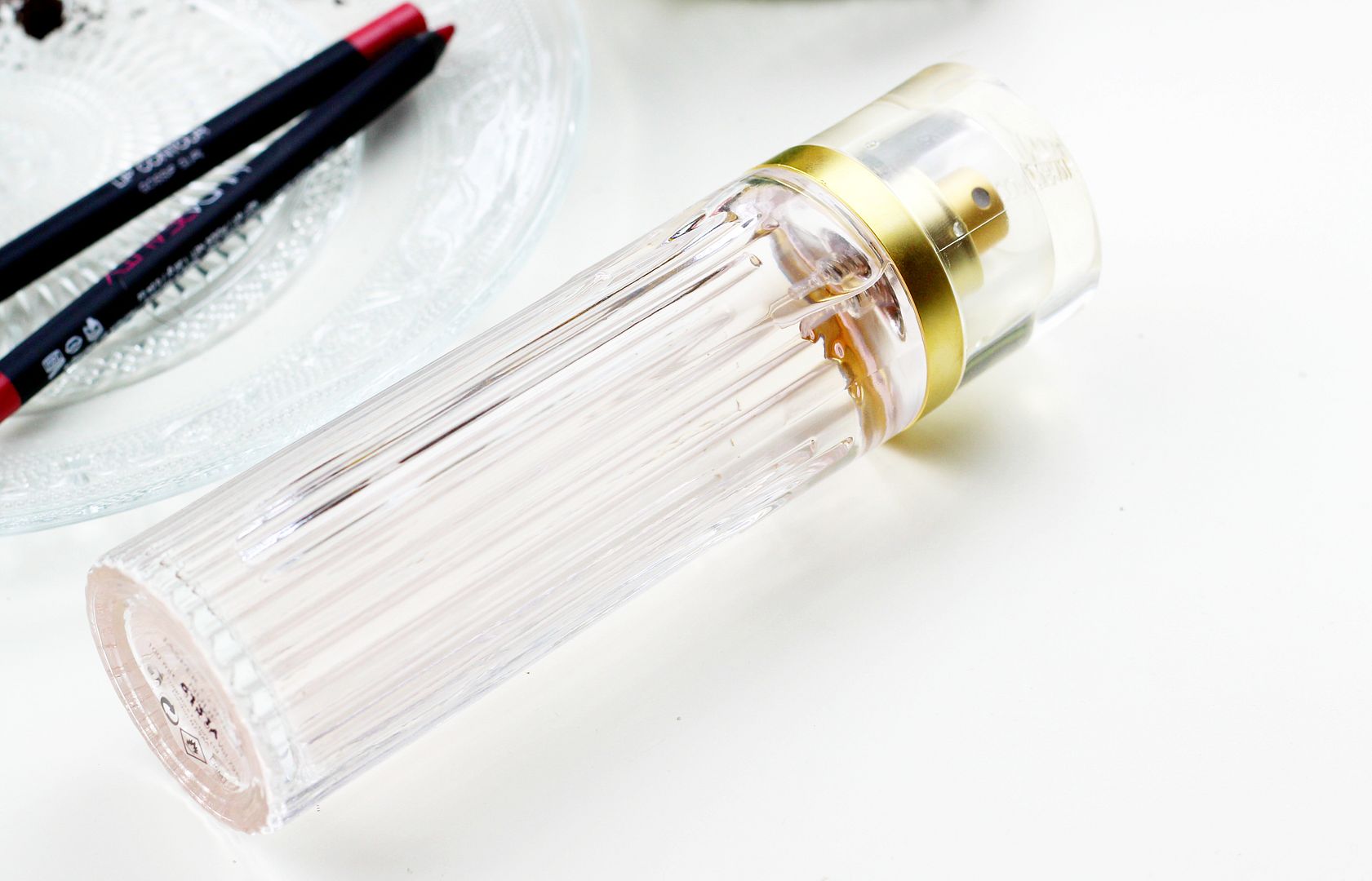 What's better than one beauty review? Four zippy little reviews of products I'm loving right now, of course!
Something I've been spritzing on every morning is the
Jasper Conran nude EDP
. I fell in love with the bottle as soon as I saw it – it's incredible. So glamorous that I actually leave it out on display on my dressing table. I'm by no means an expert at describing fragrance, but it's got a lovely little kick of orange blossom to keep things light; coupled with some amber to make sure it's warm enough. Mmm, I love this.
The
Huda beauty lip liners
have been hyped, hyped and then hyped some more! I'm not even a big Huda fan girl but you know me, and my obsession for all things lips. These are seriously good liners – reminds me of the Charlotte Tilbs formula, in that they're gorgeously creamy and pigmented. One to try – I got mine from Cult Beauty, and I would especially recommend Gossip Gurl. Next up – the liquid lipsticks!
Lastly, two body products. As exciting as body products can get! The
Frank's coffee scrub
will
make your bathroom look incredibly messy but it
will
leave your skin feeling silky smooth. I'm not too sure about how much it 'wakes' your skin up, but it does smell incredible in the morning. After that, I am loving the
Janjira Thai Lime & Ginger body cream
. It's nice and thick, but sinks in well and the smell lingers on the skin all day. Moisturising your body is never going to overly exciting, but I do notice the difference when I take the time to make sure I use this.
What are you loving right now?
This post contains PR samples
p.s. I've been shortlisted in the #BloggersBlogAwards – it would mean the world to me if you'd
vote for me here
!