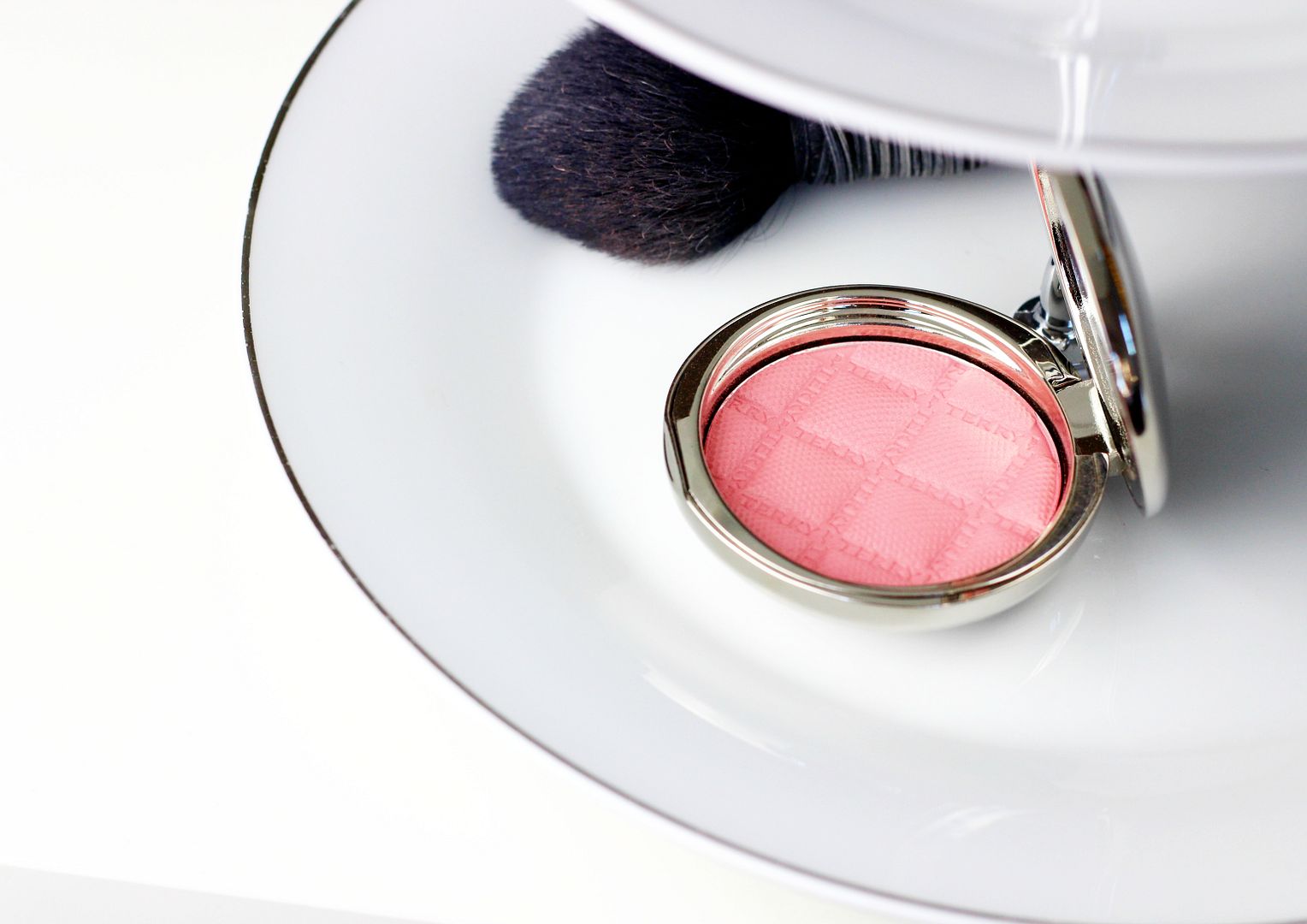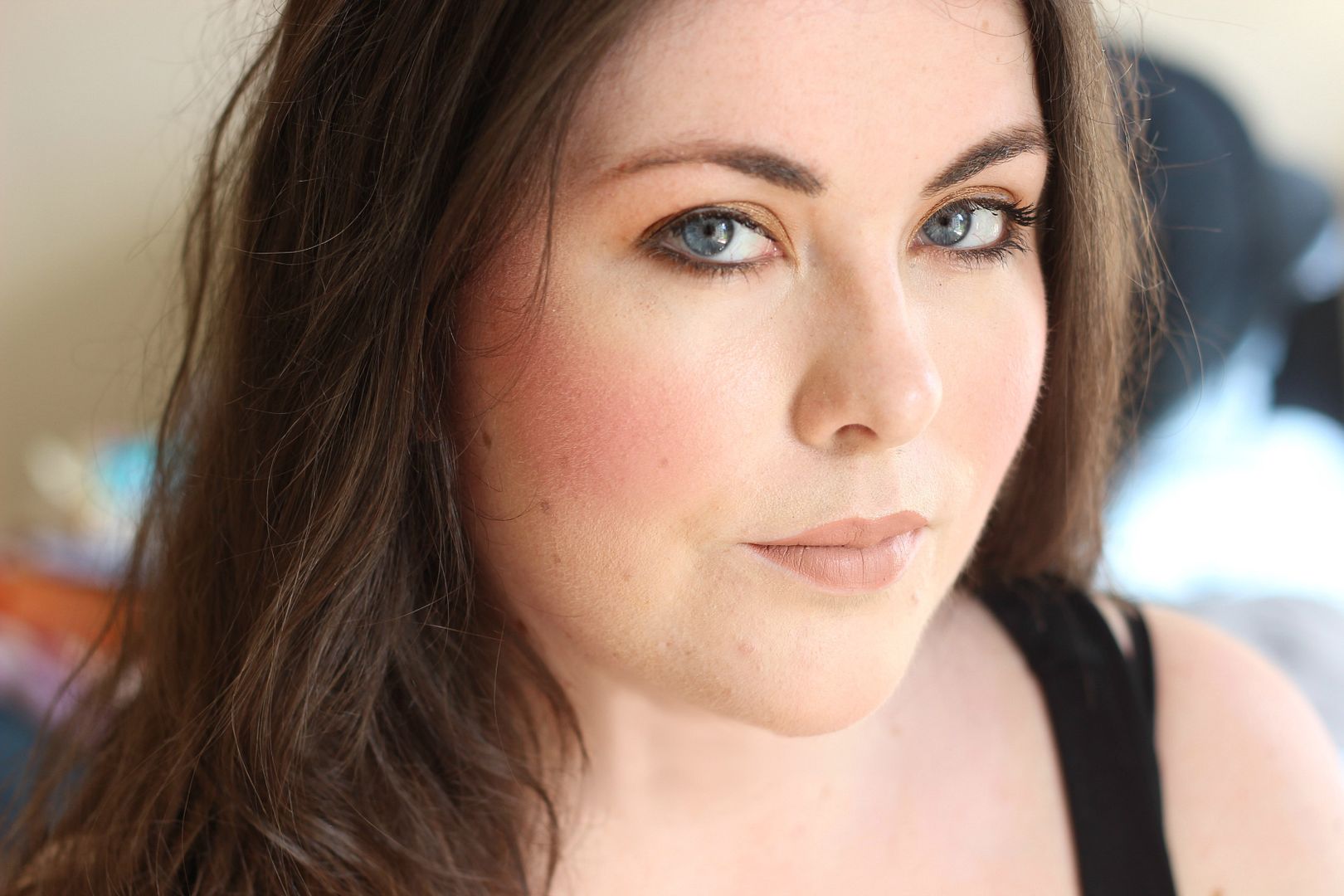 I don't know about you, but I am a blusher fiend. No makeup look is quite done without a quick sweep of colour – I usually gravitate towards something bright and peachy, and I do love a good powder blush.
Not all blushers are created equal though – my favourite of the moment is from By Terry. Wickedly expensive, but oh-so lovely. They come cased in a silver shell, and look pretty dreamy nestled in your makeup bag. I've mentioned the shade Platonic Blonde numerous times (and I still love it), but I was swooning over this rose shade – Nude Dance. It's got a little bit of duskiness to it that stops it being too bright – it reminds me of a souped-up version of the discontinued NARS Douceur. The formula is what gets me though – so silky soft and the right amount of pigmentation with one tap of the brush. Blush perfection.
I ordered this blush through
Octer
– it's a site that allows you to compare loads of different items/prices and get the best one going. Maybe too easy to use because I've found myself browsing their offerings most days. They have all the best makeup brands – Charlotte Tilbury, NARS and By Terry, amongst others.
What's your favourite blush formula?
This post contains a PR sample