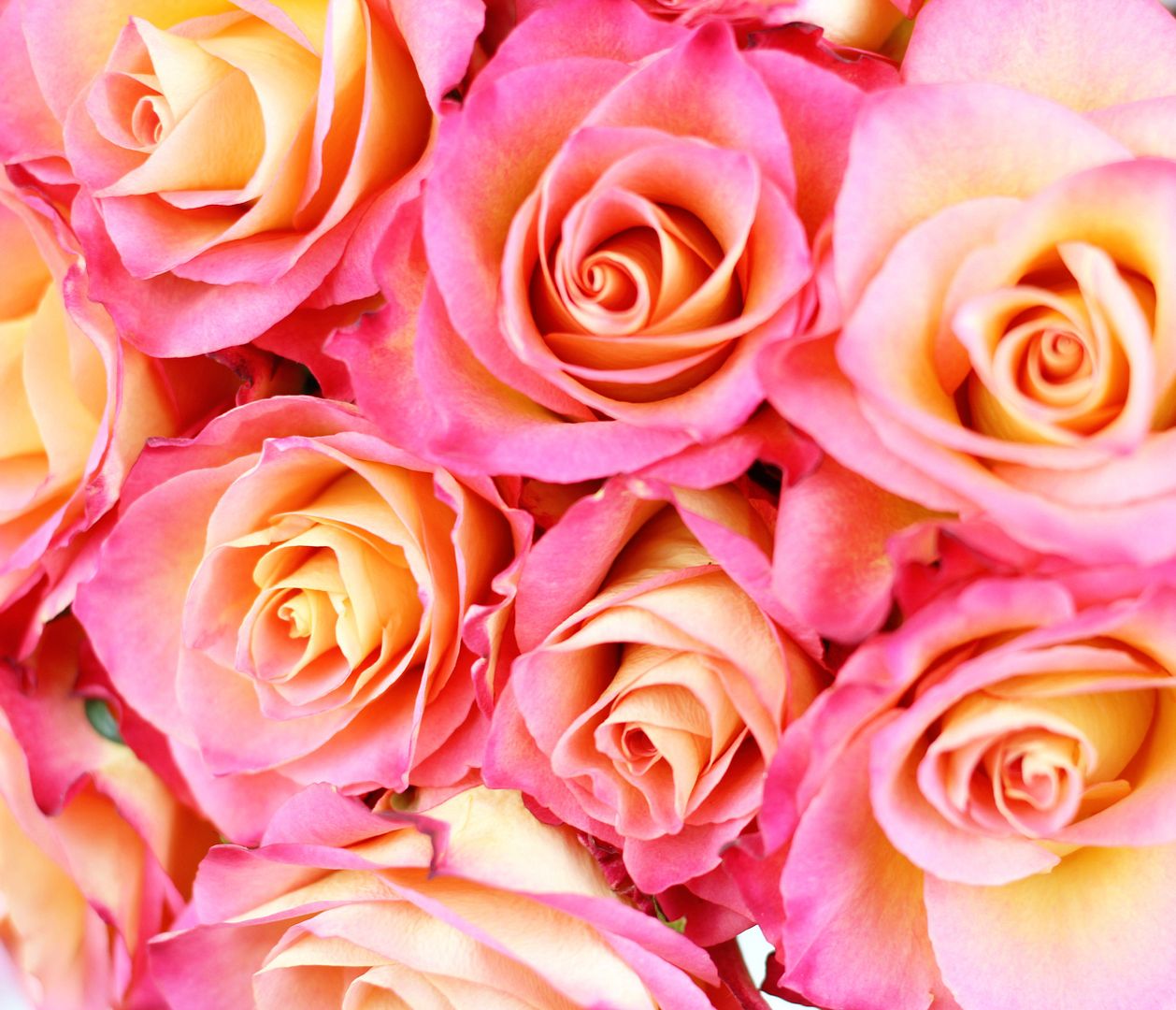 I am so happy it's Saturday, I can't even cope. All I want is a big pot of coffee, a bagel and pyjamas.
I am so busy at the moment – struggling to cope with work, wedding and blog! What even is a social life and how do I get one? The good thing about being really busy at work is that I haven't had time to worry about the wedding and am feeling remarkably chilled about it. Wonder when that will change.
I went to a beauty blender masterclass this week and learnt all about the plethora of products on offer – testing everything out now! There are loads of different products I hadn't tried/heard of, and I'm really excited about them. Everyone knows about my love of the original beauty blender for fast and flawless skin, so I was beyond thrilled to meet the team behind the famous little egg.
How was your week?