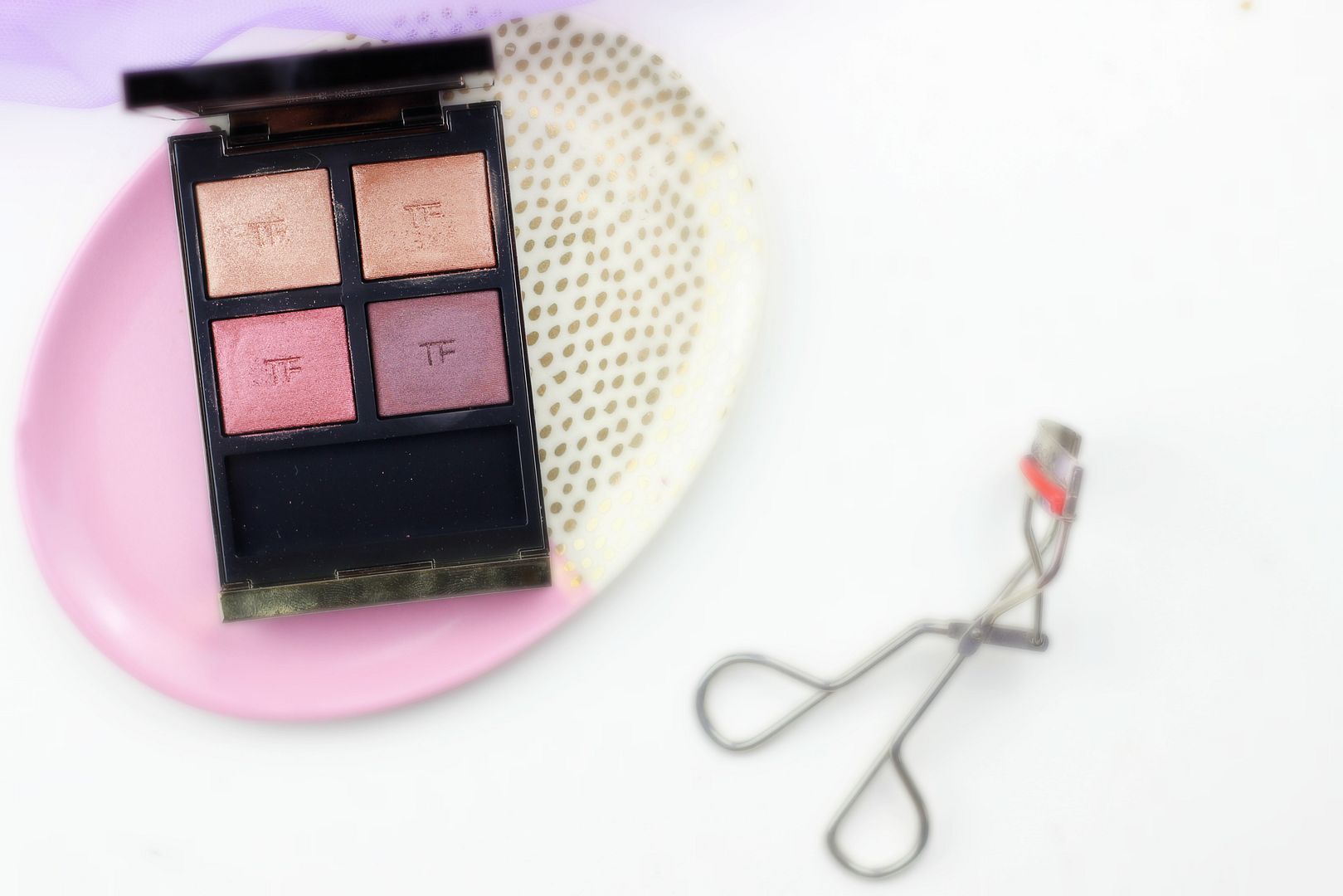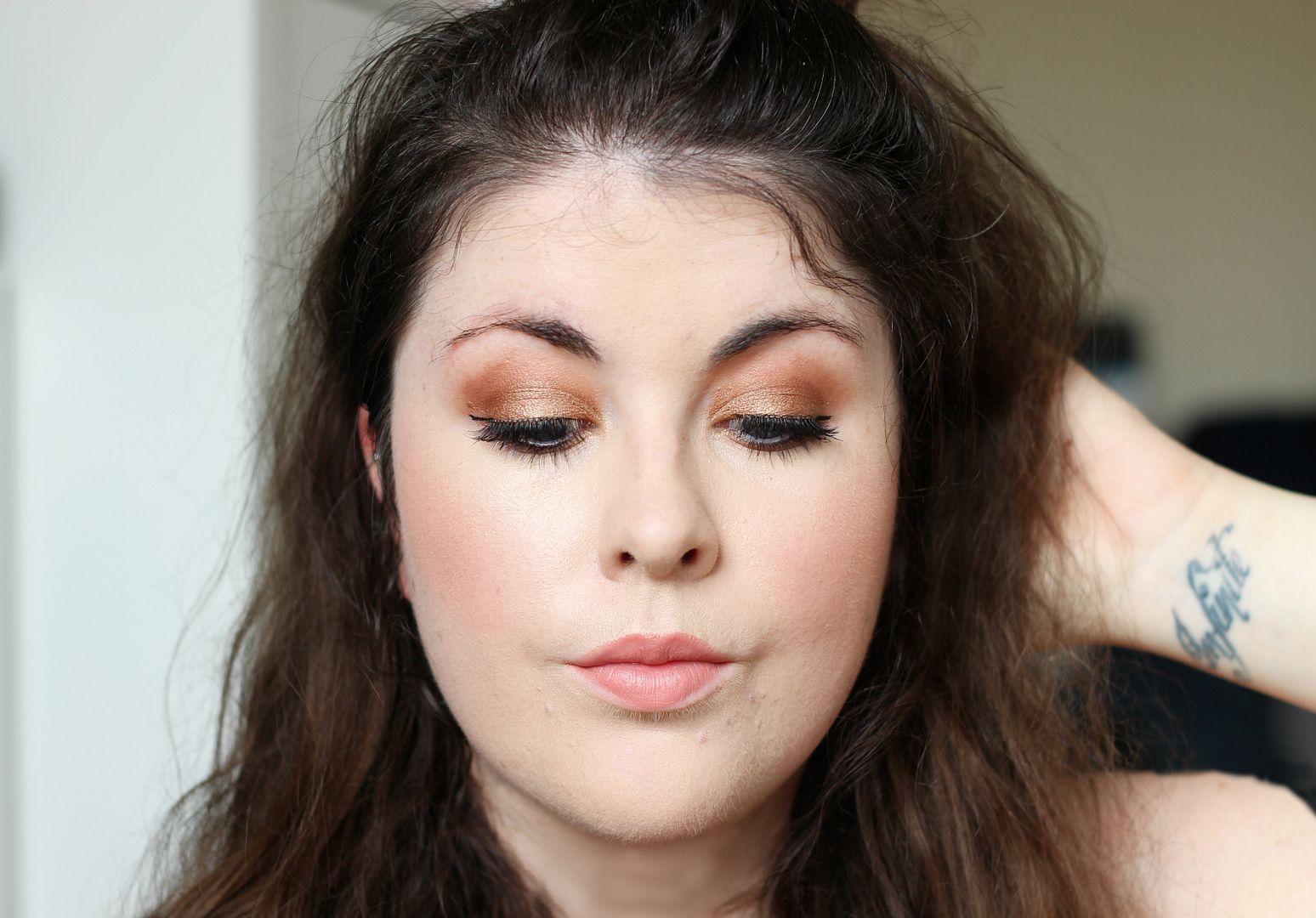 Well this palette seems quite apt, given that I am currently on my honeymoon…
Tom Ford Honeymoon eyeshadow quad is such a me palette. Like yeah, I love Tom Ford and I love warm toned shadows so this was meant to be. I really wanted this one for a while before I got it, and then when I had it, it was almost too special to use. As in, it's too gorgeous.
All the shades are metallic, and buttery smooth. It's got a champagne, a bronze, a burgundy and a deeper wine colour. My obsession with the shades is bronze all over the lid, burgundy to blend it out, the wine shade on the lower lash line and the champagne to highlight. In terms of the shades, it's by no means groundbreaking but I don't think anything Tom Ford makes is. It's all about quality with this brand! Yeah, you could probably dupe these but it's such a treat to use.
What do you think?