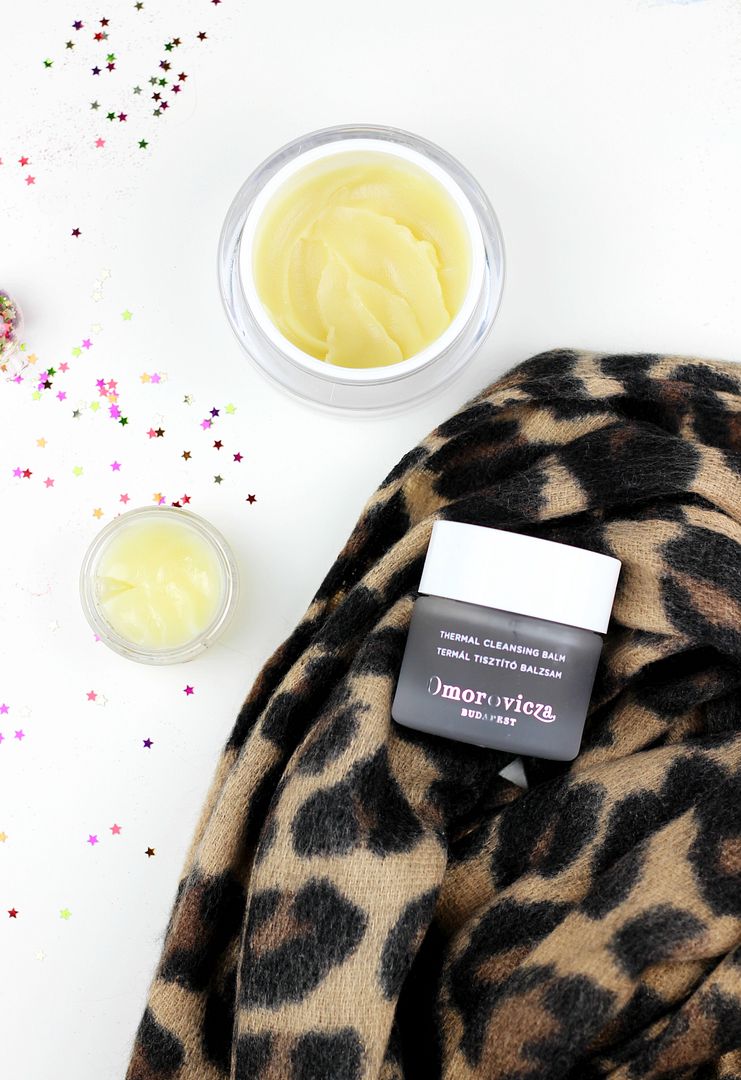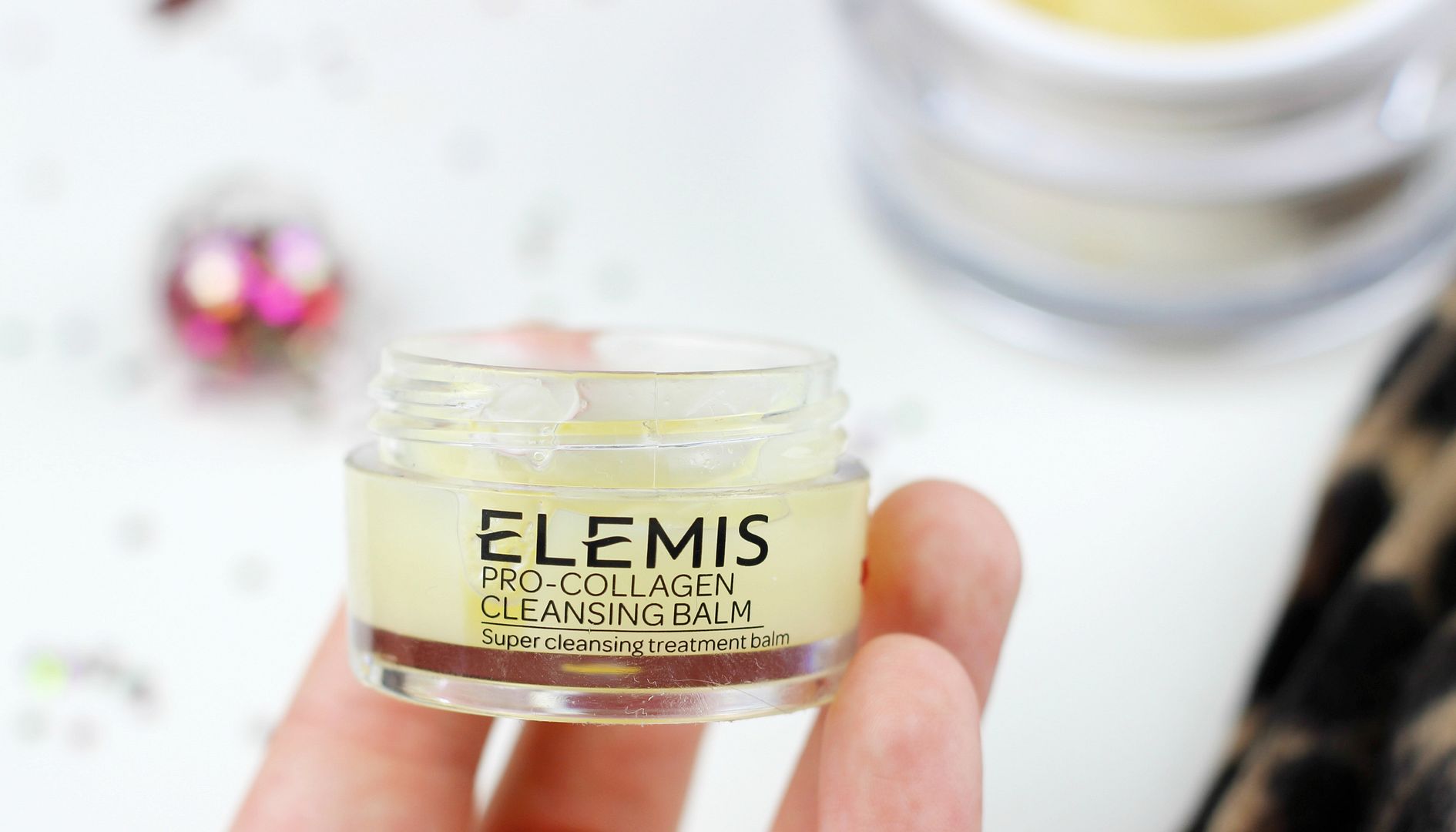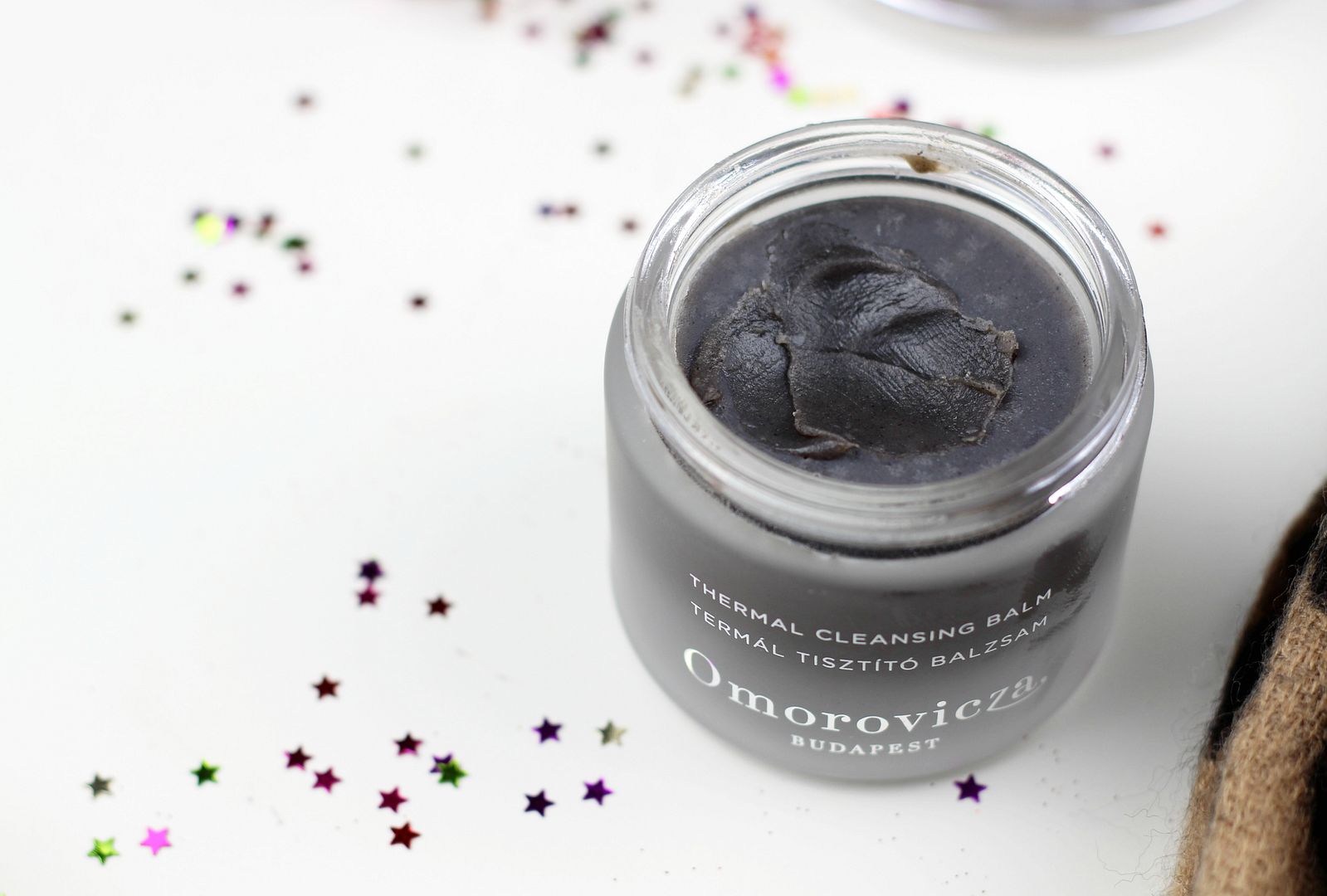 You just got home – what do you do next? For me, it involves taking off my bra, tying up my hair in a bun, getting into my pyjamas and washing my face. At the end of a long day involving makeup being worn for about 12 hours, I like to take the time to give my skin a bit of a treat.
I've spoken about my love for the glorious
Emma Hardie Moringa cleansing balm
countless times… I wish I was on commission really, purely because of the amount of friends and family I have convinced to get this! For me, this is such a comforting skincare product that I will always, always repurchase because my skin loves it. Skin-softening, it smells incredible and just leaves everything smooth and not stripped. I think really oily skins might struggle a bit, because even with a flannel it leaves a tiny bit of residue behind – my dry skin laps it up!
I'm beginning to delve a little bit deeper into the whole
Omorovicza
line as a whole, but the standout for me has got to be this
thermal cleansing balm.
Yes, it looks like mud! Not drying at all though, this is a product that benefits beautifully from being gently massaged into the skin – it disperses into a fine and silky oil. This is the one I'm currently working my way through, and I love it because of how clean it makes skin feel after use. One for absolutely every skin type!
Lastly, the
Elemis Pro-Collagen cleansing balm.
Mmm, this one is like a big pot of buttery goodness for your skin. I'm not too sure why I skip over Elemis as a brand, but this a skincare staple. I currently have the mini travel one (aren't miniatures the cutest?), which is handy for chucking in my bag. I would describe this one as a 'no-thrills' option – not because I don't like it, but because I think it's perfectly bland in the best way. Cold and sore skin from being out in the cold? Angry red complexion from an allergic reaction? This balm is a sumptuous and cosseting skincare indulgence…