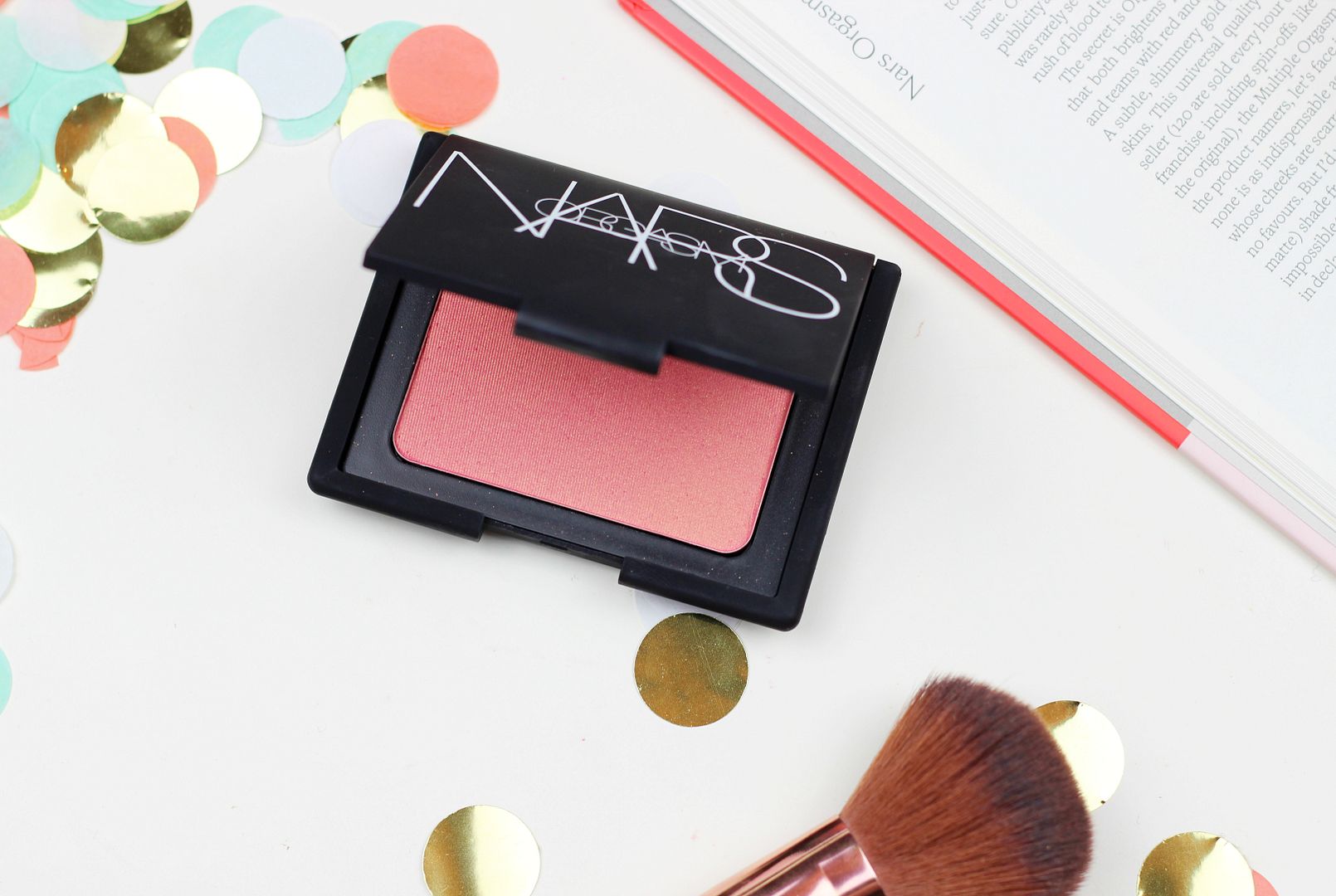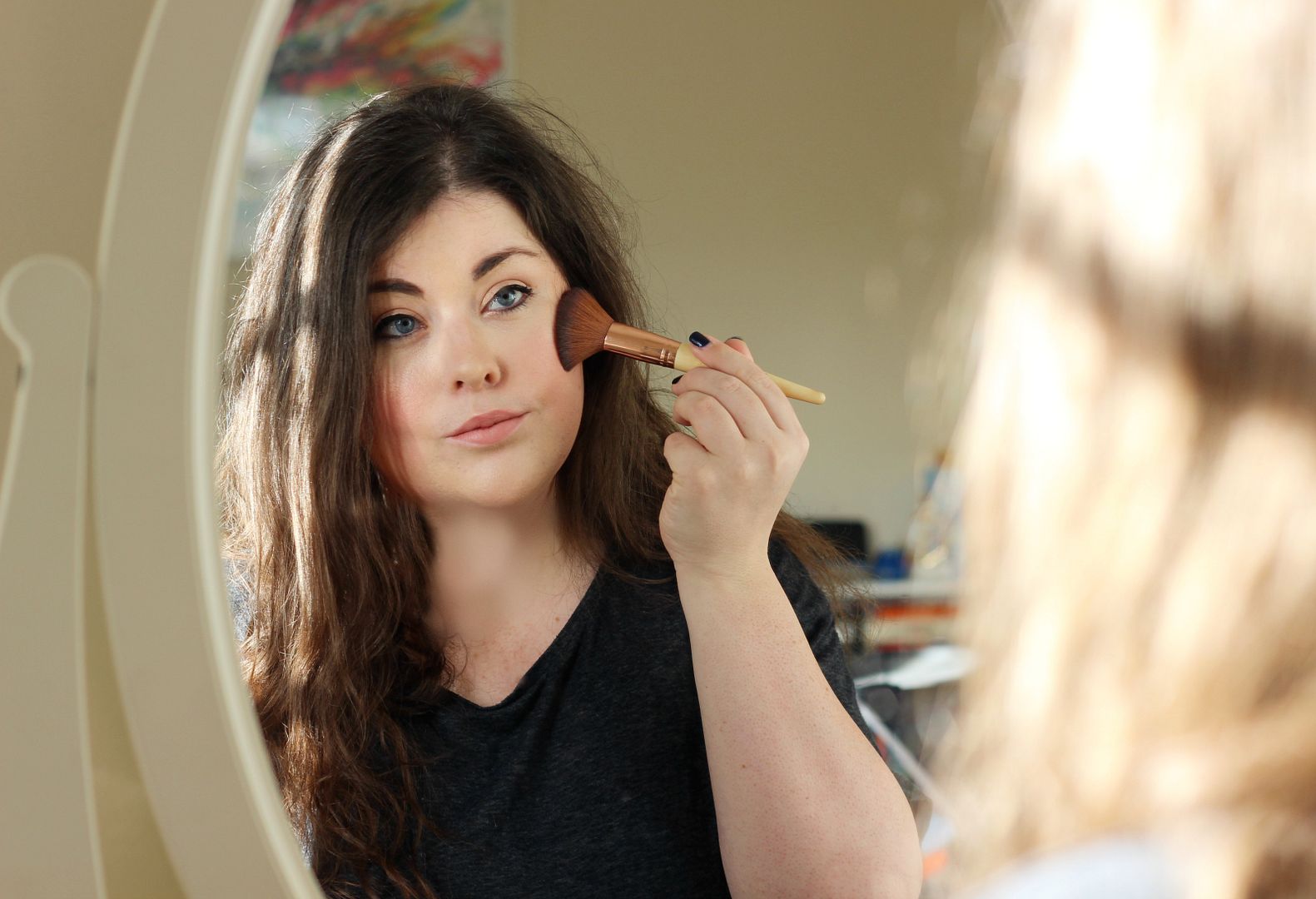 There are some beauty products that are just iconic; everyone knows them, they're in everyone's makeup bags and they are always recommended by beauty editors. Take, for example,
NARS Orgasm
; a nicely titillating name that I'm sure has left many people blushing at the makeup counter. It's the blush that inspired a hundred imitations, and now it's available in an ever bigger compact (for an ever bigger orgasm, ha!), and I just had to try it again.
I did used to have this shade ages and ages ago, but found the shade a little too rouged on me. Obviously this time around I am a fan of stronger blush, because I really like it. It is really pink, though, but I think it looks flattering on. With a peachy tone, and golden shimmer, it manages to really brighten the skin and make your complexion perkier… Which is what blush should do. The formula on this is classic NARS – pigmented, buttery and blendable.
What do you think – have you tried this classic?