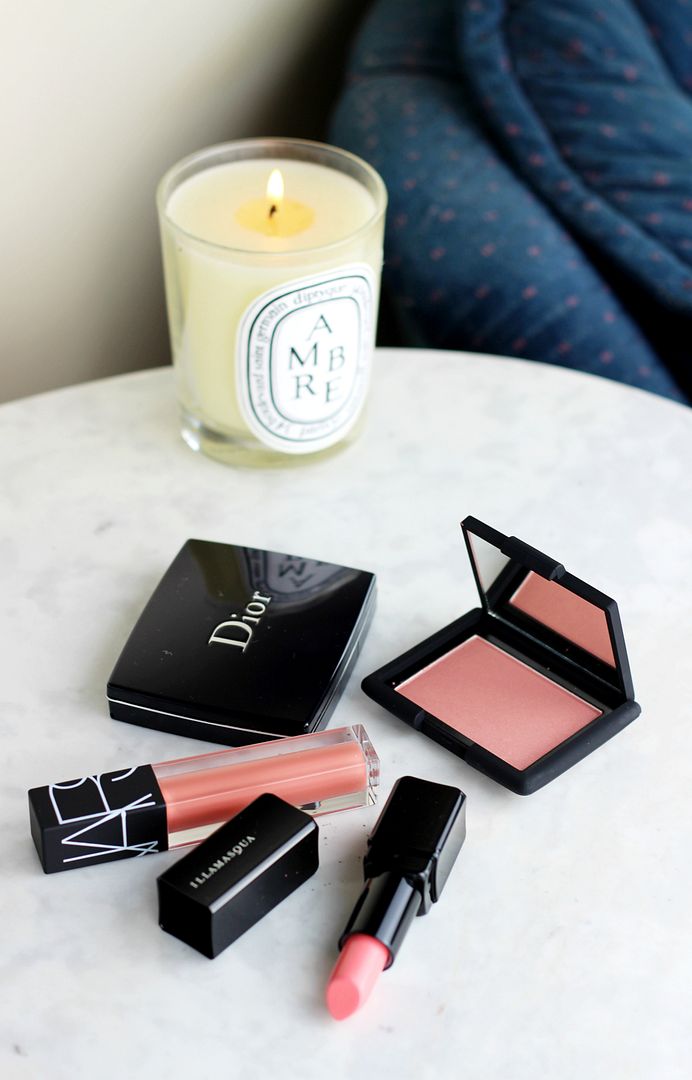 I've just got to stop online shopping from the comfort of my sofa after I've had a drink or two… It rarely ends well for my bank balance. I'm pretty pleased with this Selfridges haul though, because it's added some nice new Spring bits to my makeup bag and I love everything… so, everything turned out fine.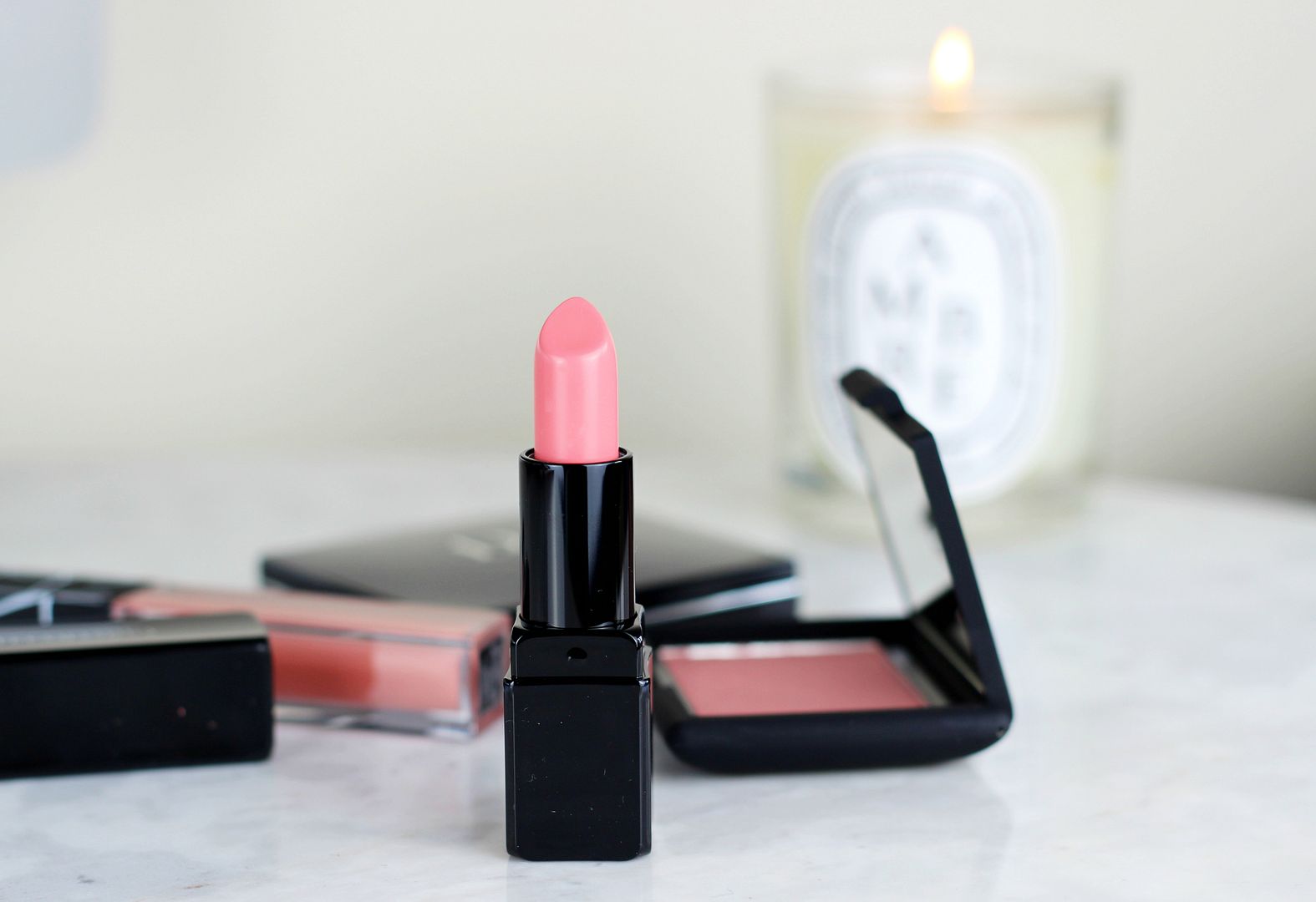 Illamasqua Antimatter Lipstick in Quartz
An entire new collection of lipsticks?! Count me in, Illamasqua. The entire Antimatter collection is a new semi-matte range – a 'futuristic and stellar blend that oppose predictable lip textures'. This little beauty looked like it would be a nice brightening shade, and I am keen to try the formula and see what it's like! So far it seems really creamy and hydrating, and I'm impressed. I also really like the shape of the bullet, because it's curved in to hug your lips (if that makes sense!). Let me know if you would like to see an entire post on the new range.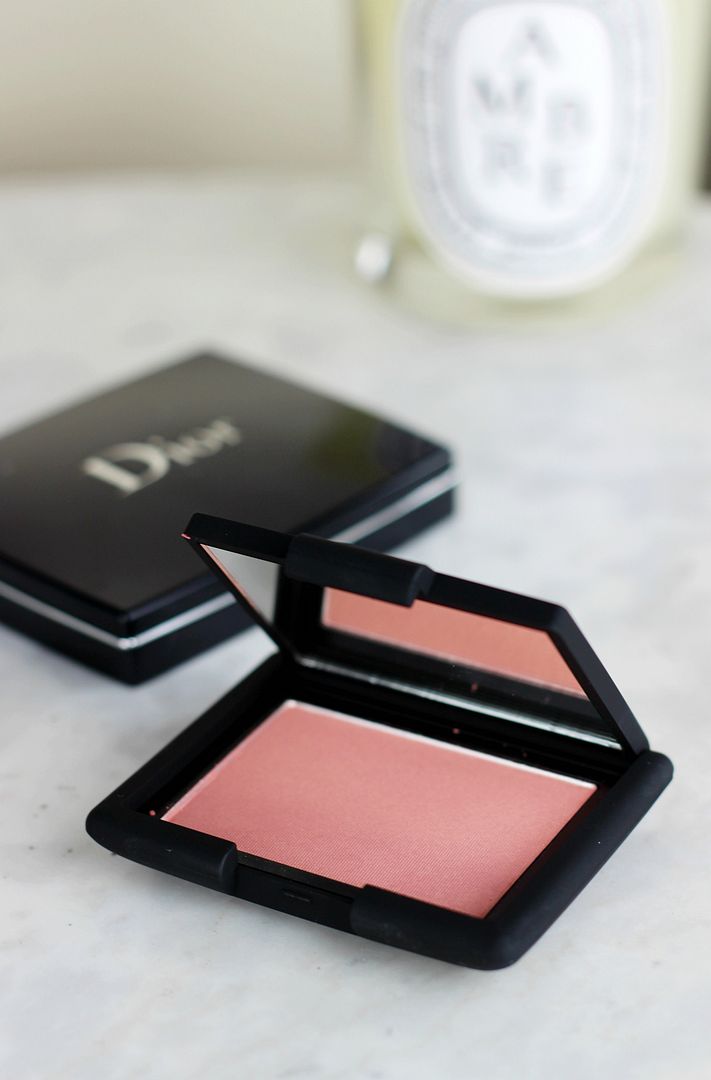 NARS blush in Misconduct & Velvet Lip Glide in Suck
I got two things from the new Pop goes the easel collection from NARS. It's all pop art inspired and the neutral colours just seemed really pretty. The Misconduct blush is a really pretty light nude shade that has my favourite peachy tones in it, and velvet lip glide in Suck (terrible name), complements it perfectly. A lovely creamy peach. I'm doing a full post about the NARS velvet lip glide formula on Sunday, so I'll go into more depth then.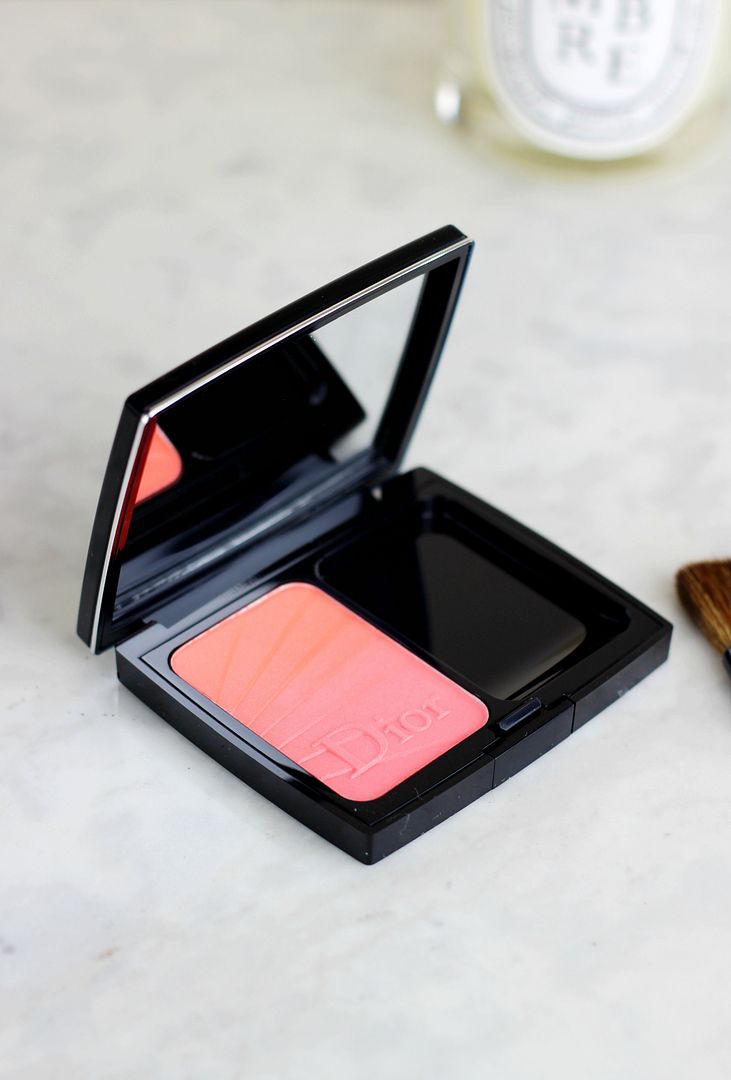 Dior Blush in Coral Twist
Yeah, because I needed another blusher. Dior collections just get me though, and I couldn't resist this when I saw it. I don't even know what it is, but I can't resist this brand. They do a lovely spring blush every year, and 2017's edition is incredible. It's a pinky coral, and it applies to the skin pretty much how it looks in the pan. I believe this is exclusive to Selfridges at the moment, but it'll head out onto all counters in February.
Have you picked up anything lately?