I don't know about you, but going to bed is my favourite time of the day. Not that my days are ever bad, it's just that I love sleep so much that I look forward to it, and I'd consider myself quite the expert when it comes to creating a relaxing routine to ensure I drift off quickly.
The perfect routine
When I know I want a really good night's sleep, a bath before bed is always the way to go. Reading a good book surrounded by bubbles is surely one of the very best ways to spend half an hour before bed, leaving you nicely relaxed. For an extra treat, the Aromatherapy Associates Deep Relax bath oil is such a luxurious addition. This one is also particularly good for soothing aching muscles after a long day, and skin-softening oils linger really nicely on the skin. Another oil worth checking out is the Christophe Robin Moisturising Hair Oil with Lavender – applying this sumptuous oil to dry hair before bed makes your hair smell dreamy and also means that your hair is getting a restorative treat whilst you're snoozing.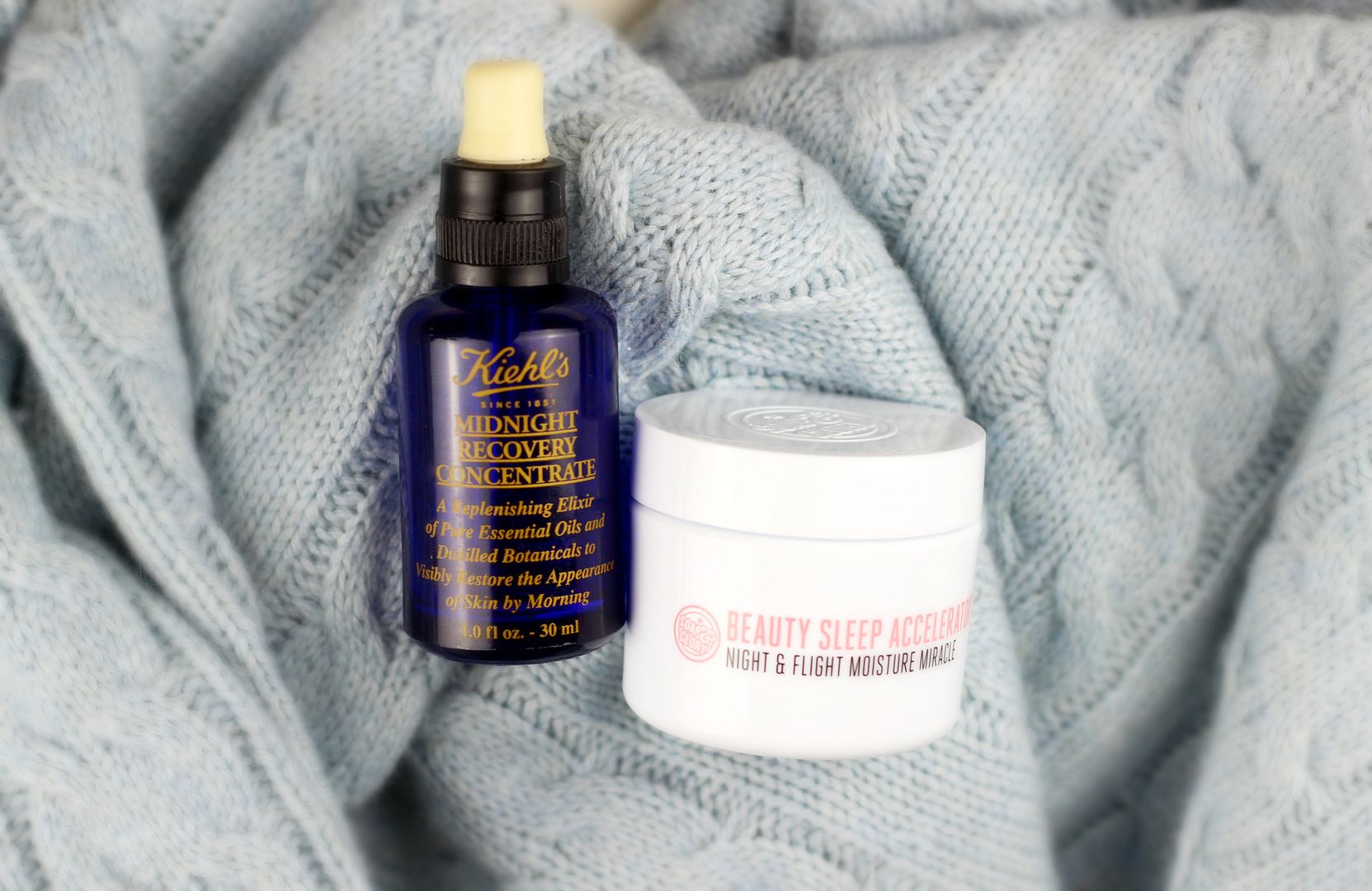 Night-time Skincare Treats
My bottle of the Kiehl's Midnight Recovery Concentrate is so battered and well-loved that the lid has broken; surely a testament to how much I love it? This is definitely on of the best pre-bedtime skin treats… Not only does it nourish the skin and treat is whilst you sleep, but it also has lavender in it which makes it a really relaxing product to add to your routine. I also love the Soap & Glory Beauty Sleep Accelerator for an extra boost of hydration. Keeping this little pot on your bedside table is the best way to make sure your skin gets an extra hit of hydration while you're snoozing.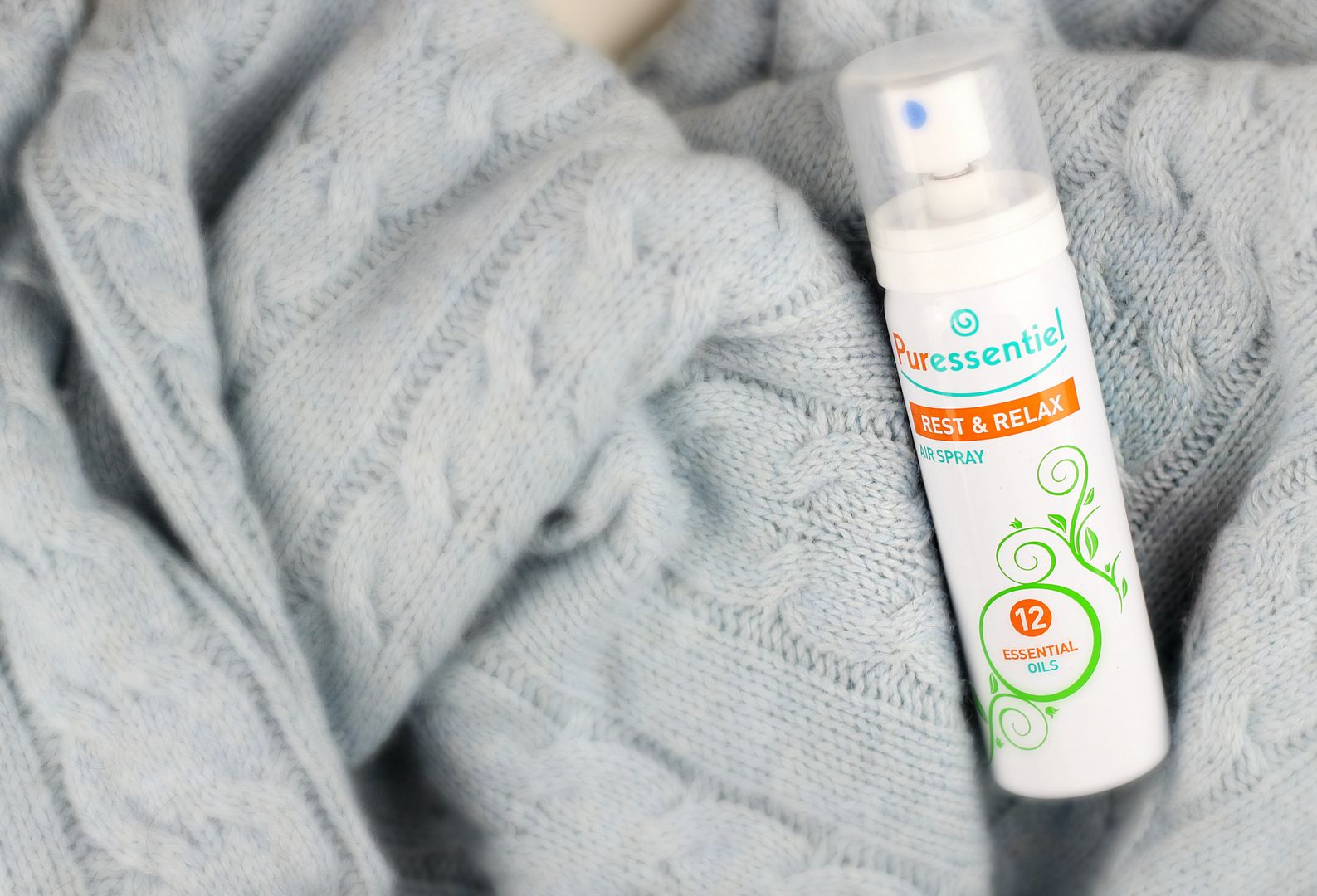 Creating the right ambience
Getting snuggly is half the battle of nodding off – the ideal situation involves comfortable pyjamas, fresh bedding and a few spritzes of the Puresential rest and relax spray. It smells dreamy, and helps to create a really relaxing atmosphere to drift off in. I just spritz this twice about twenty minutes before I want to fall asleep – it might be a placebo effect, but anything that makes the little routine of falling asleep speedier is always good.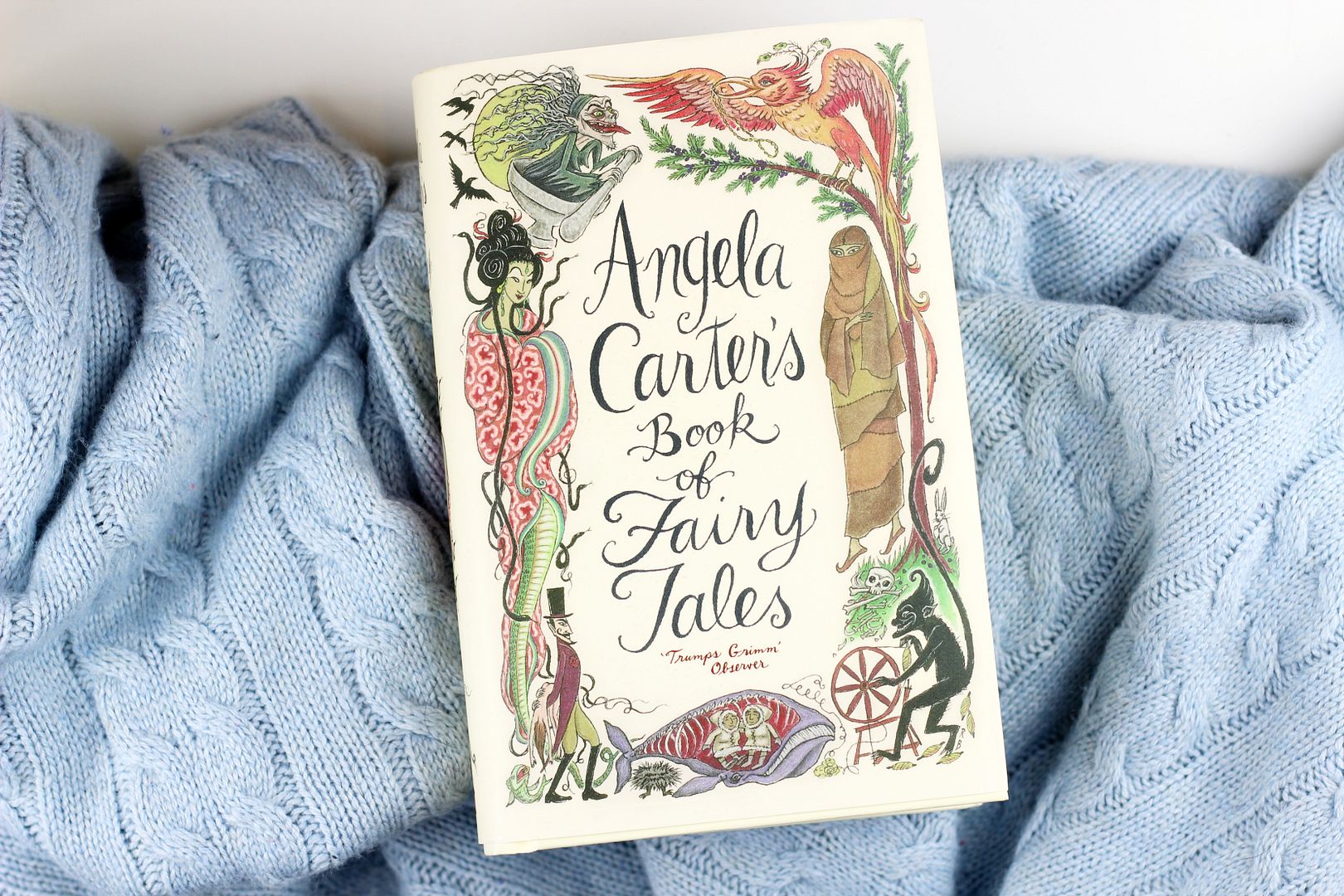 A good book
Something I'm trying to make sure I do every night is spend at least thirty minutes reading a good book before bed. It helps me switch off from being online, and I try not to look at my phone or check my social media accounts. It's tricky, but it helps me sleep better! When I stay up late blogging (too often), I find my brain is really busy when I'm trying to fall asleep.