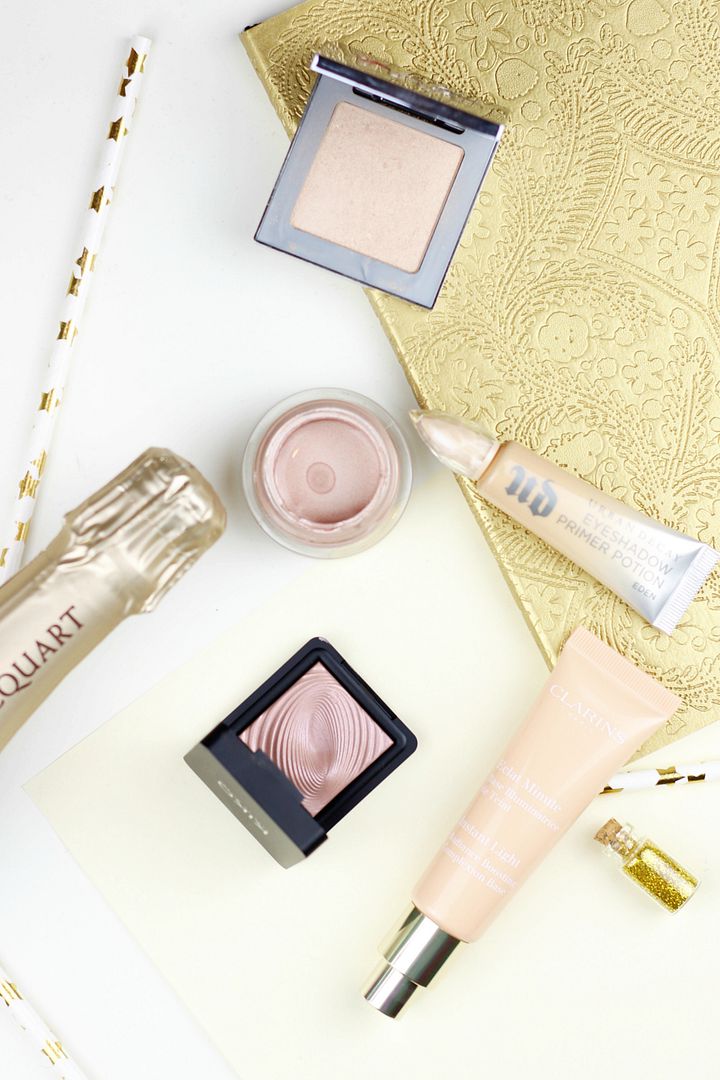 I would just like for my skin to constantly be flooded with a candlelight glow; I'm thinking blurred imperfections, a dreamy sheen to the skin and everything just looks like the lens has been smeared with vaseline. What with working all day, I have to turn to the next best thing… the best products to give a champagne shimmer to the skin.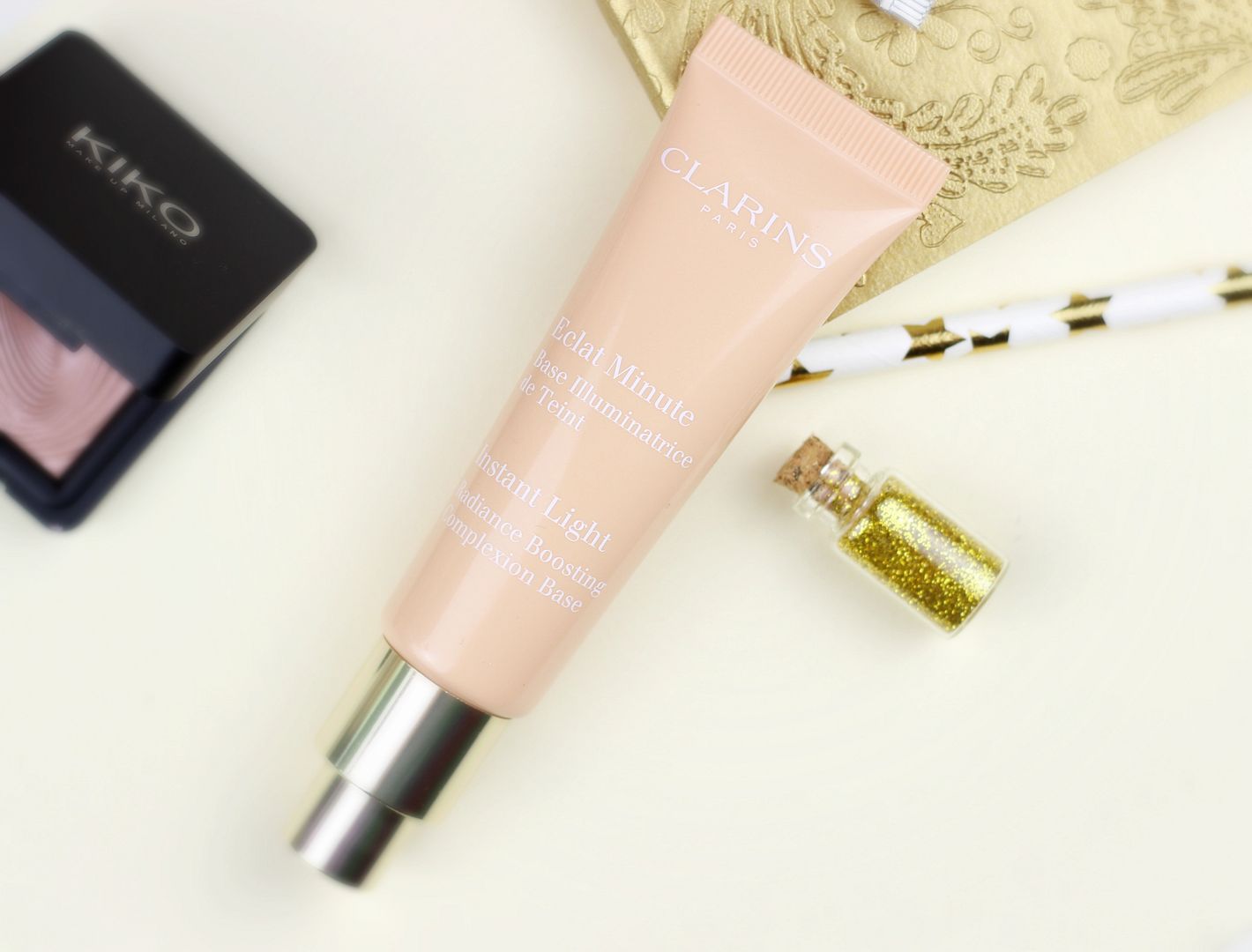 A base-perfector
I would describe myself as quite a lot in love with the Clarins Instant Light Radiance Boosting Complexion Base in Champagne. A beautiful blend of skincare and makeup, the champagne tones add a nice luminosity to the skin but I find the yellow tones also do a really good job at correcting any redness in the skin. Ultimately, it does the job of my usual illuminator & colour corrector, and it really evens out my complexion as it bathes it in radiance. Consider this an essential step in the quest for glowing skin.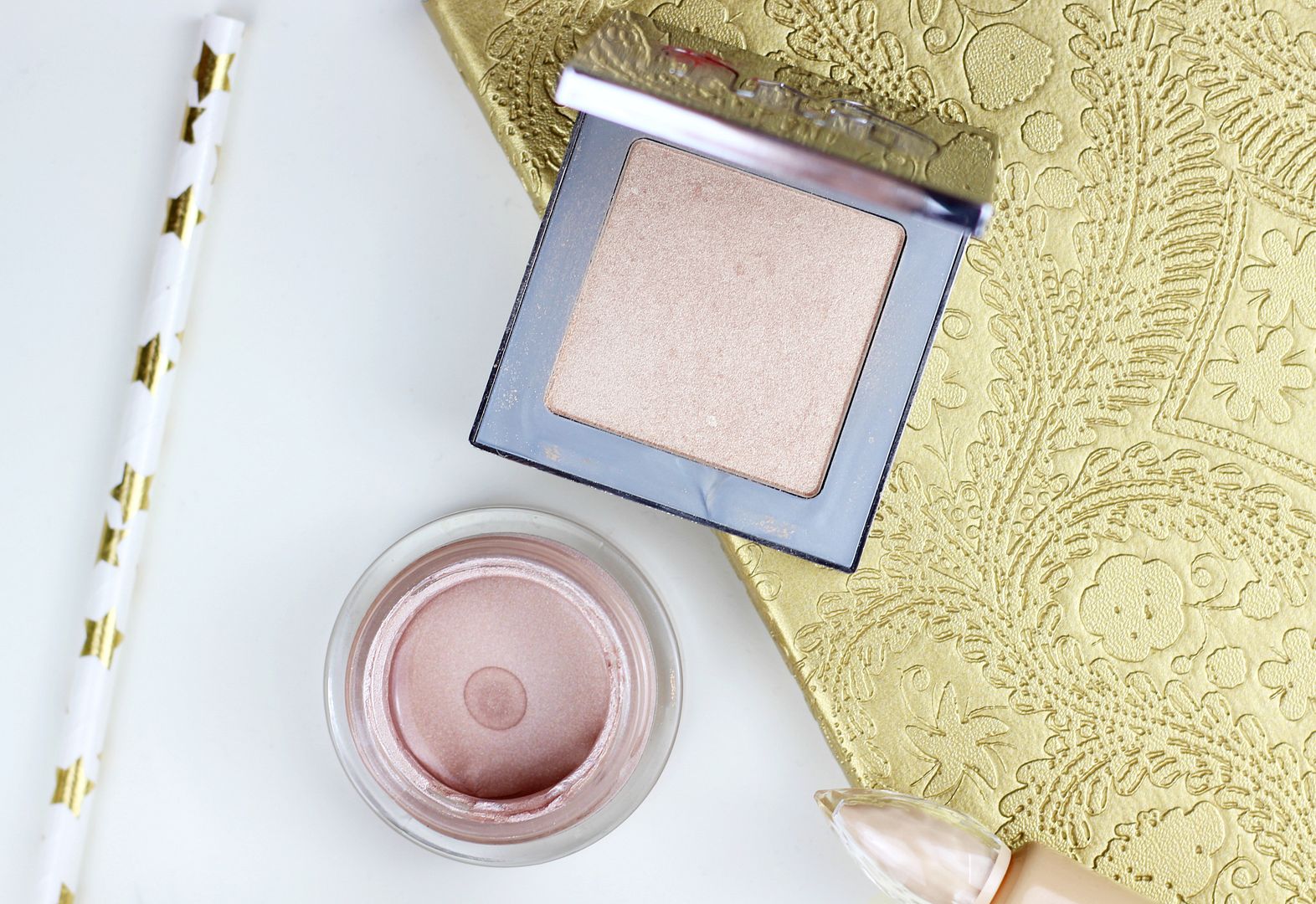 Skin-finishers
One my absolute favourite highlighters is Urban Decay Sin; finely milled perfection. It adds such an eye-catching shimmer to the skin and is just a really good highlighter. I find it blends easily, and doesn't look too harsh on the skin but still gives a definite sheen. Newer to my stash is the Zoeva Strobe Gel in Halo, which is absolutely dreamy and the perfect product to add a sheerer wash of illumination to the skin. It's got a really innovative texture which makes it so easy to blend onto any high points of the face. It comes in three equally flattering shades as well, so there's the perfect glow for every skin tone.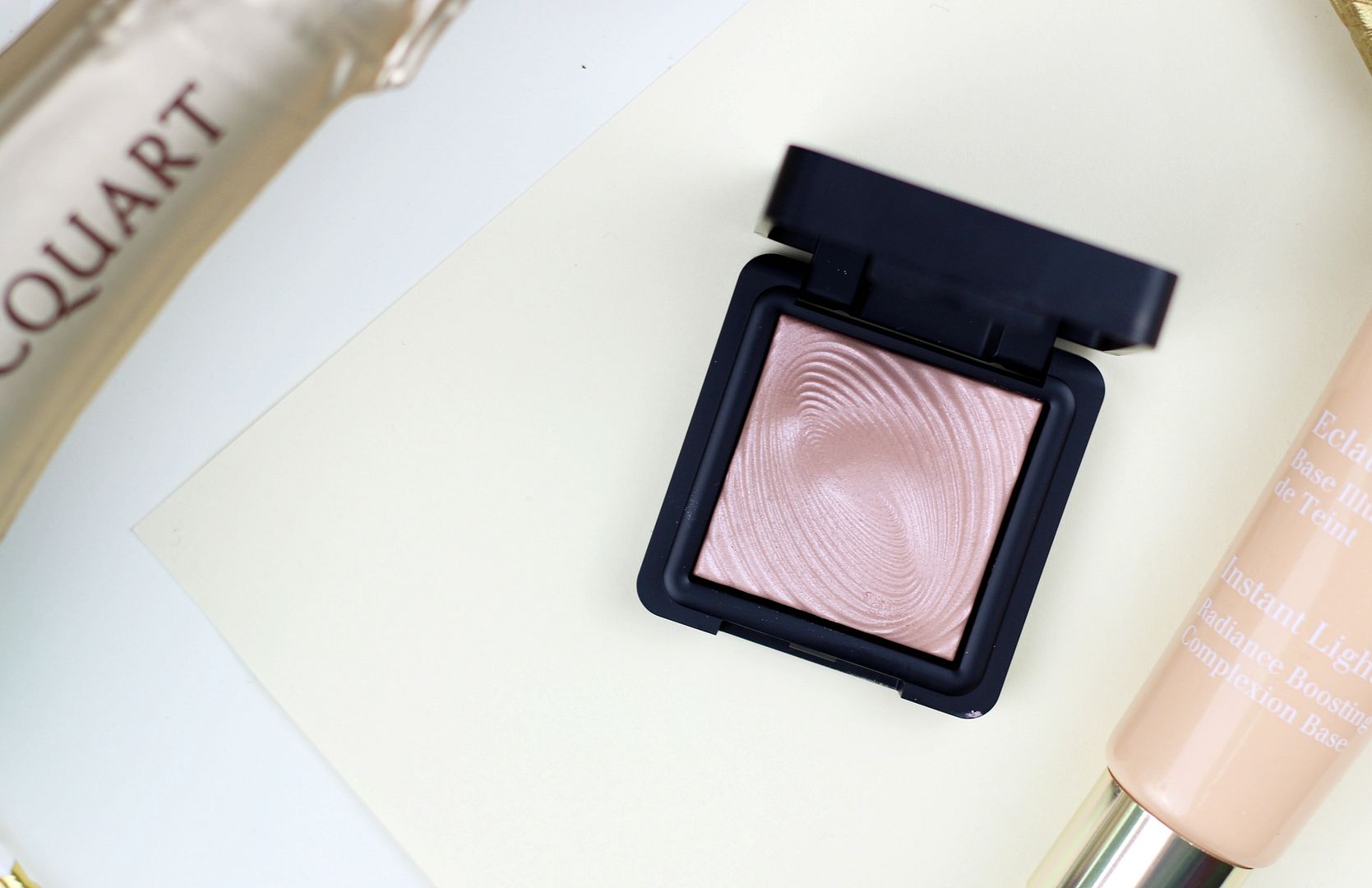 Champagne shadow
Tired eyes? Wear a champagne shadow. Feeling drab? Wear a champagne shadow. Existential crisis? Wear a champagne shadow. Pretty much any makeup problem can be solved by an eye-brightening wash of shimmer on the lids. Perfect for any makeup look, a good champagne shadow is not an attention-grabber; rather it stealthily complements any existing makeup and flatters any complexion. I am particularly enamoured with the Kiko Water Eyeshadow in 201 – it can be used dry for everyday or with a dampened brush for a foiled finish. The formula on these is really good, and easily rivals some of my more expensive shadows! As a base underneath, I really like the Urban Decay Primer Potion in Eden, which gives a subtle wash of shimmer and of course makes sure any shadow put on top lasts longer.