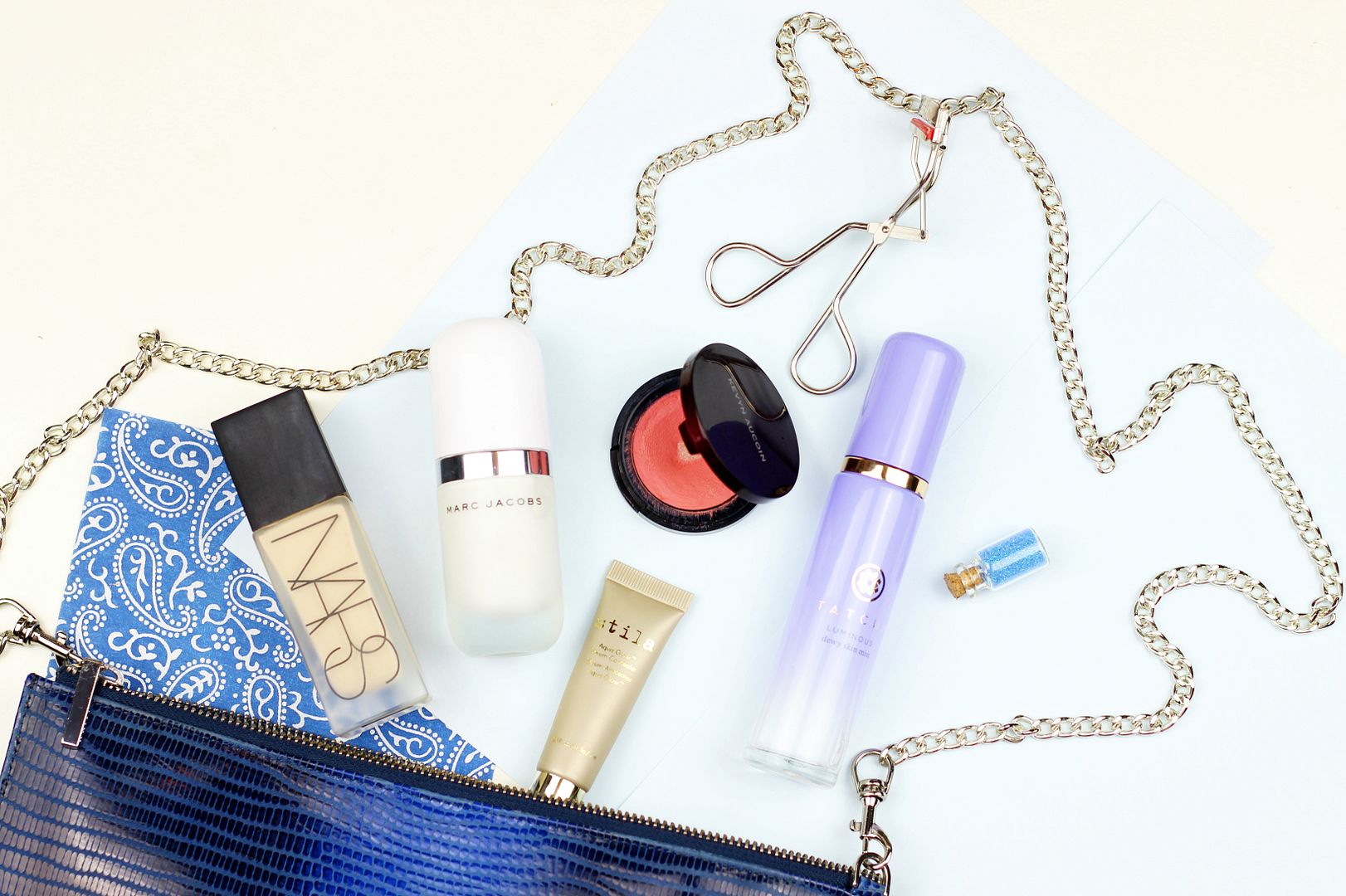 Caring for dehydrated skin in winter is one thing – hydrating serums and moisturisers leave your skin looking softer, but then there's the makeup. Foundations can go patchy, your base can look dry and everything can look like your skin needs a big glass of water. I've got my top makeup picks for products that sit well on dehydrated skin – I've got all bases covered.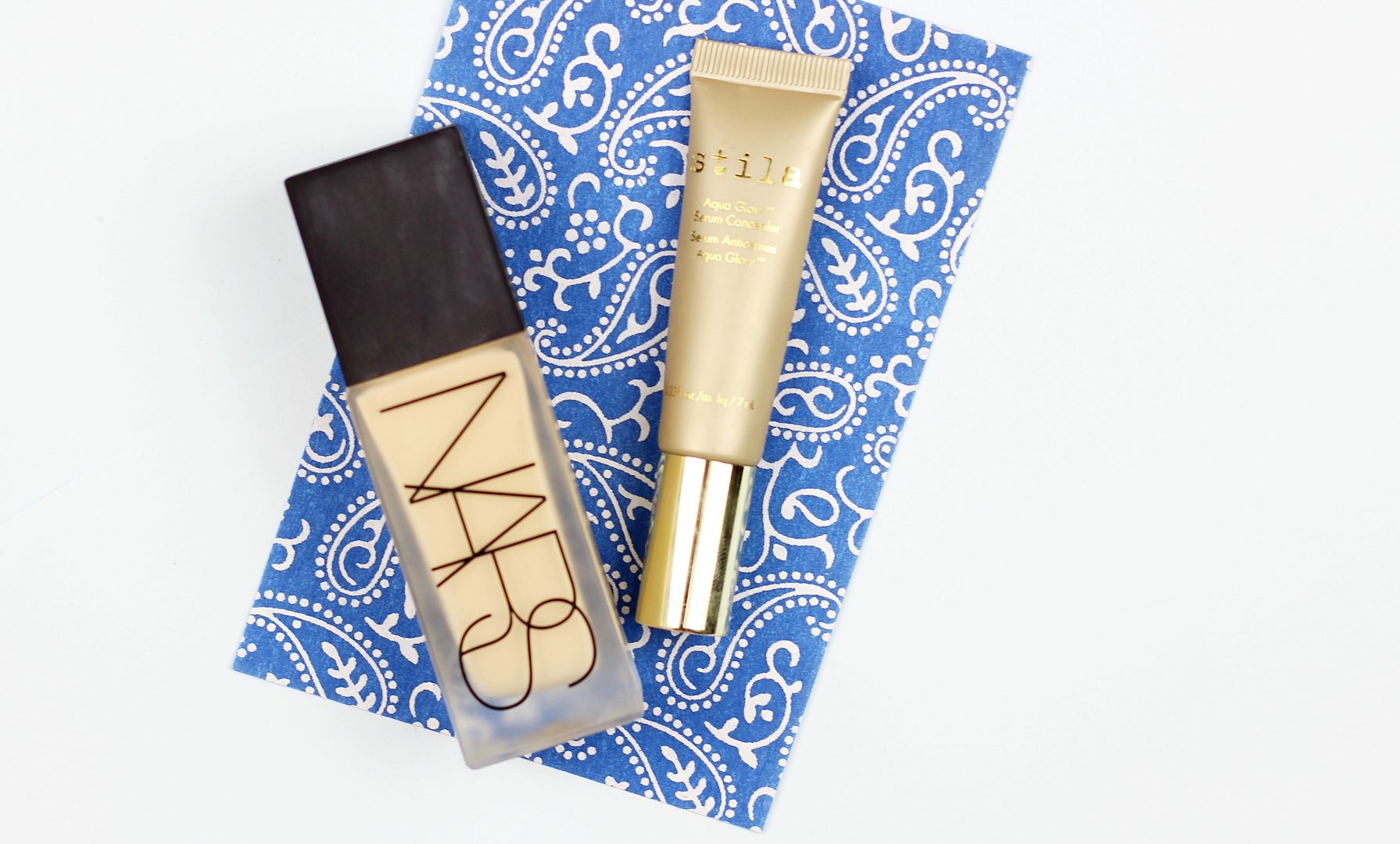 A long-lasting foundation & a hydrating concealer
For something long-lasting but not drying, I really like the NARS All Day Luminous Weightless Foundation; it has great coverage, it blends well and feels lightweight. It's really fluid in formula, and blends in beautifully with a damp beauty blender – I find this formula so good for dehydrated skin because it doesn't go shiny on any potential oily bits and doesn't go patchy on drier areas.
For me, my under eyes are one of my most dehydrated and dry areas – I struggle with concealers not creasing, fading or making eyes look worse. I really like the Stila Aqua Glow Serum Concealer; by far the most hydrating concealer I have tried. Lovely stuff.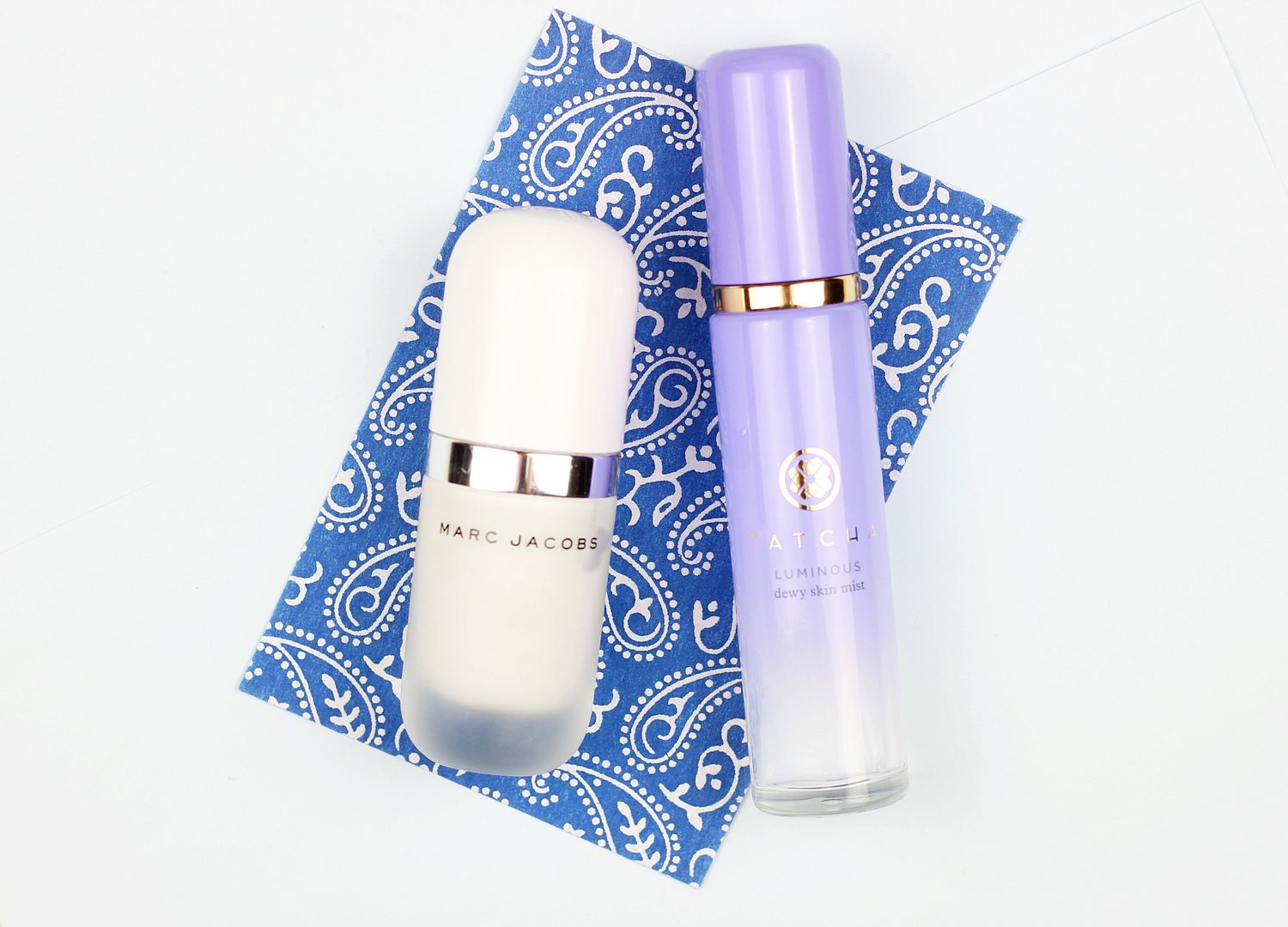 Primers & Preening
The key to a good base really lies with a good primer; something really hydrating and something that your base will stick to. I really like the Too Faced Hangover Primer, but also the Marc Jacobs Under(Cover) Perfecting Coconut Primer. It's essentially an extra moisturising step – it's not designed to minimise pores or add sparkle, but it smoothes everything out and extends makeup wear. The Marc Jacobs one is especially good for dehydration and creating a softer and smoother complexion. It has five different coconut elements (fruit, water, milk, polysaccharides and extract for scent), and one pump smoothed over the skin does an excellent job at making sure foundation doesn't disappear or go patchy.
For a skin touch up throughout the day, a hydrating mist is a step not to be overlooked. Although overpriced, the Tatcha Luminous Dewy Skin Mist does do a good job at leaving the skin look instantly a bit bouncier. A few spritzes midday leaves everything looking more hydrated in a flash – I also love MAX Fix + & Emma Hardie.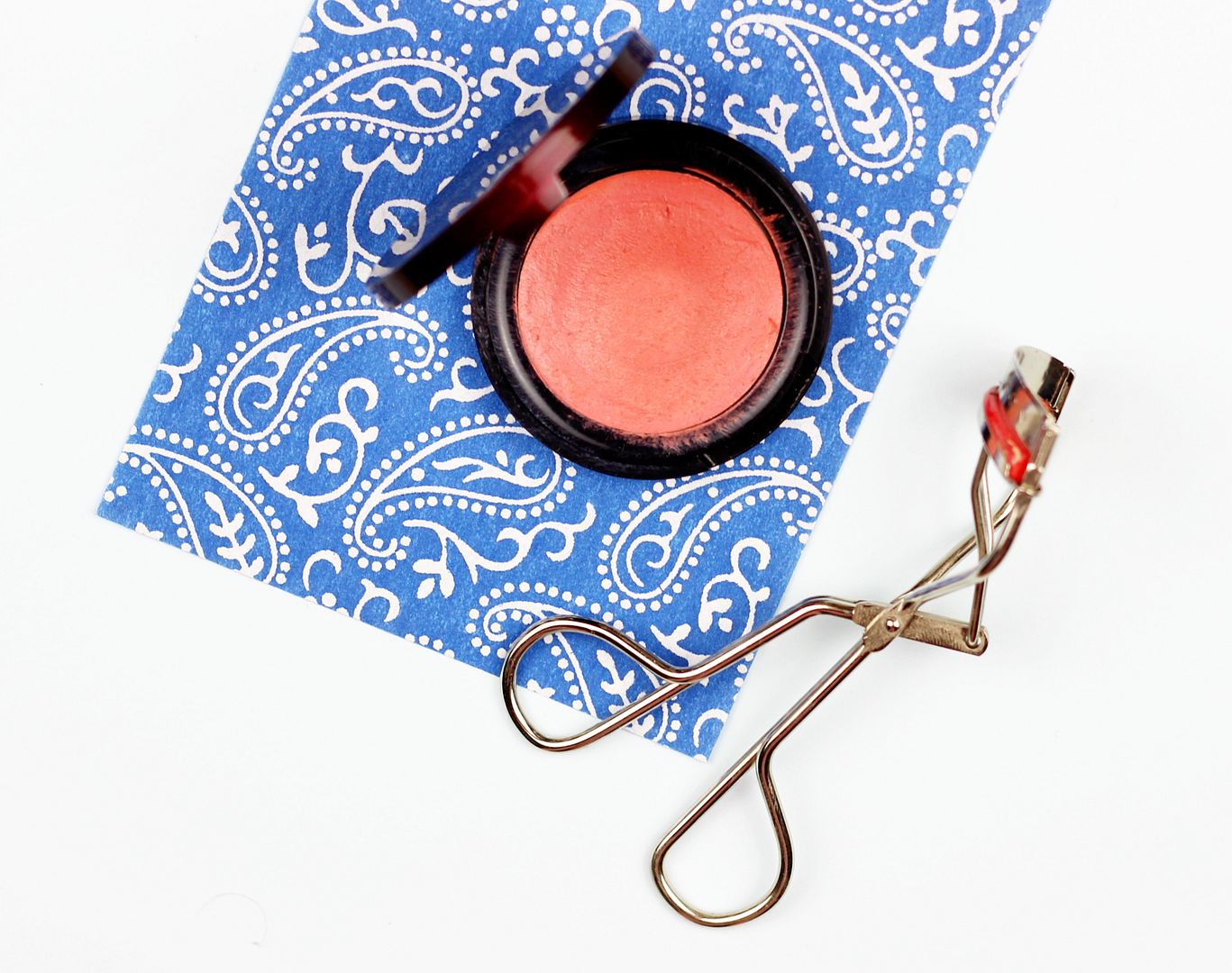 A good cream blush
When my skin is feeling particularly dry, dehydrated or lacklustre, I head straight for a perky cream blush to make everything look brighter again. My favourite is the Kevyn Aucoin Creamy Glow (in Tansoleil), because it stays dewy; it doesn't dry to a powder finish which would ultimately suck moisture out of the skin. I also really rate the Stila Convertible Colours.