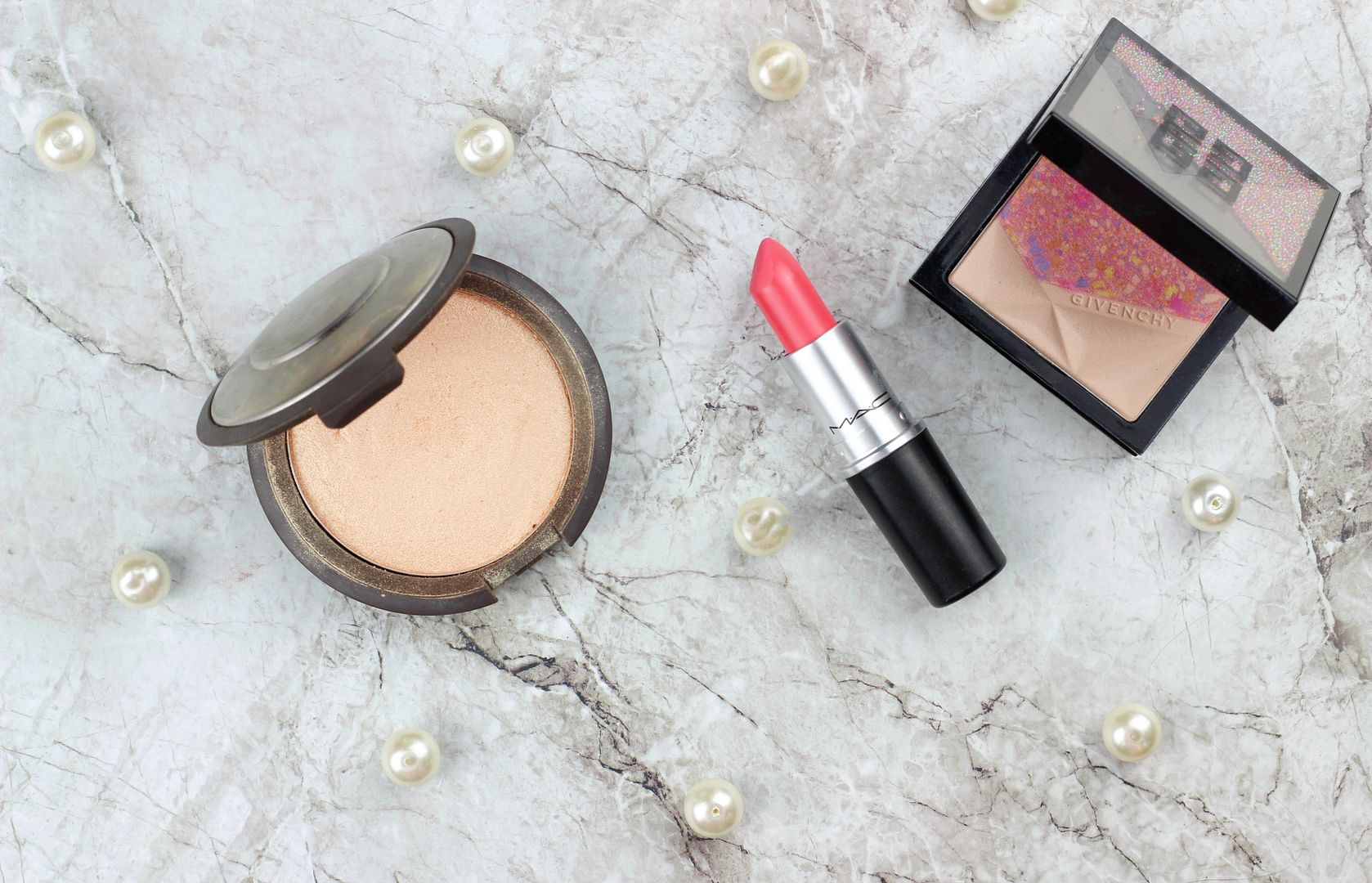 A blog is a baby, and needs your constant attention. I pretty much spend all of time working away on my little corner of the internet, and aside from taking photos and writing away, there are loads of little things you can do to instantly make your blog that little bit slicker and better.
Update your profile pictures. A quick and easy way to give your blog and social media an update is to add a new profile picture. Adding it across all platforms is a great way to stay 'on brand', and also helps people find you on different platforms. Have a little photoshoot!
Give yourself a social media audit. Go through all your channels and look at everything you're putting out there. Are you looking to grow your twitter? Maybe focus on your engagement there, and schedule some tweets for the next week. Are your photos on instagram consistently good quality? Are your pinterest boards due an update?
Update old blog posts. Go through old posts and update 5 of them with some new photos to match your current style. I really need to do this, and think I will today with some of my blog posts that are most popular in google image searches. It's also good to update posts with some catchier SEO titles, or to make sure you're really proud of every article published on your blog.
Check, and update any broken links. Using a site like this is so easy, and it should give you a quick update on links to update/remove. This makes a massive difference to your SEO and helps your ranking in google so more people will see your awesome posts. This is a faff, but might also help improve DA and you'll feel really smug after.
Comment on other blogs. One of the best ways to feel really positive about the blogosphere is to go out and enjoy some of the posts out there! There are so many good posts being published daily, it's a perfect time to catch up with some of your favourite bloggers and also time to share the love and leave some (genuine) comments. Think how happy it makes you when you get a comment from someone – reciprocate the love. Whilst we're talking about comments, reply to all of yours.
Get to grips with your analytics. If you're not using google analytics, you're missing out! It's a nerdy paradise, and something I check every day. It's good to know which posts are doing well, where your traffic comes from, who's reading your blog and how long people are staying on your blog. It's a little complex at first, but understanding it will really help you know how to grow your blog.
Plan out some killer content. Get a notebook, and brainstorm all of the ideas you can! The more you think about posts you want to create, the more ideas that will come springing to mind! If you're stuck for ideas, have a look at your makeup bag and think about your favourite picks of the moment or plan an outfit post on your new top. At the moment, I'm trying to plan posts a month ahead, and be a week ahead of myself when it comes to scheduling everything in.
Have a mini blog facelift. You don't have to have a brand new design (unless you want!), but tweak the colours in your blog theme to make things look fresh. Maybe design a new header, add some different widgets to your blog or add some more recent posts to be featured on your homepage.
Clear your blog inbox. Ugh, I know. Go through all your emails and file everything away, Reply to any important ones, delete any annoying ones and maybe fire out a few to send to your PR contacts to let them know about some posts you have coming up. I like replying to blog emails at the weekend because no one gets back right away so you'll be left with a clear inbox.
Update your media kit.
Or, create a media kit. It's really good to send to PRs and brands, and shows off all of your amazing blog achievements. You can find mine
here
for ideas, but creating one is really fun. I try to update mine with new social media stats & page views every month to keep it as accurate as possible (and to toot my own horn!).