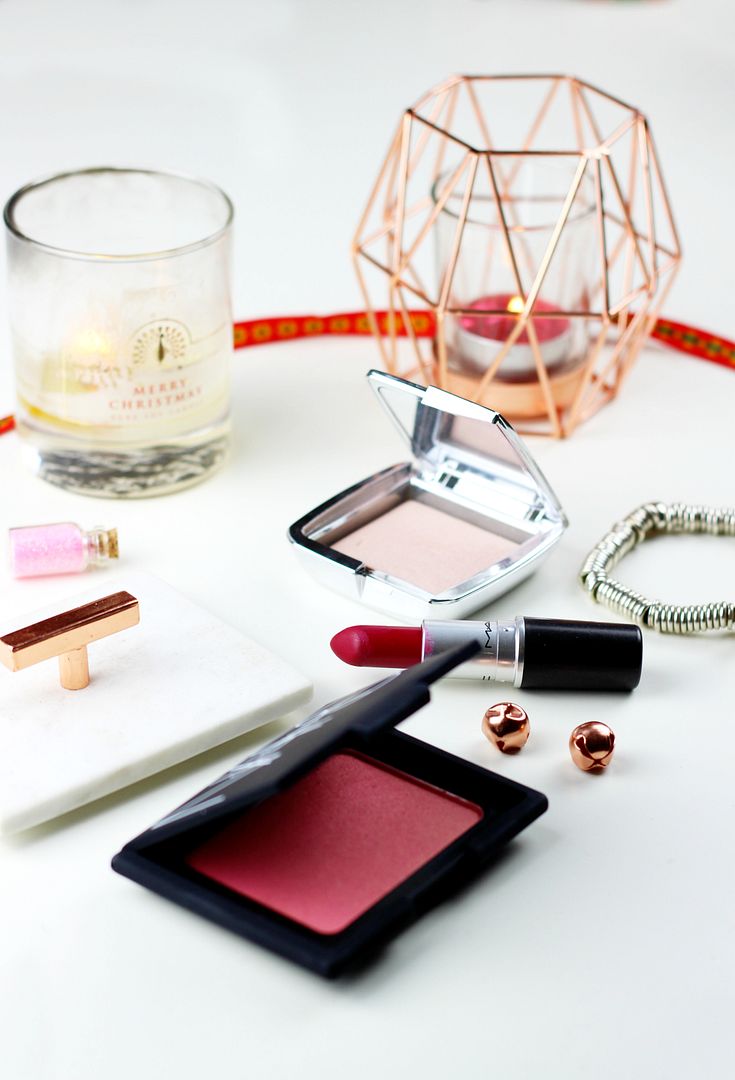 It's a new year, a fresh start and the perfect time to do some planning! My New Year's day was spent binge watching Harry Potter and making some serious blog plans (taking over the world this year), as well as thinking about 2016. For me, it was a good year. Slightly terrifying political developments, aside, of course! Over the past year we moved into a new flat in London, which is our nicest home to date. Very cosy, and I love where we live. The day after we moved in it was my birthday and we went to Brighton for a surprise day, so it was a pretty busy weekend… This year I also got a much better job, which made a huge difference (funny how not dreading going to work makes your mornings a lot brighter) to everything.
The most noteworthy thing in 2016 would, obviously, be getting married! On the 1st of October we tied the knot, and it was the most magical day. I did a whole post
about it here
, with some photos, incase you want a look! After that, we jetted off to New York for our honeymoon which was just incredible. We've been married for just under three months now, which seems pretty insane to me – time is going by so quickly.
Blog wise, I had a good year. My blog has continued to grow (albeit sometimes it feels like it's a very slow process), and I've made some lovely blogging friends this year. I was nominated for the Best Beauty Blog in the Bloggers Blog Awards, which was such a 'pinch me' moment! Getting recognition for all the love, time and effort I pour into my blog was just the nicest thing – I just can't believe it, really. For me, blogging about beauty is my absolute passion and I don't do it purely for numbers or awards, but it was still incredible. This year, I've set myself some goals; I like to have something to work towards. I'd love to hit 5k on Instagram and Bloglovin! Hmm, we'll see. I also really want to start using Pinterest more and also to record my day-to-day bits on Instastories. Ultimately, blogging is not my career and so the most important thing to me is just to keep creating content that I enjoy and that I'm proud to share.
I'm hoping that 2016 was good for you, and that 2017 will be even better! x
My top five most-viewed blog posts of the year