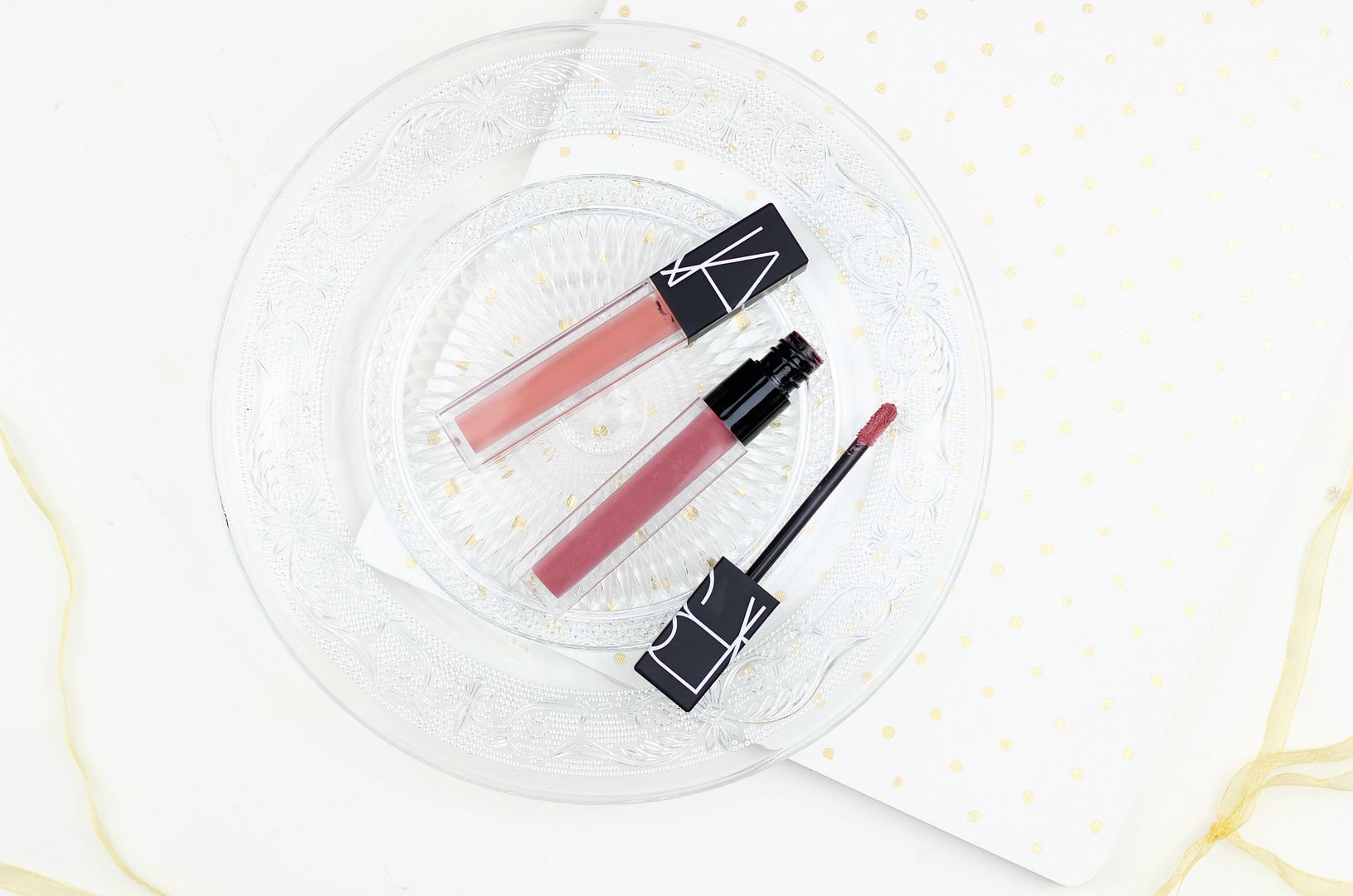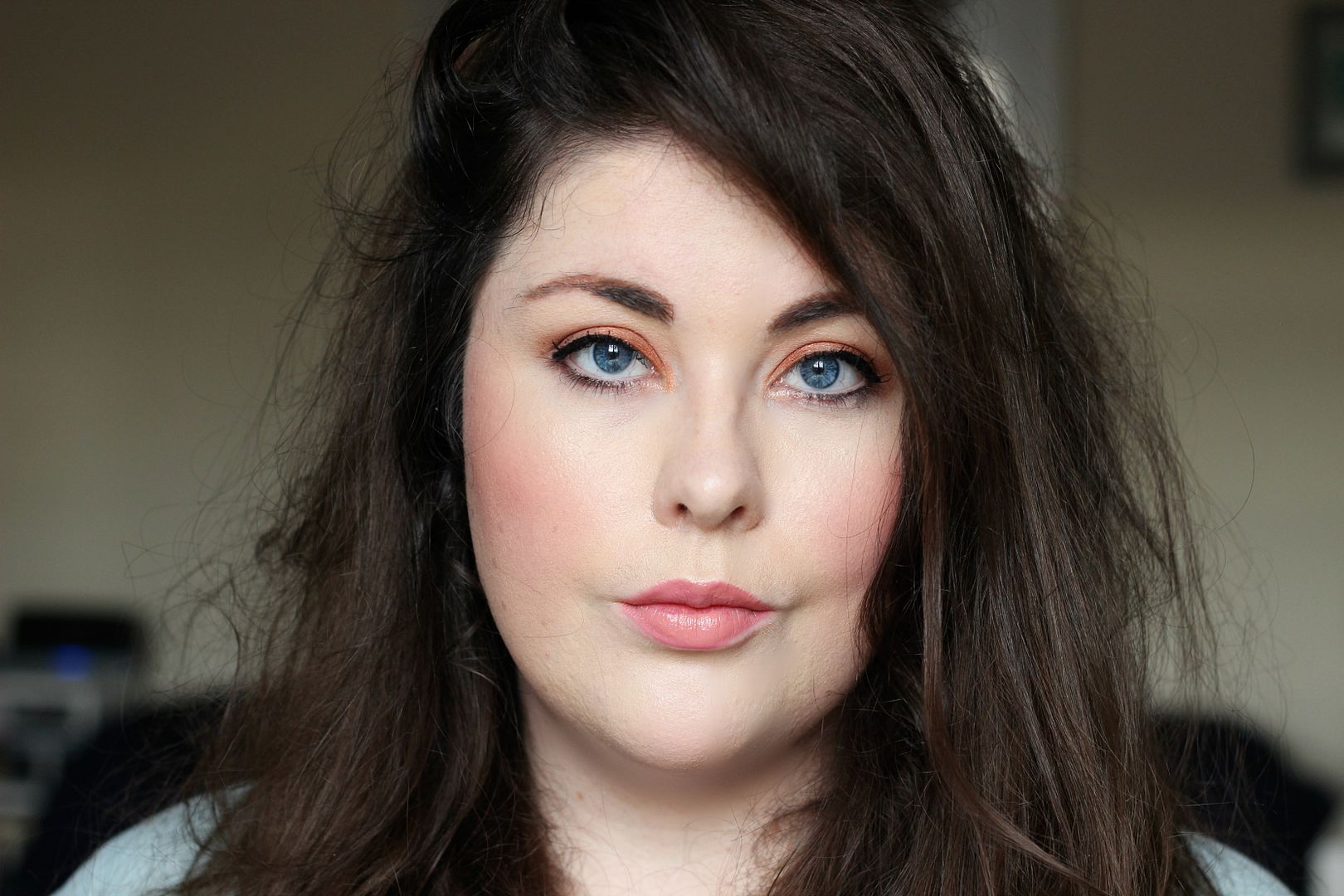 I love matte lips and will happily wear them everyday (or until my lips protest!), but appreciate that sometimes it's easier to wear something with a little more slip. That's where the NARS Velvet Lip Glides come in… 'Soft, yet strong. Effortless and intense. Polished and provocative…'
The Packaging
Much like your traditional lip gloss, with clear packaging so you can easily see the colour. It's square rather than spherical, and the top has the classic NARS rubberised feel to it. The wand is a doe foot, but really long and easy to hug the lips.
The Formula
These sit really nicely between a lipstick and a gloss for me – they are by no means like a powdery liquid lip but neither are they a full-on sticky lip gloss. Hmm. I find the texture pretty unique, but it's glossy, pigmented and really easy to wear. I think they're really flattering on, as the colour goes on smoothly and leaves lips looking plump. Not long-lasting, like it claims – I get about 3 hours wear before needing a reapplication. Scent wise, it has a very faint vanilla but it disappears quickly.
The Shades
I have two of the nuder shades –
Bound
is what I would call a my lips but better and I can imagine everyone finding this easy to wear. Although the name bound reminds me of
this
video, the shade is a muted rosy mauve that is just so easy to apply. The newer addition,
Suck
(awful name!), is a pastel peach sort of affair, without any of the milkiness that would come in a matte version of this shade – so easy to wear. It's the one I'm wearing in the above photo.
My overall thoughts
If you're looking for a new daytime lip product, then I think these are a really good option. I haven't tried the darker shades, but I'd say the nuder ones are perfect because when they do fade it's even and not patchy. If matte liquid lipsticks aren't for you, I reckon you'd get on great with these.