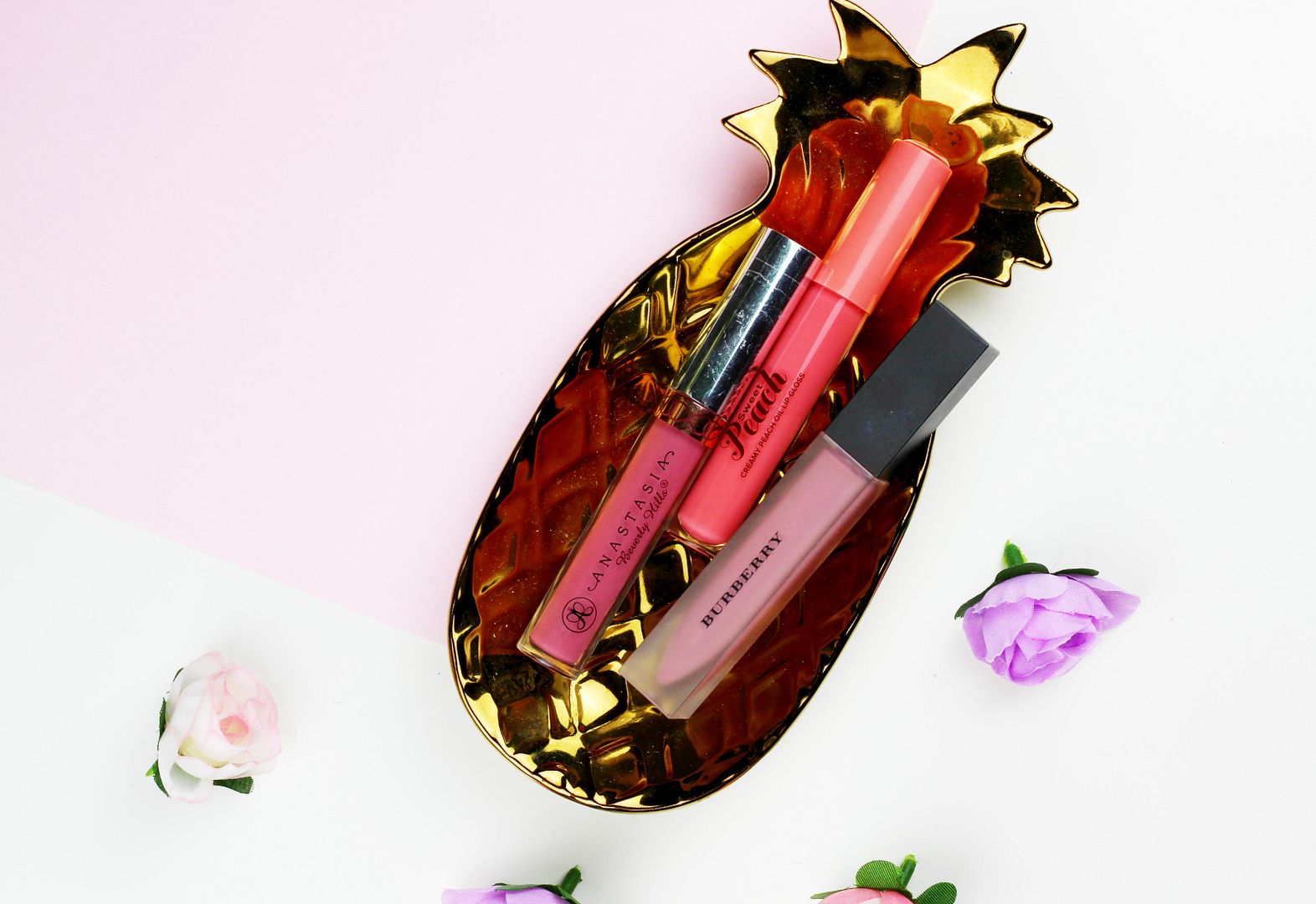 Working with PRs is one of those things that starts to happen after a while blogging – whilst writing a blog is 100% not about receiving PR samples (I don't do all this work for a free lipstick every now and then!), it is a nice little perk. As someone who blogs daily + works in PR I think I have a pretty good understanding of how best to work with PRs when you're blogging…
Don't be scared of talking to PRs! You're not being cheeky asking for content to blog about (although never send a shopping list!), because you're giving coverage for the brand as well. Chances are the person you're talking to will love beauty just as much as you as well. Know that if you're being chased for a blog post it's because the brand is trying to hit a target or an agency is looking for more content to put in their reports sent to the brands.
Have a clear pitch. If you're wanting to write a blog post about new perfumes, for example, say that! Ask for a press release, send over your post idea + your thoughts about the product and let the PR know when you think you would post. As much information as possible makes it easiest for the PR.
Sign up to Diary Directory
. It will change everything! 100% recommended. Sign up as a freelancer blogger
here
for a monthly subscription and you'll have access to all kinds of industry information like email addresses for agencies + brands, upcoming events and beauty news. I check it every single day.
Have your blog link in your email signature. At the very least. Chris designed me a signature with my blog logo, my blog link, my social media and my media kit. This I think just makes it 100 times easier for PRs to see your amazing blog and all of your content across all of your channels. At work, bloggers email me all the time and don't include any information but just ask for product and it's infuriating.
Send the link to a post once live. This is something I always aim for, but sometimes forget because… life! When someone sends me a link to a blog post, it makes my job so much easier and it's lovely carrying on the dialogue like that.