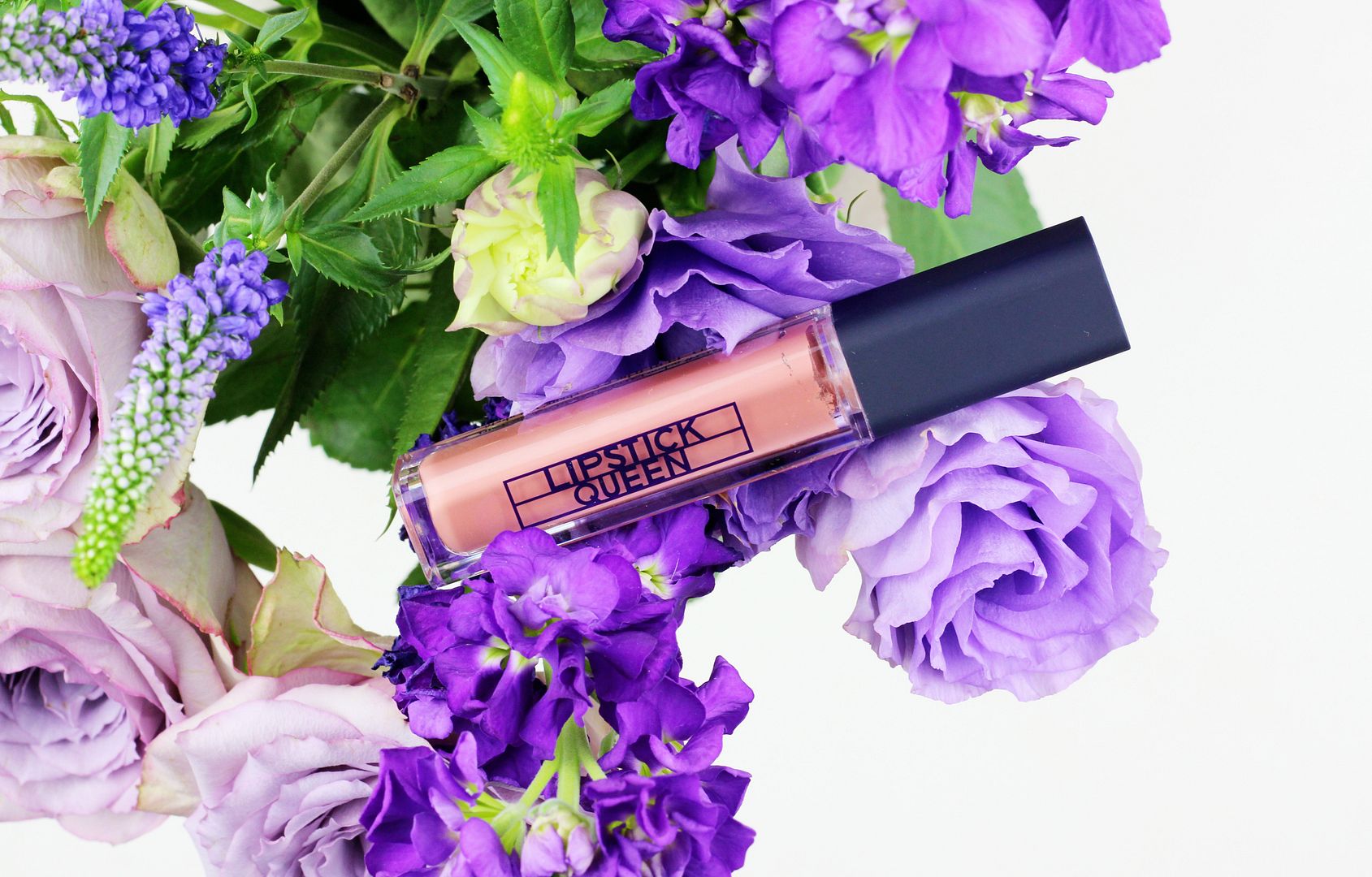 When the Queen of lipstick makes a liquid lipstick, you sit up and pay attention. Poppy King, founder of Lipstick Queen, sounds like the kind of person I would get on with (just sitting there talking about lipsticks sounds pretty dreamy to me). Jumping on the liquid lip trend, this offering claims to have an elasto-matte finish so it retains moisture and should also be incredibly long-wearing.
The line is comprised of six shades – Lipstick Queen tends to bring out carefully edited selections of colours designed in flattering colours. In this formula, there is Sayonara (a ruby red), Dear John (a merlot), So Long (dusty pink), Rosebud (bright pink), Au Revoir (orange red) & See Ya (the nude shade).
I think this formula is going to be the one to sway those who had previously not gone on with liquid lips as it really is so comfortable to wear – I wore it on Sunday all day when I was out and about doing some work bits and it lasted beautifully.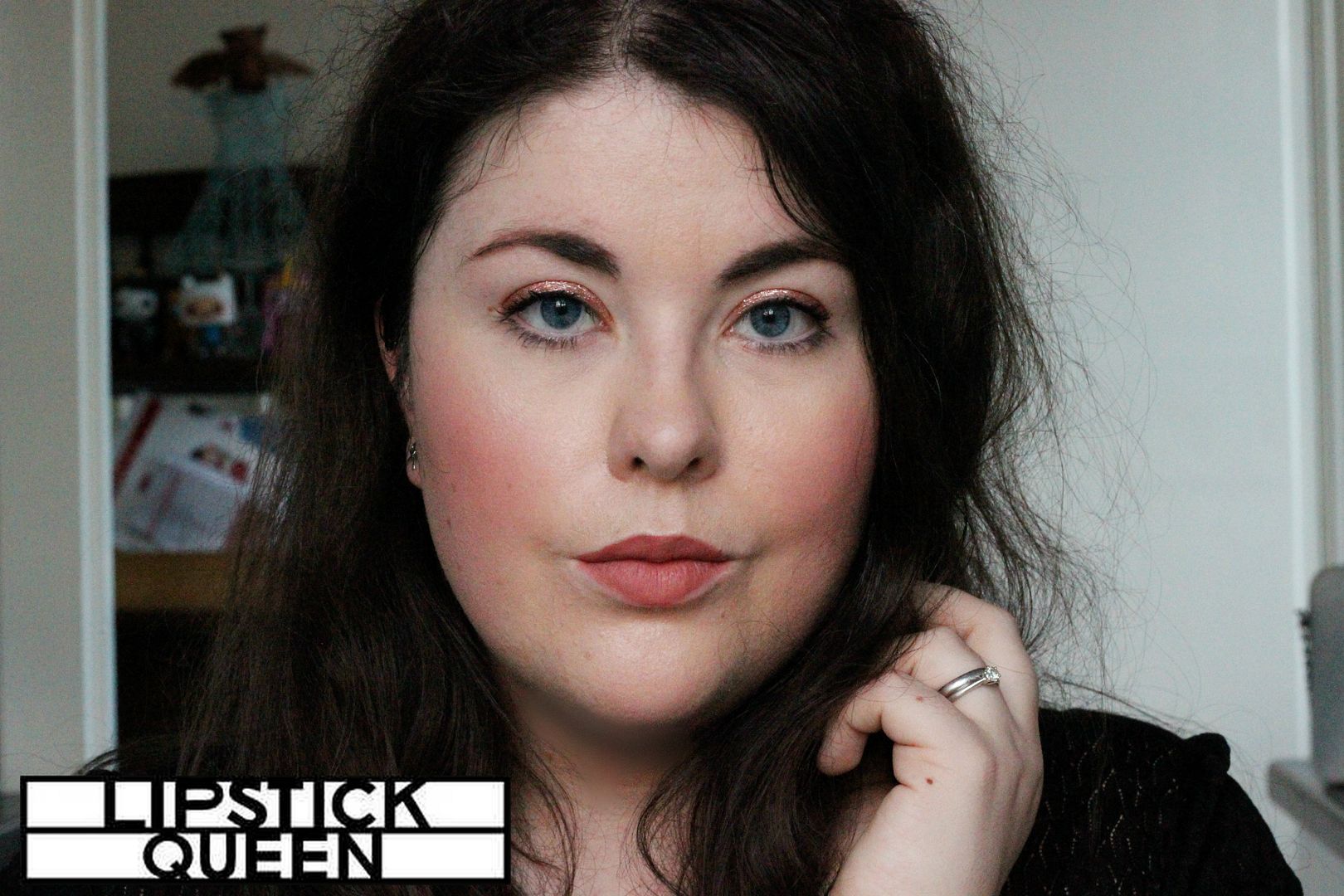 What do you think? Have you found your perfect liquid lipstick yet?