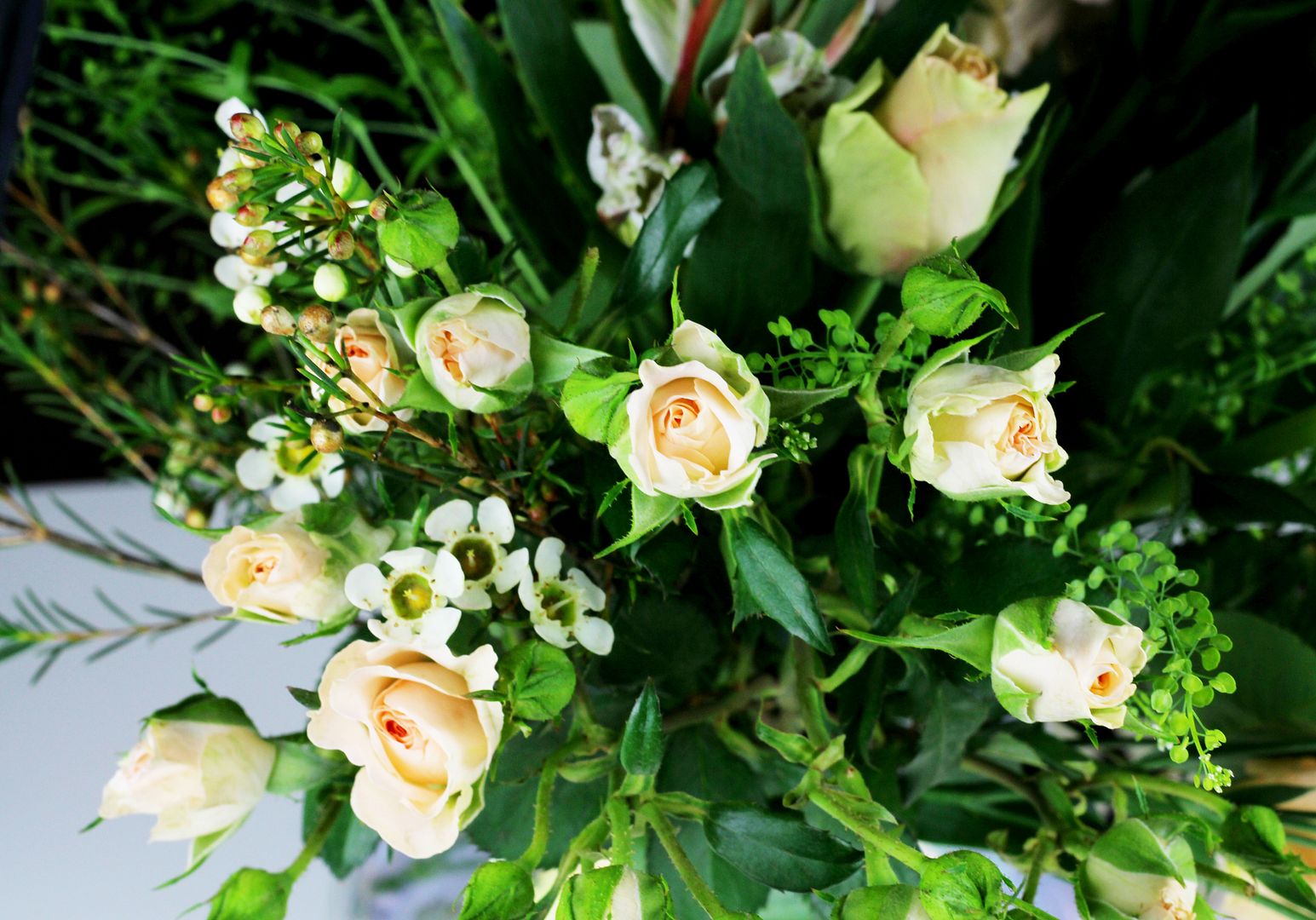 If there's one word I would use to describe the blogging community, it would be saturated. Every where I look I see crisp content and nicely edited features over and over again. Y'know, we're all quite good at being bloggers. I think the thing that makes someone commit to their own slice of the internet is that you have to intrinsically be fairly creative in order to get things going and therefore take a lot of pride in creating the content you share.
I've wanted to be able to blog with 100% of my time for a couple of years now, but it hasn't happened for me yet (not for lack of trying). In an increasingly digital world, things are more and more focused on quality, shareable content (you listening, brands?), of which there is plenty within the world of blogging. Even though brands are using this to their advantage, there are inevitably only so many brands with a limited budget and so many bloggers who are all vying for that opportunity to secure the campaign that will take their blog income to the next level. The bloggers who have managed to go full-time don't seem to me to be radically different in terms of their content to plenty of smaller bloggers who regularly produce fantastic content – the only thing that seems to have separated them is that they were in the right place at the right time; they were lucky.
It just seems, to me at least, that the elusive opportunities always just seem ever so slightly out of reach for the average blogger and this is frustrating. In a perma-competitive environment, maybe it's just time to focus on ourselves and focus on continuing to create content…
What are your thoughts on the world of blogging – both for fun and for a job?