I'm in a bit of a lipstick rut at the moment.
At work all day, all I seem to want to wear is a slick of beige lipstick along with a nude champagne colour on the lid – what can I say, I know what I like and I'm a creature of habit. There's just something so nice and effortless about a good nude lip but I'm in love with these newer finds which are flattering without looking like the dreaded concealer lips.
I mentioned the glorious
Lipstick Queen See Ya
back at the beginning of March (see
that post here
) and I am still absolutely loving it. It's a suit-all beige that has an elasto-matte finish meaning it doesn't crumble or feel drying on the lips. The formula is dreamy and more shades are on my wish list. Another liquid lipstick, because one is never enough, is the new
Kylie velvet lip kit
in
Charm
which leans a little bit pinker on the lips but also has that same ability to make lips look bigger and to give an effortless vibe to my makeup.
If liquid lipsticks aren't your thing, then current favourites include the Zelens Nude Velvet and the Green People Velvet Matte lipstick in Damask Rose. I've spoken about my love for the Zelens formula before but know that the lipsticks have an impeccable formula and there's a fantastic range of shades – this one is the perfect grown-up creamy nude. For something a little bit sheerer, the Green People lipstick is a really flattering shade with a comfortable formula – definitely one with instant makeup bag status. It's also certified organic so one to try for green beauty fans!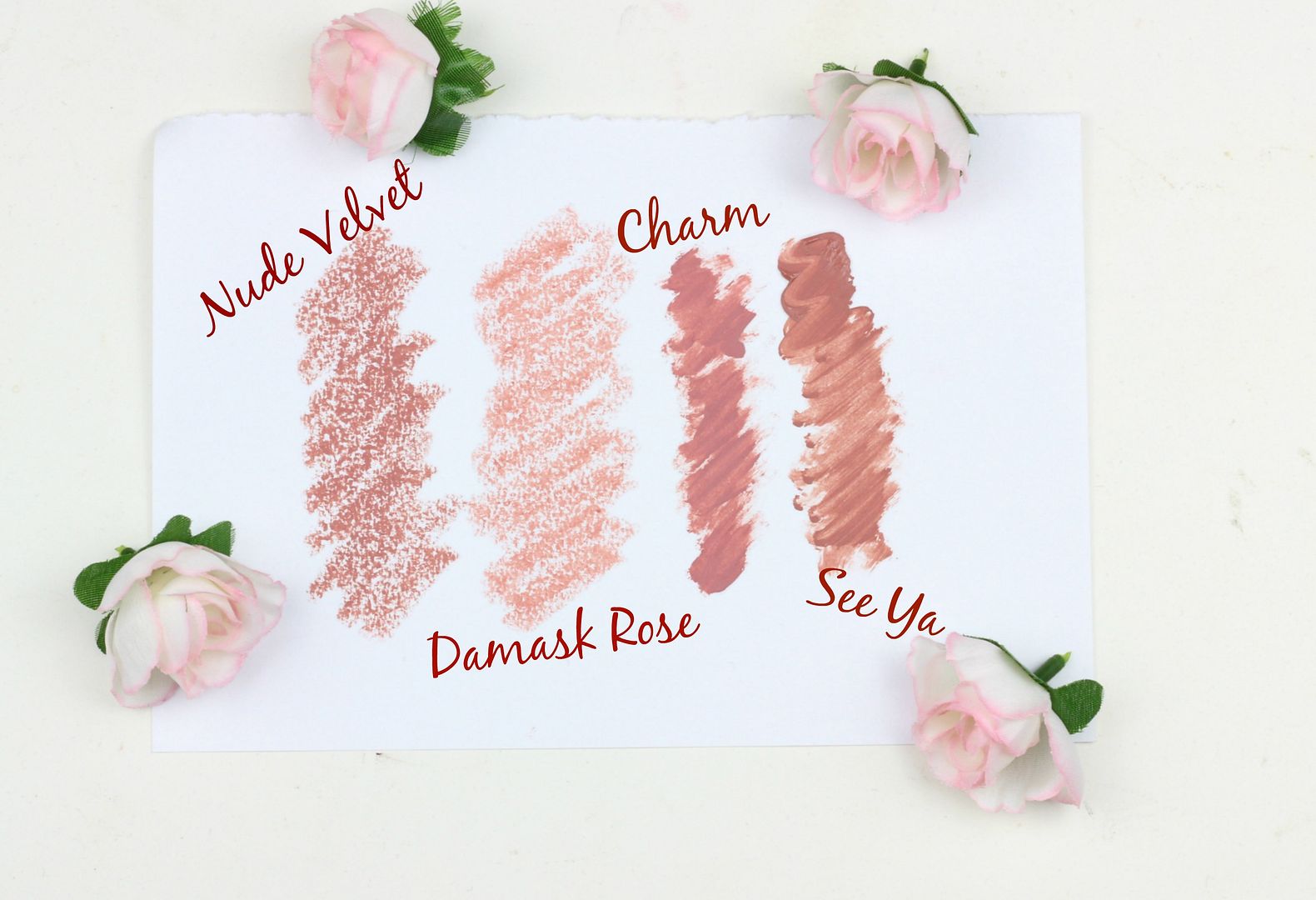 Do you love a good beige lip as much as me?