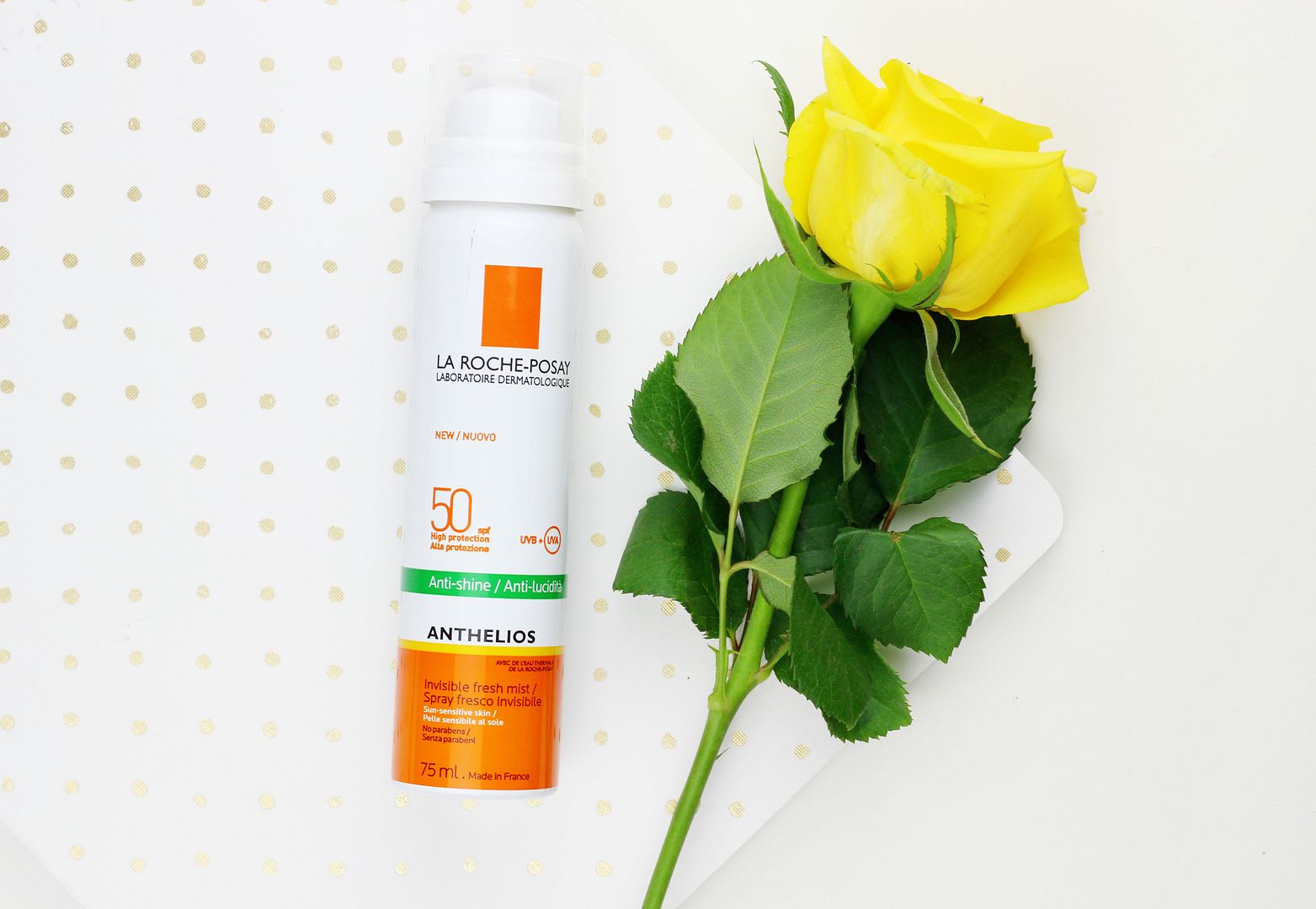 There's areas of beauty that are always going to be exciting – lipsticks, I'm talking about you. There are some products that are arguably not as exciting as others and I would say that SPF falls firmly into the latter category… It's hard to get excited about something as ordinary as sunscreen but there are a new wave of products making sun protection a little sexier.
So why is SPF important? With the rise of acids in evening skincare routines, skin is left looking flawless but also ultimately there is new skin which can be exposed to the sun. Prevention is the best treatment, so hopefully by slathering on sunscreen every day my skin won't look like a lizard in twenty years.
What's making it sexy is that there are new formulas that mean you can't even feel them on the skin. I know one of the worst things about SPF is that sometimes it can be thick, greasy and leave a white tint on the skin. Not anymore! The new SPF sprays can also refresh makeup throughout the day – I always tend to forget with wearing makeup, but SPF is designed to be reapplied every 2 hours in the sun to make sure it's still effective. I know that when a skincare product gives me immediate results I'm about 100 times more likely to actually use it, so a mist SPF means it won't leave my handbag and it will actually encourage me to reapply. The new
La Roche Posay Anthelios Anti-Shine Invisible Fresh Mist Spray
gently layers over skin without being sticky or heavy and it rehydrates as well as adding SPF! The finish leans towards the matte side which makes sure skin isn't heavy or greasy.
Are you evangelical about SPF?