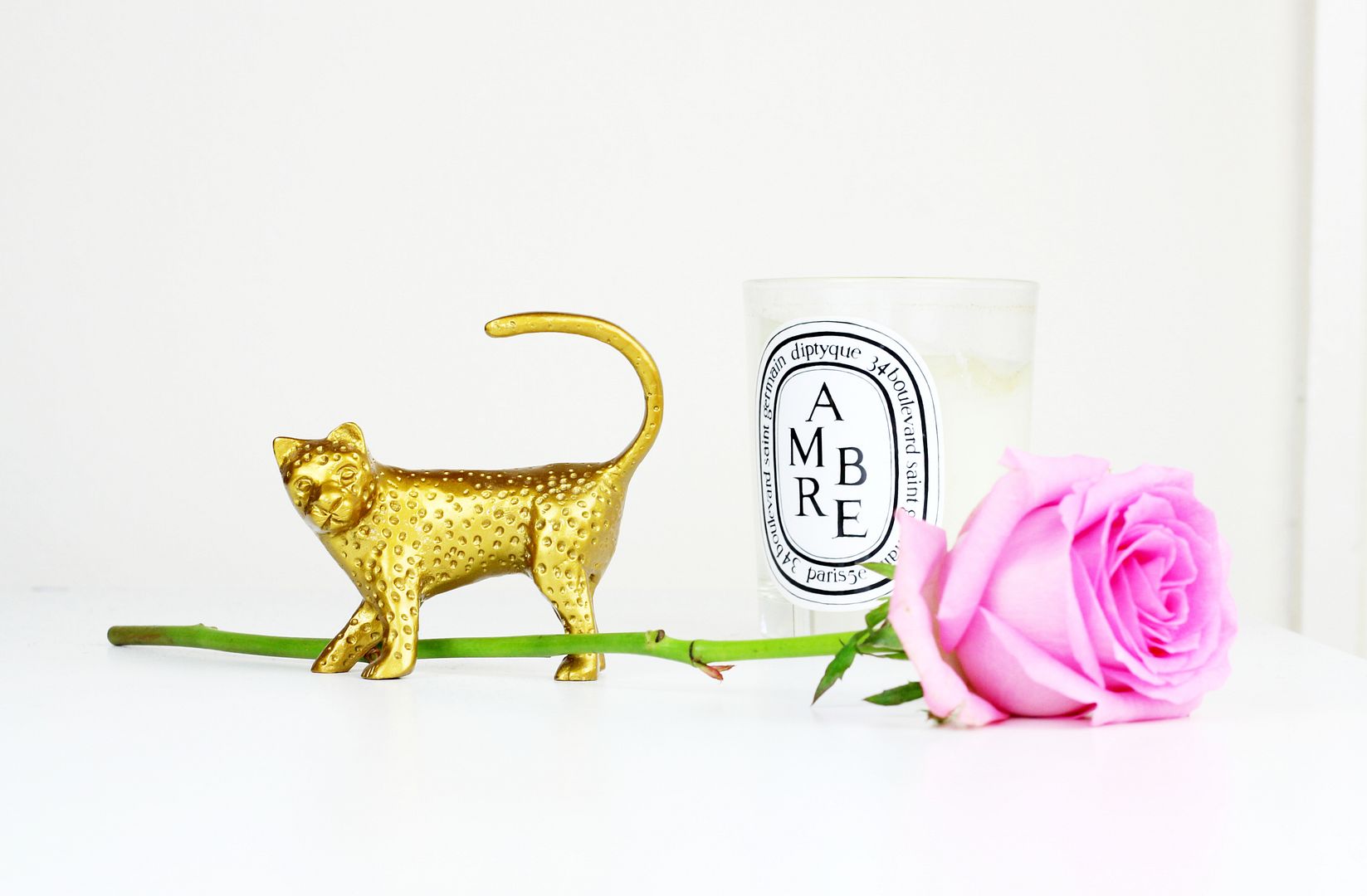 Another month has disappeared in a bit of a blur, but that's all part of the fun. May has been pretty good for me – I went to Bath spa for my birthday break, started my new job, found out I was nominated for beauty blogger of the year (!) in the blogosphere blog awards and managed to do another month of daily content. I find little weekly edits and round ups one of my favourite posts to read at the moment, so here's mine…
I've been… going to Werq the World last night, which is a live drag-race spin off. So good! So many gorgeous queens. The drag race obsession is still strong. I've also been popping to a few more events and pretty much settling in at my new job, which I'm loving. I don't have any particular plans for June, but just working away on the blog as always and then hopefully enjoying some more sunshine.
I've been listening to… podcasts still! The at home with is an excellent little one for a Wednesday morning, what's the tea with Michelle Visage is an absolute favourite of mine, the Debrief have some good ones, stuff you missed in history class and hey it's OK are all good. I just love listening to some interesting chat as I walk to and from work. Music wise, I'm enjoying the new music from Katy Perry and the new Laura Marling album is excellent.
I've been watching… the new season of Unbreakable Kimmy Schmidt. It's just such a funny show, and Titus Burgess is such a brilliant presence on the screen. I can't wait for the return of Game of Thrones and Orange is The New Black this June, there is so much good TV coming! I'm also pretty into the BBC David Attenborough documentaries at the moment, as they're so nice to just zone out and watch after work.
I've been buying… just a few things. I got a dress for the Blogosphere Magazine Blog Awards at the end of June (thanks, asos 20% discount) which I can't wait for, and then I picked up a few new home bits from Oliver Bonas.
How was the month of May for you?