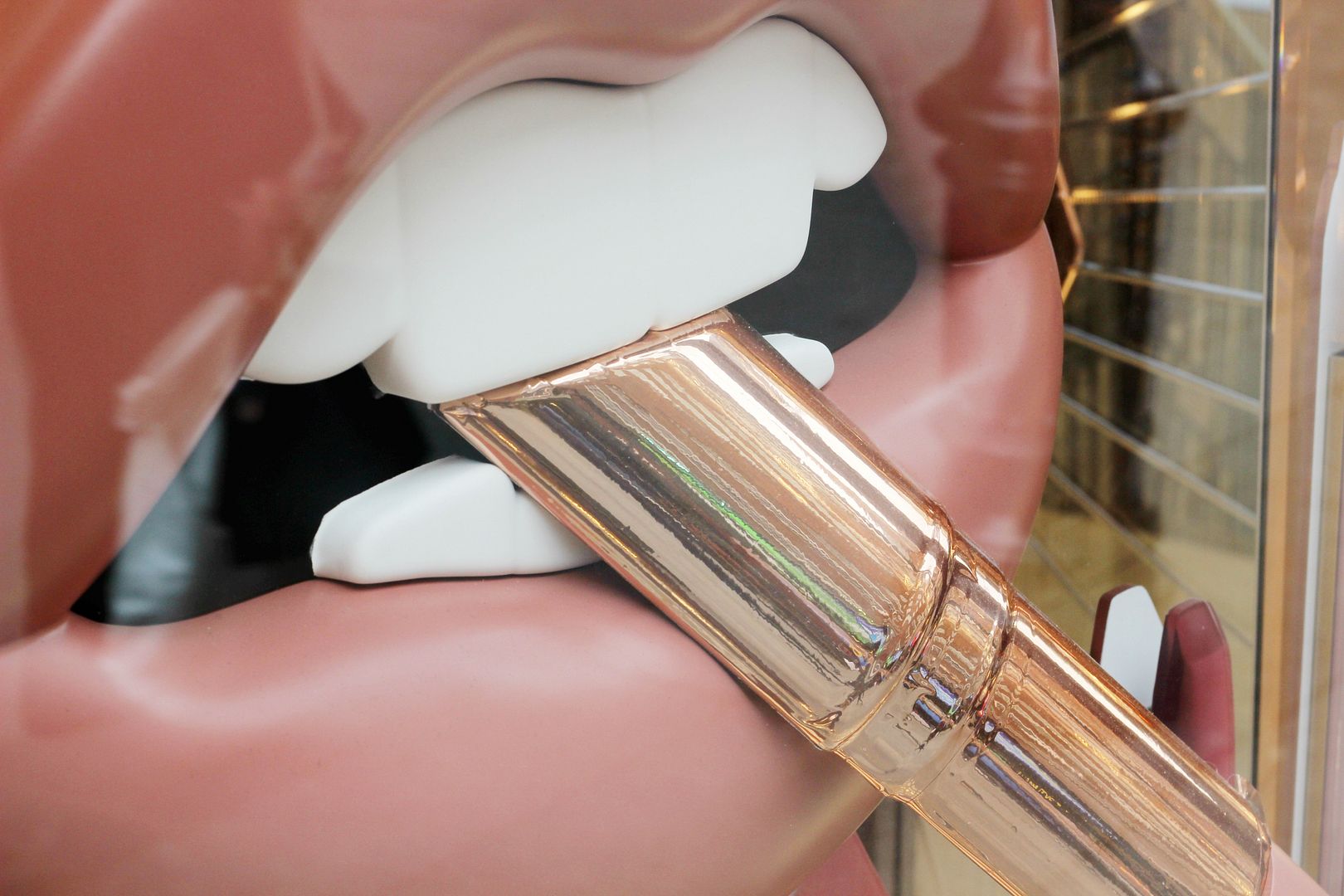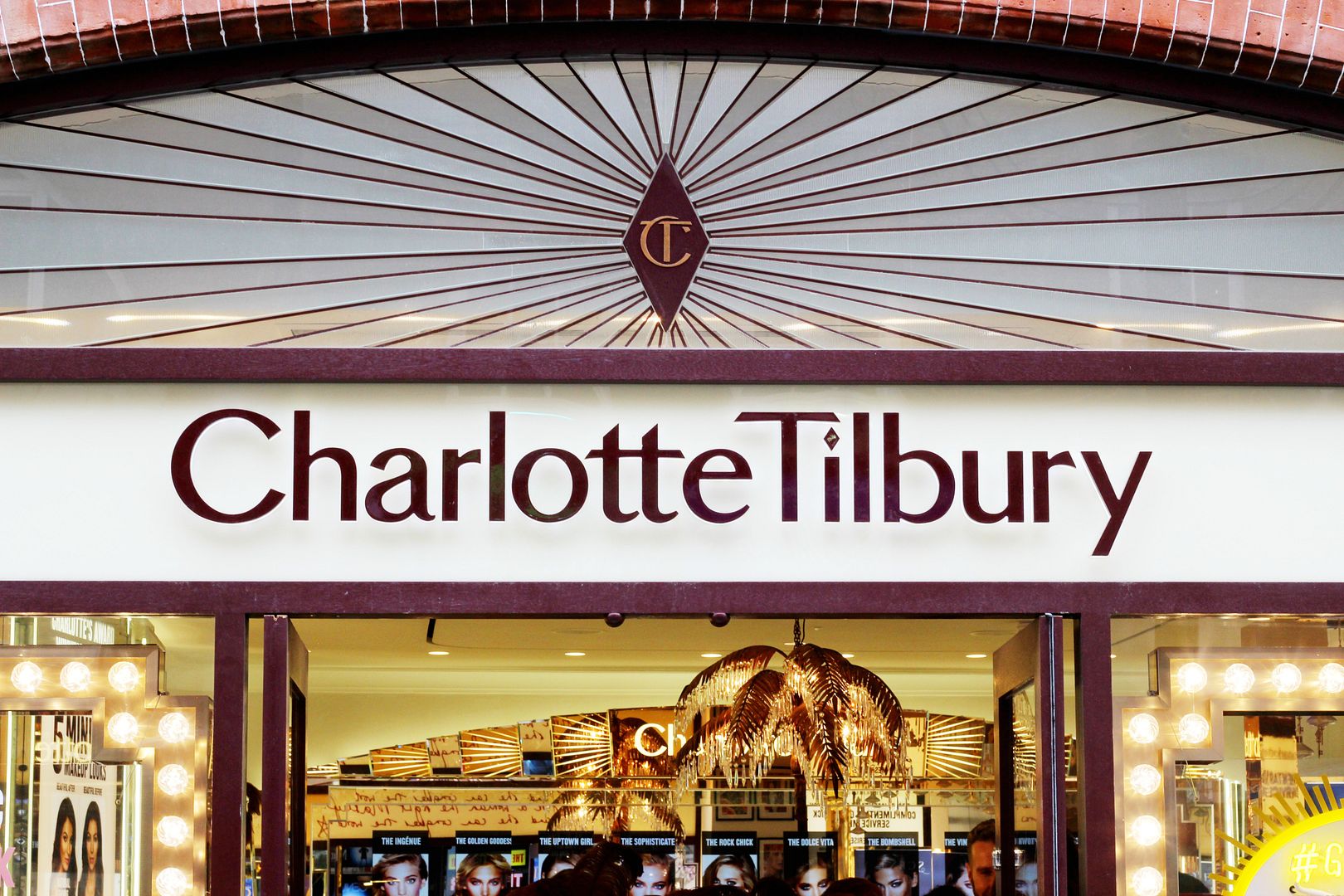 I'm back reviewing another makeover – it's a hard life, but someone has to do it. This time I went to the queen of all things rose gold: Charlotte Tilbury. My love for the brand has been well documented on the blog but I haven't had the full Tilbury makeover before this…
The experience
I went into the Charlotte Tilbury boutique in Covent Garden – described as Charlotte's Universe. Appointments are £35 and redeemable against a purchase, and you can easily book in online. The Once there, you can look around the store – it's essentially like being inside an actual boudoir and it's insanely gorgeous. Very Charlotte. The makeovers take place downstairs, where you pick one of the 10 looks and go through the makeup application.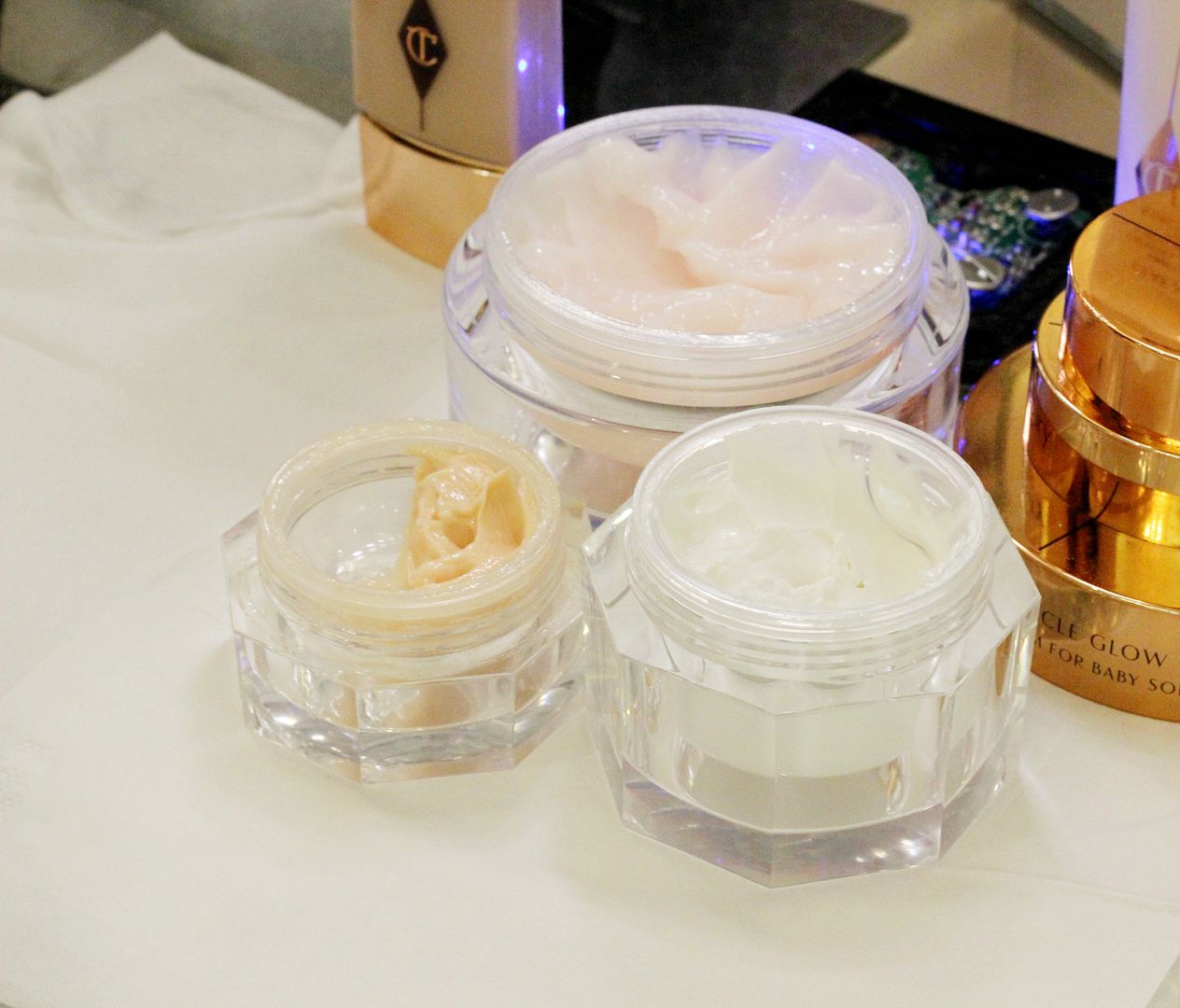 The skincare and the prep
Skin was cleansed with the Multi-Miracle Glow, which is Charlotte's take on a cleansing balm. It's deliciously rich and buttery – it can be used as a cleanser, a leave-on mask or as a soothing balm to treat and soften any dry patches. It feels lovely and hydrating – I always think that skincare from a makeup brand is designed to provide cosmetic benefits (as in it leaves the skin best prepped for makeup rather than treating the skin) rather than anything too scientific but this is a nice cleanser. For moisturiser it was Charlotte's Magic Cream which is one of her iconic products. I'm still not 100% decided on this, but it did feel lovely and nourishing on the skin as well as being a treat to massage in. One for dry or sensitive skins for sure. The Magic Eye Cream was tapped under the eyes – I'm in the market for a new hydrating eye cream so I will possibly be reporting back on this one. Lastly the Wonderglow Face Primer was smoothed over all the skin to impart some extra glow, focusing on the higher points of the face. It gives a nice dewy finish to the skin and allows foundation to apply a little bit smoother.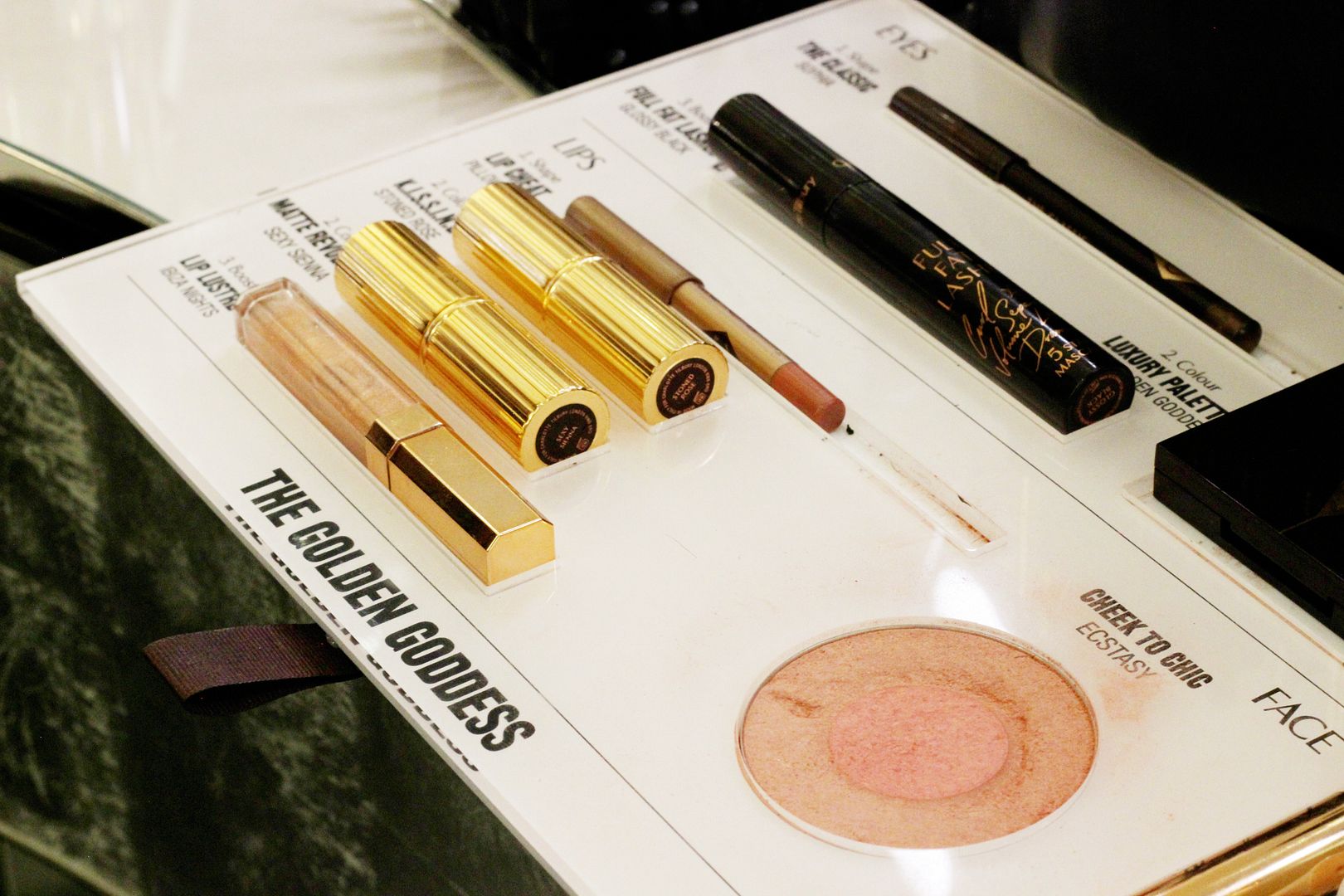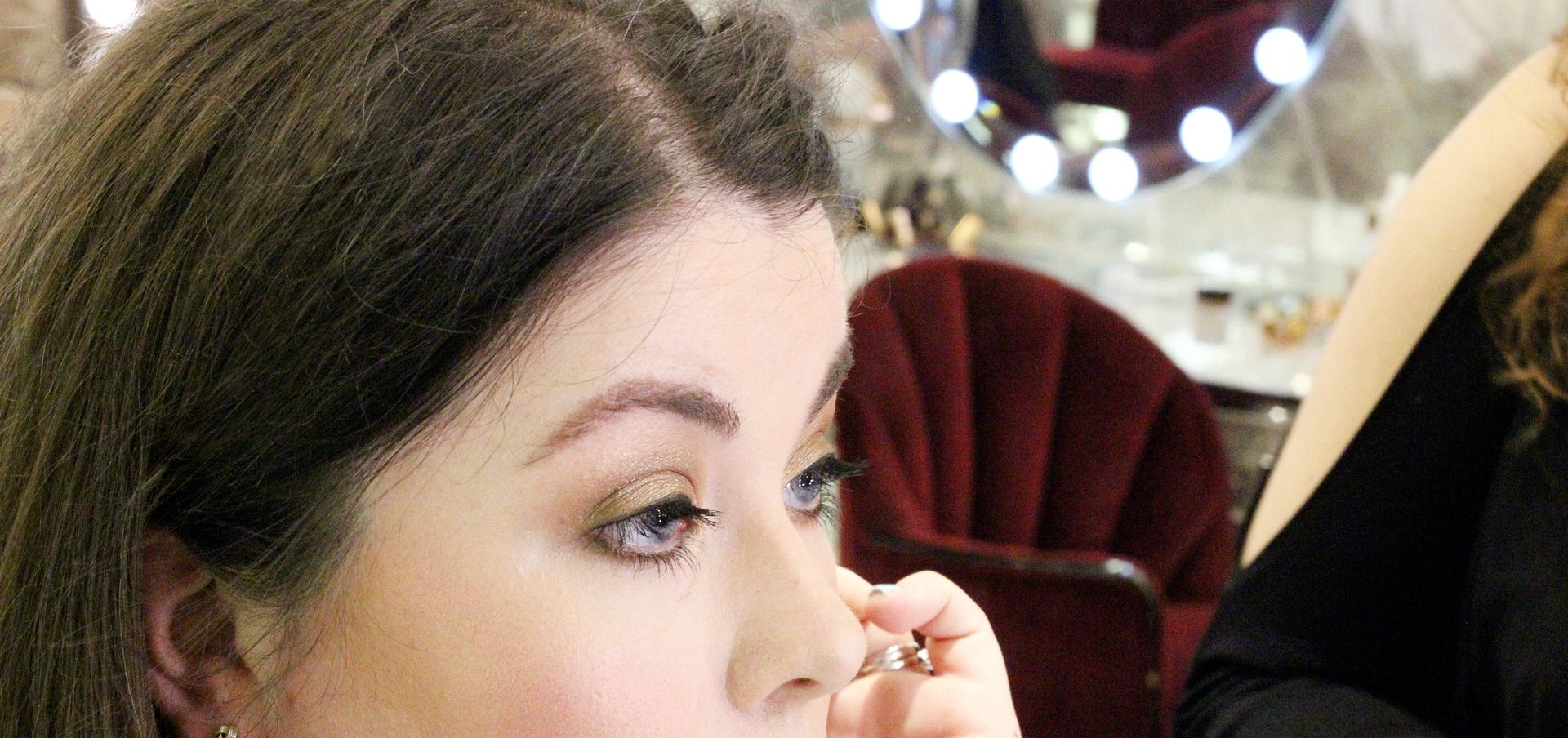 The look
I went for the Golden Goddess look; described as a look with glowing skin and shining eyes, taking inspiration from Norman Parkinson and Guy Bourdain. Based on the looks from Ursula Andress, Jerry Hall, Gisele, Sienna Miller and Halle Berry it's all about a bronze and go look and is heavy on the radiance. Highlights include the Golden Goddess Luxury Palette with four shimmery neutral shades – the glitter pop shade is a gorgeous way to illuminate the lids. Pared with The Classic Eyeliner in Sofia smudged gently around the eyes and a coat or two of the Full Fat Lashes mascara to give the eyes a slightly diffused and blown out finish. The look is designed to be soft and sultry without any sharp lines or a lot of structure.
Lips were lined with the Pink Venus Lip Cheat and then filled in with Sexy Sienna – it's the perfect spring shade. At this point I'm essentially on a one-woman mission to try every lipstick Charlotte has ever made.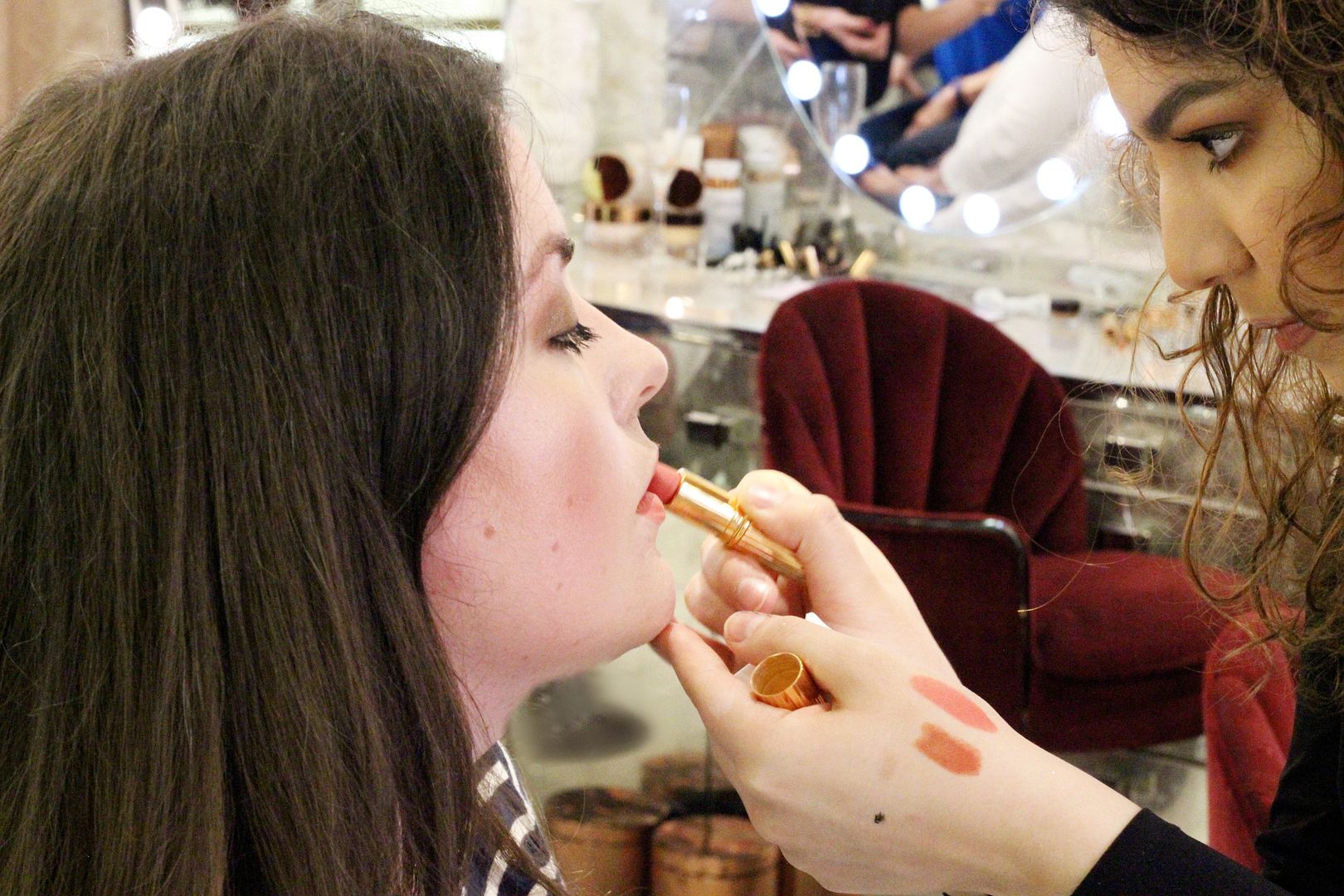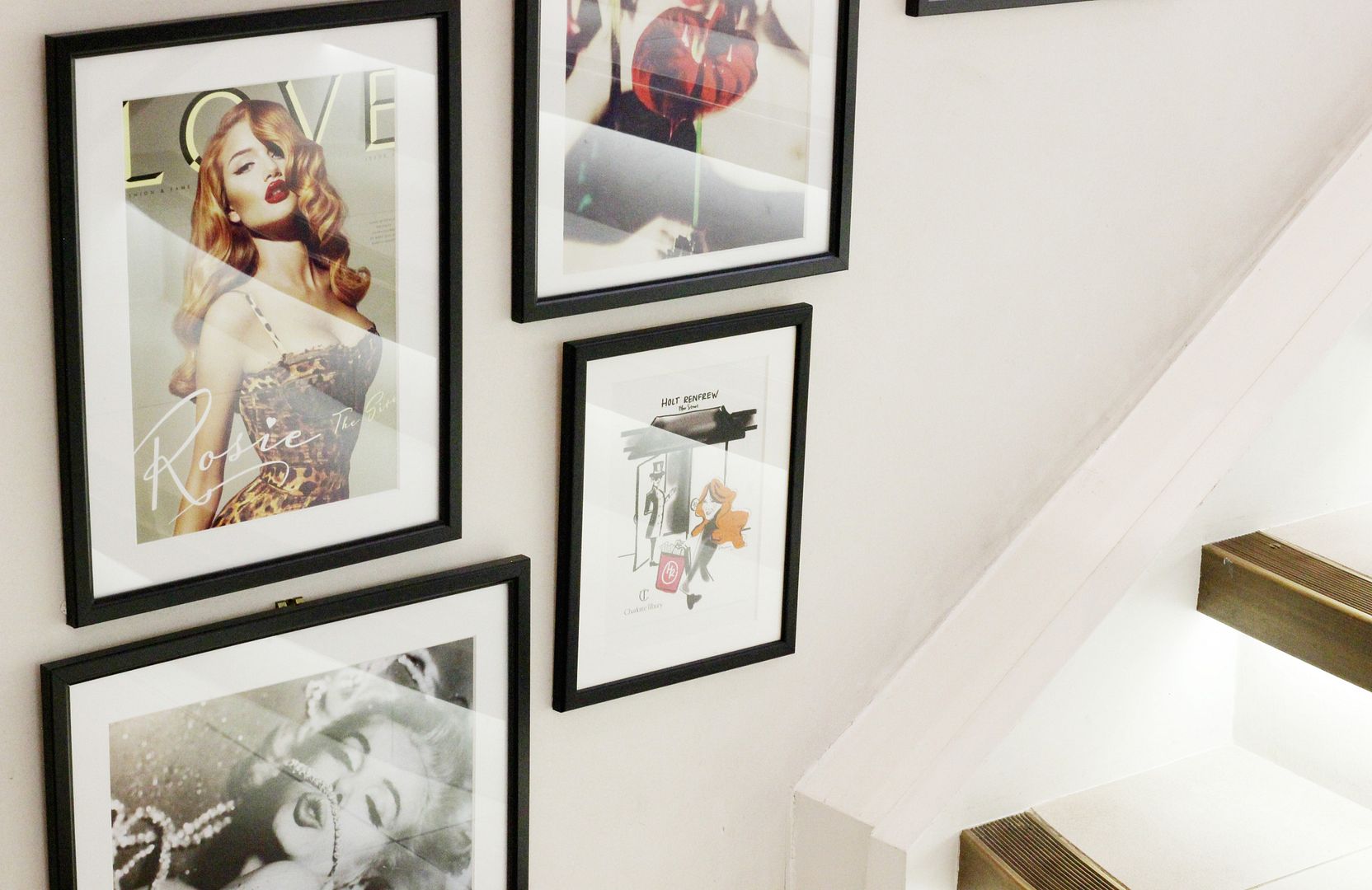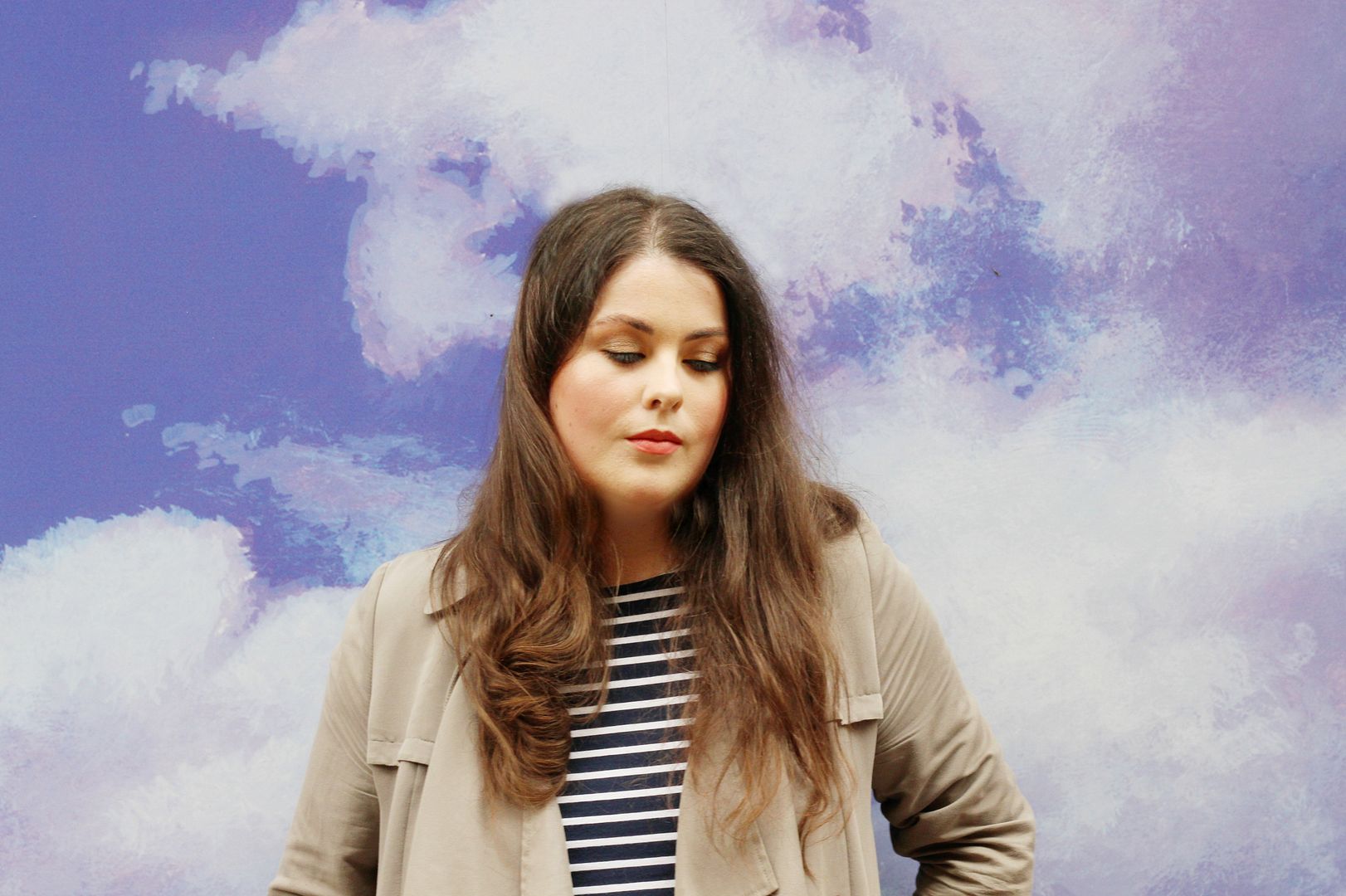 [Get the look]