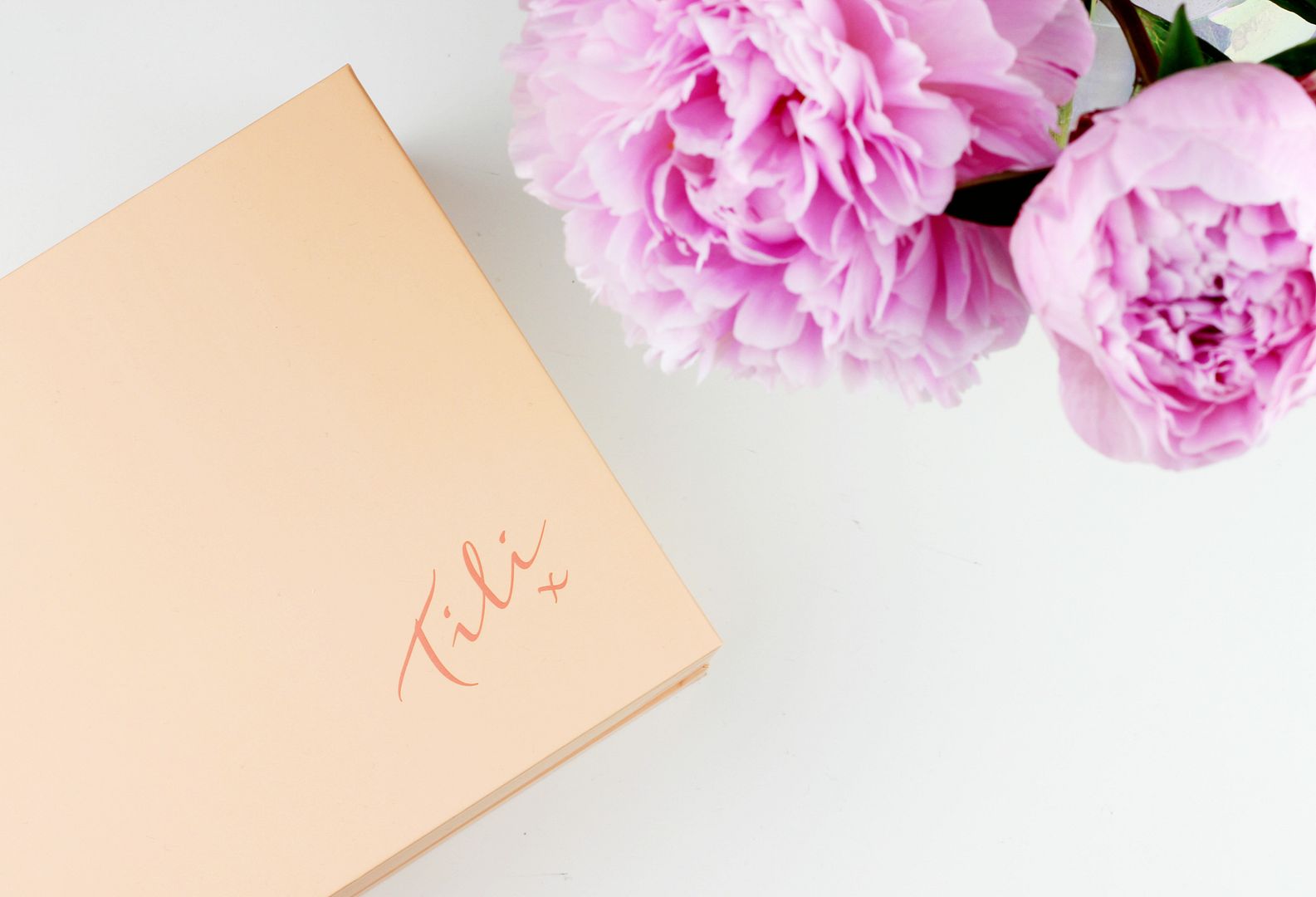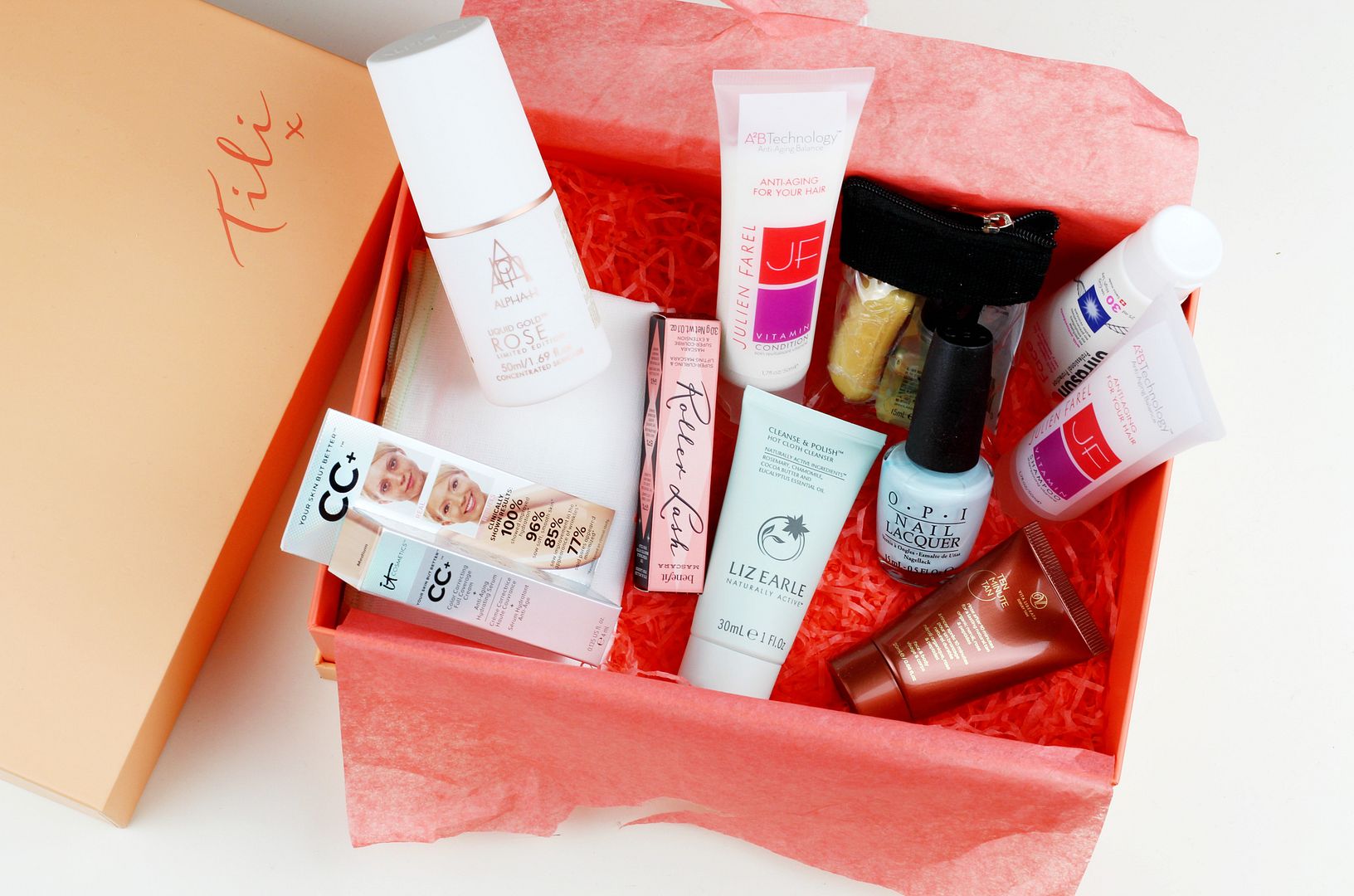 Beauty boxes aren't exactly thin on the ground, but really good ones are harder to come by… enter the QVC Tili box, with their fourth edition which is packed full of beauty products. I try so many beauty products that I do tend to get a little overwhelmed with newness sometimes, but deluxe samples are the best way to try a product, and for £20 this new box is pretty perfect. To make it even better, QVC has generously given on to me to give to one of you!
In the box;
Alpha H Liquid Rose Gold – I am working through my bottle at the moment, and I am loving it so far as a treat for two or three times a week at night. This is a rose-scented liquid exfoliant with plenty of tingle and radiance-boosting ingredients.
A full size OPI polish in Suzi Without a Paddle – OPI polishes are the best, in my opinion, and this shade is all kinds of perfect for summer!
A Vita Liberata 10 minute tan – the one thing I wouldn't be desperate to try, as I am just not a tan girl!
An Erno Laszio cleansing oil and cleansing bar – cleansing oils are the best, this one sounds fab.
It Cosmetics CC Cream, 4ml – the best base!
A Julien Farel Shampoo and Conditioner – the absolute best size for a weekend away, I can't wait to try these out.
An Ultrasun face SPF – I like to sing the praises of SPF in my spare time, because it's just one of the best products you can ever incorporate into your morning skincare routine.
A Benefit roller lash – this is one of my favourite mascaras! It's so so good for adding length and giving fluttery lashes.
A Liz Earle cleanse and polish – one of the very best cleansers around, and this mini size is the perfect one for long weekends away. I think pretty much everyone has tried this because it's such a skincare classic.