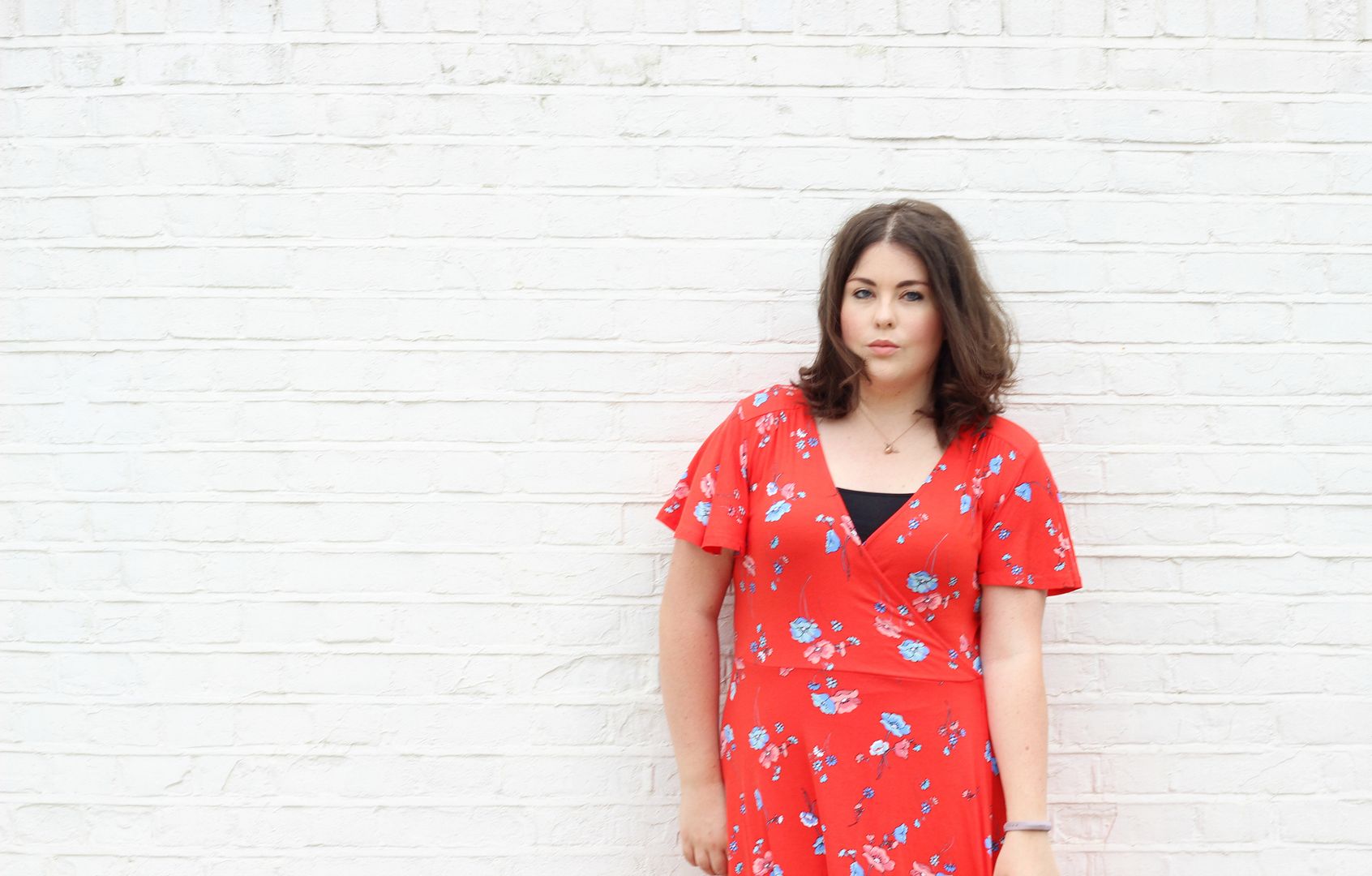 So it's a sunny Saturday morning – I've watched drag race, I've had a bagel and I have no plans – it's my dream for the weekend really. Always happy to have some time to catch up on blogging and life admin, so here's six things I've been getting up to lately…
I've been… going to the zoo last night for the zoo lates. So good. The perfect end to a long week and the weather was so gloriously sunny. We saw some penguins being fed, giraffes up close and a sleepy sloth so it was a dream. Plus you get to lie around on giant beanbags and drink beer…
I've been watching… Ru Paul's drag race, as always. I am #teampeppermint so I can't wait to see it next week for the finale. Also saw my cousin Rachel at the cinema last week which was a treat.
I've been reading
… Lots of blogs as always! I loved
this
post from Leanne,
this
post from Anna and
this
post from Mandy.
I've been buying… the new Urban Decay naked palette, along with most of my twitter feed! I have a post coming up on Monday with some quick & easy looks using it, so stay tuned for that (although I have a feeling the palette is going to be everywhere).
I've been busy… with working last weekend, a conference and a long week juggling this blog and my fun new job. This weekend I'm looking forward to lazing about in the sun, getting my nails done and just relaxing.
I'm looking forward to… the Blogosphere magazine blog awards this week! Eeeeeek.